A High Court Challenge to the Controversial Right-To-Rent Scheme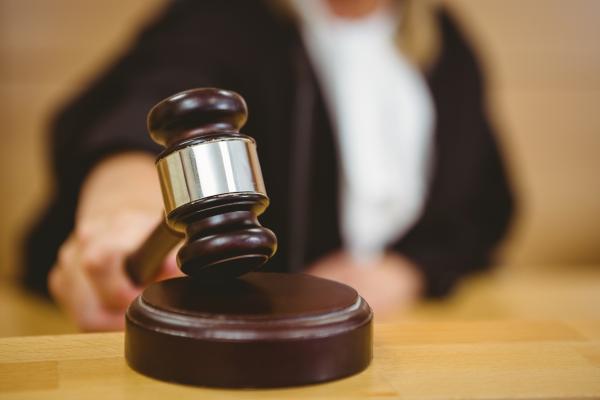 The Right to Rent Scheme is now under judicial review since yesterday from The High Court after the application to challenge it was granted on Wednesday.
Joint Council for the Welfare of Immigrants and the Residential Landlords Association has been pushing for this high court review as they see the scheme as unfair to foreign nationals and those who have difficulty proving their residential status. The Joint Council's Chief Executive was quoted as saying "right to rent creates real risks of discrimination".
Right to Rent was introduced back in 2016 by the then home secretary Theresa May, the scheme was introduced to ensure all landlords were legally obliged to check the immigration status of all of their tenants. Failure to comply with this law can result in prosecution for landlords if they have a "reasonable cause to believe" that one of their tenants doesn't have a legal residential status.
Research has suggested this has caused some more landlords to become hesitant towards letting to those without a British passport. Given that renting out to a property to someone who is known to not be in the country legally can lead to a maximum 5 years in jail and the fact that most landlords aren't going to be completely up to date with immigration laws and regulations could both be a large factor in why we there has been a growth in landlords becoming worried about which tenants they take on. This has also applied to EU nationals given the upcoming uncertainty of Brexit.
Organisations such as the RLA have also called for an end to the Right-to-Rent checks and so far 20 MPs from all sitting parties (except the conservatives) have wrote to the home secretary to ask that this policy be placed under review. One of the main accusations coming from these groups is that the government isn't providing clear enough information regarding this scheme and it was never implemented properly, here at MakeUrMove we see plenty of landlords not knowing what their obligations are and this does show that any press releases and briefings on this policy the government did put out there regularly fell on deaf ears.
The Legal Policy Director for Joint Council for the Welfare of Immigrants - Chai Patel – has been quoted as saying. "Sajid Javid promised he would learn the lessons of the Windrush scandal, which left many thousands of legal immigrants to the UK destitute, detained, and even deported. But he is ignoring the clear evidence, further reinforced by today's new RLA findings, that requiring landlords to check immigration status does not work and causes exactly the kinds of problems that the Windrush generation faced.
"Not only is he ignoring our evidence, he is fighting us in court to stop the Home Office from being required to do its own evaluation into whether the scheme is harming ethnic minorities and foreign nationals with every right to rent property. He is ignoring the Independent Chief Inspector of Borders and Immigration's recommendations to do the same. This is extraordinarily intrusive red tape that conscripts landlords as border officials on pain of imprisonment, and Sajid Javid won't even check that it's working as planned. He has clearly learnt nothing from Theresa May and Amber Rudd's mistakes."
Certainly as it is currently run the right to rent scheme is being attacked by landlords associations, immigrant protections organisations and immigration enforcement organisations so it really doesn't appear to benefit anyone. We as an organisation would prefer to see a simpler and more widely understood scheme in place if there is going to be any scheme at all.