Virgin Money Lounge launch Home Buyers event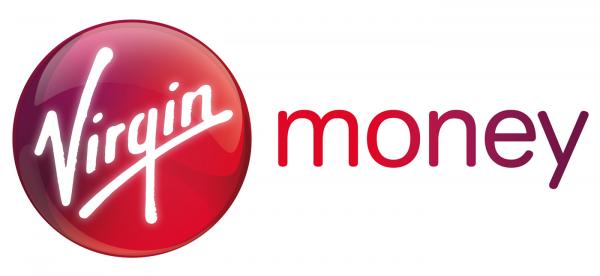 Virgin Money launch a Home Buyers event focused on giving home buyers and buy to let investors access to market experts and local businesses to support their buying journey.
MakeUrMove have joined forces with Virgin Money Lounge Manchester to host a talk around best practice for buy-to-let portfolio management in this constantly shifting landscape for the private rented sector. We will talk you though how to set up and manage your portfolio to be compliant whilst also getting the most out of your investments using our innovative platform developed to introduce landlords and tenants and make letting simpler.
Established in 2008 our mission is to bring landlords and tenants together using people powered technology. We focus on driving efficiency of time and cost using technology and deliver five star rated service by supporting that technology with a team of letting experts. The platform provides a simple, quick and cost-effective solution for tenant find and management to landlords whilst also lowering the cost for tenants.
Our letting specialists be on hand to provide information and advice and answer any questions you may have on Saturday 2nd February between 11am and 4pm at Virgin Money Lounge Manchester, 98 King Street, Manchester M2 4WU. You will need to book in advance in order to attend, get your free tickets here.
The event will feature guest speakers on a wide variety of subjects including;
Mortgage advice
Property sourcing
Money saving tips
Legal buying process
Renovation planning
Virgin Money has eight lounges situated throughout the UK. Virgin Money Lounges are designed to be interesting, stimulating and, above all, comfortable places where customers and local communities can come together. Lounge visitors can choose to relax and enjoy the facilities, use the Lounge for an informal business meeting or just hang out with friends. Facilities include free refreshments, Wi-Fi, use of iPads, TV's, daily newspapers and magazines plus facilities to keep the children entertained
Lounge membership is free to Virgin Money customers, but our Lounges also open their doors to the public for events such as this one and are free of charge for community events, charity meetings and fundraising activities.
The exclusive Homebuyers event will be held at Virgin Money Lounges in Cardiff, Glasgow, London, Manchester and Sheffield on Saturday 2nd February. Click here more details and to book tickets for your chosen venue.
To find out more about the MakeUrMove letting platform and services call us on 0333 8000 210 or visit the website.