MakeUrMove removes all tenant fees from services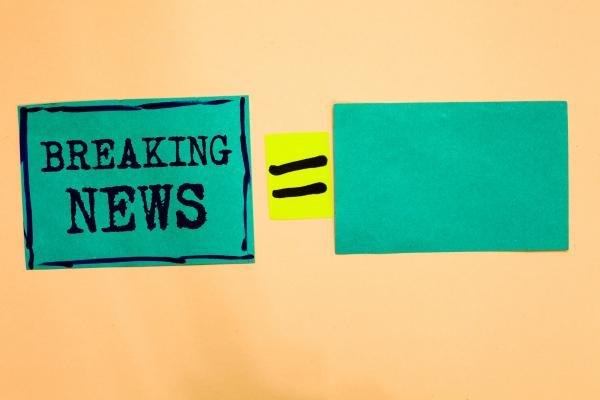 Ahead of the upcoming tenant fee ban, we've decided to remove our tenant fees.
The fee ban, also known as the Tenant Fees Bill, is set for a third reading in the House of Lords on the 15th of January, but we anticipate it to be fully introduced as early as Spring. It's set to be one of the biggest changes the private rental sector has seen in decades.
When we conducted research with landlords and tenants last year, our findings suggested that 25% of landlords and 85% of tenants didn't understand the upcoming ban.
Here's everything you need to know to ensure you're ready for when the fee ban comes into place.
The latest amendments, which were debated by the House of Lords in December 2018, included:
Client Money Protection Schemes
From April this year, all property agents will have to be a part of an approved Client Money Protection Scheme. The aim of this is to provide better financial security for both landlords and tenants should a letting or managing agent go into administration. The planned schemes are still going through approvals by the government, but once implemented they will be included in the final Tenant Fee Bill.
Default fees
While a number of fees will be banned, there will still be a default fees provision for landlords and agents to recoup costs where the tenant is at fault, such as if a tenant fails to pay the rent on time.
Also, landlords and letting agents will both be able to recover the cost of damages if the tenant breaches the contract.
Joint tenancies
Up for recent debate was the potential of amending joint tenancies on the basis that it would be unfair for one tenant to be held accountable for another tenant's actions, such as late payment of rent. However, it was ruled that this would unfairly penalise landlords and disrupt the basis of a joint tenancy.
Similarly, if a tenant as part of a multiple tenancy chooses to leave, a landlord and agent will still be able to charge for costs incurred as a result of the change of tenant. The fees will be capped at £50 or reasonably incurred costs if it's higher than £50.
Maximum security deposits
The maximum security deposit will be limited to five weeks rent, instead of six, in tenancies where rent is less than £50,000 a year. While there is an increased risk for landlords that they could be out of pocket should a tenant leave a property in a poor state, the Bill is focused on ensuring a fair balance for both landlords and tenants.
Banned fees
Some of the fees that will be banned as part of the Tenant Fee Bill include admin charges, inventories, credit checks and referencing.
While we understand many landlords are nervous, with additional upfront costs such as referencing, the impact could be rental increases to ensure properties remain financially viable.
However, to help mitigate costs and ensure you're fully prepared for when the tenant fee ban comes into place, we've just launched our new package, the 'Good Landlord' subscription. This has everything a landlord needs for just £12 a month. Services include Rightmove and Zoopla advertising, tenant referencing, rent collection, legal eviction services, property license checking, as well as documents and renewals.
There's also the option of a number of bolt ons, including guaranteed rent payments for up to six months in the case of a tenant failing to pay and annual gas safety certificates, for a small additional monthly cost.
For more information on our 'Good Landlord' package, click here