How to Avoid Letting Agent Fees and Do It Yourself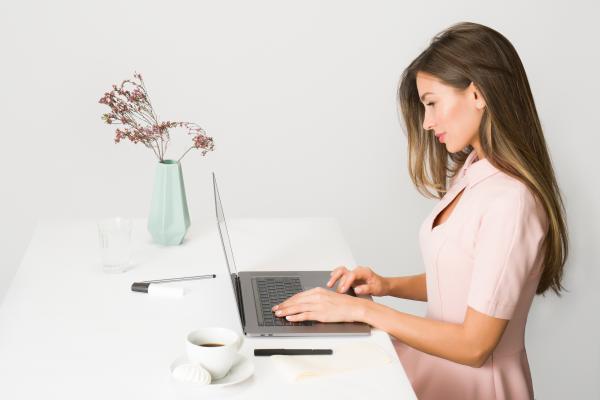 When you invest in becoming a private landlord you need to make sure your rental income is as high as possible while keeping your expenses low. One way to reduce your outgoings is to avoid the fees charged by letting agents. You can reduce or even eliminate those fees by marketing and letting your own property. With our step-by-step guide, you can complete the process yourself from start to finish, and maximise your rental income.
Create an engaging advert
The first step in letting your own rental property is to create an advertisement that will attract interest from potential tenants. Take a few hours to gather high-quality images of all of the relevant rooms and outdoor spaces in clear, natural light. Write a brief description of the home and area while making sure to include all of the relevant details, such as appliances, the energy rating, and a rundown of the local amenities.
Consider the nature of the property and your expected type of tenant when you select what information to include. For instance, if you're marketing a family home with several bedrooms then you might want to add in details about local schools and doctors' surgeries.
Publicise your property effectively
Next, it's crucial you market your rental to as wide a pool of applicants as possible. With a range of online listing sites, you can upload your pictures and description to several different sources. You can also use these websites to survey similar properties in the same area. This way, you will make sure that your price is competitive while still gaining the maximum income possible.
Remember to provide a contact number or email address you can check regularly when organising viewings. If you find that a number of individuals are interested, you need to schedule viewings for all.
Although you can showcase your property on sites like Gumtree you won't be able to list it on Rightmove or any of the other major sites like Zoopla. Only approved letting and estate agents like MakeUrMove can list rentals on the major property websites.
Don't forget the necessary paperwork
When you have a tenant lined up for your property, it's essential to gather all of the proper references before you hand over the keys. There are a number of referencing companies who will conduct these checks on your behalf.
If you wish to conduct your own verification process then make sure that you get an employer's reference, a former landlord's recommendation, and a credit score check, as well as any other additional character testimonials you feel are necessary.
Finalise the agreement and moving day
Once the referencing process is complete, you need to finalise your written tenancy agreement. There are templates available online for you to adapt. But you must check these thoroughly to ensure that all of the names and dates are correct. You should also consider adding extra clauses to the tenancy agreement. Templates don't always cover everything. For example, you may want to include clauses about antisocial behaviour.
Lastly, your final task during the letting process is to check your tenant into the property. This is a good opportunity for both you and the individual renting your home to take note of its condition. You should compile an inventory which you can use to help settle any deposit disputes at the end of the tenancy. Lastly, if you will also be the point of contact for any repairs or emergencies, you can provide that information.
You can see it is possible to cut out letting agents completely. Or you could choose to delegate some tasks and take care of others yourself. It really depends on how hands on you wish to be.
By doing everything yourself you will undoubtedly save cash on letting agents' fees. But you need to consider if those savings are worth the time and inconvenience of doing everything yourself.
Private landlords can find tenants fast by listing their property with MakeUrMove the online letting platform bringing landlords and tenants together.