5 Money Saving Tips For Landlords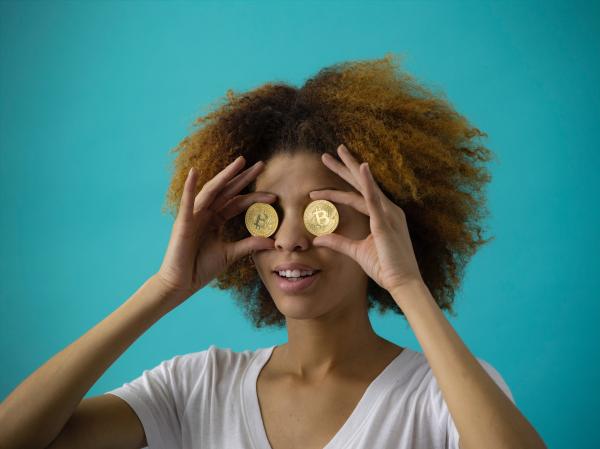 Being a landlord isn't easy. And making a good profit from your property is harder still. But by saving money you can increase profitability. Which is what every private landlord is looking for. But where can you save some cash without cutting corners? Here are our top five money hacks for landlords. All of which should save you more than just a penny or two.
Review your mortgage
I suspect this is something few landlords do. Arranging a buy to let mortgage can be such a pain to start with it's tempting to just stick with it. But your mortgage is your biggest expense. By reviewing it every twelve months you can save yourself some cash. It may be as simple as contacting your lender and asking them for a more favourable rate or whether they have any new products they can switch you too.
But do also consider other lenders. While not as plentiful as residential mortgages there is still plenty of buy to let deals out there. Consider consulting a mortgage broker. The first meeting is usually free and the broker will be able to give you a good indication of whether you can get a better deal. But do your own research too. Have a look at comparison sites, there's plenty of them out there, and see what you can find. Finding a better buy to let mortgage is the best way to save money for private landlords looking to trim their expenditure.
Use an online letting agent
When it comes to finding a tenant, you have two choices. Do it all yourself with no estate agent or use a professional to market your property for you. Now, by doing all the marketing yourself you'll undoubtedly save money in one respect. You won't be paying agents fees for example. But the time it takes you to find a tenant could result in lost rental income which far exceeds the fees you would pay to an agent. And, as we said earlier, our money hacks are about saving money but not taking shortcuts which could end up with you out of pocket.
So, let's assume you want to save time as well as money and are looking to find a tenant fast. Use an online letting agent and not a traditional estate agent. Online letting agents have lower overheads and charge smaller fees. Their fees are also fixed and don't include the add-ons and extras you often find with high street agents.
Another advantage of using online letting agents is their expertise in marketing. Most tenants now begin their search for a home online and they'll use the major property websites such as Rightmove and Zoopla. But only approved agents such as MakeUrMove can list on those websites. The major benefit here is you'll let your property faster. You'll maximise your rental income by minimising void periods and saving more money on marketing. As an example, landlords who list their property with MakeUrMove find a tenant within 12 days on average.
Shop around for insurance
Every landlord needs insurance. But like the mortgage, it's tempting to simply renew your existing policy every year. However, shopping around different insurers can be a big money saver. With so many comparison sites on the internet, you can find dozens of quotes within a few minutes. And it's highly likely you'll find a better deal than the one you have at the moment.
But simply taking out landlords' insurance in the first place can be a massive money saver. Without adequate insurance you're leaving yourself wide open to losing everything should the property be damaged or even destroyed by storm or fire. Or even by the tenant.
Keep your compliances up to date
Not an immediate money saver but keeping your compliances current can potentially save you a bundle of cash. Energy Performance Certificate, mandatory licences and Gas Safety Certificates. Just three of the compliances which private landlords must keep current. All these and the other compliances you need cost money. But they are a necessary expense. Taking shortcuts and ignoring your legal obligations can cost you plenty in the long run.
As an example, failing to protect your tenant's deposit could end with you having to pay compensation. This could be for up to three times the deposit amount. And, like other compliances, if you fail to follow the law you may find yourself unable to evict your tenant under a Section 21 notice. All of which will be very expensive.
Be a good landlord
Quite simply the best way to save money is to be a good landlord. Keep the property and appliances in the best possible condition. And make sure you quickly resolve any issues your tenant may have. In short, keep your tenant happy.
Happy tenants tend to be the ones who always pay their rent on time and take extra care of the property. Those two things in themselves will save you money. But a happy tenant will tend to become a long-term renter. This means you won't lose money from void periods and won't have the expense of finding a new tenant every six months. Neither will you have to worry about the place being trashed and all the expense that can entail.
Of course, being a good landlord doesn't necessarily mean the tenant won't turn into the renter from hell. But you can minimise the risk by thoroughly referencing the tenant. Finding the right tenant rather than accepting the first one who turns up with a deposit will pay you back many times over.
Private landlords can find tenants fast by listing their property with MakeUrMove the online letting platform bringing landlords and tenants together.