How To Build A Property Portfolio in 5 Steps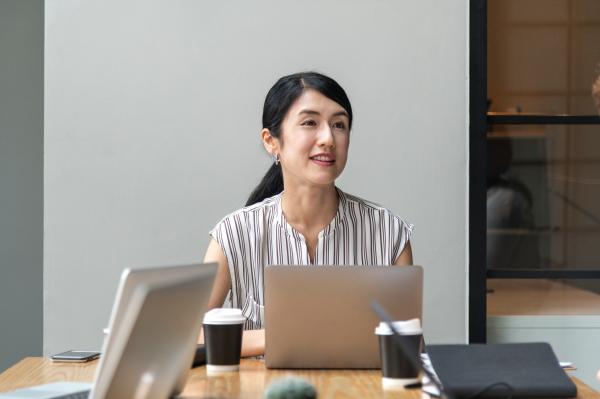 Many landlords start in business by renting out their own home. For some that first rental property is all they want. Others get the bug and soon begin to think about buying another property. But if you want to take this route how do you go about it? Here are our tips on how to go about building a property portfolio in five steps.
Start small and learn the ropes
Don't be in a hurry to expand your portfolio. Make sure you've got plenty of experience before looking beyond your first buy to let property. Learn how to be a landlord. Discover…
How to effectively market a property.
How to attract and manage tenants.
How to respond to the challenges of awkward tenants.
The process of managing a property.
How to best work with an online letting agent.
Get an understanding of how finance works. The cash flow and expenses involved in running a property business.

Learning the ropes with a single property investment will be an invaluable help as you scale up your business.
Location, location, location
It's an overused cliché. But the location is so important when you're looking for a new buy to let property. It's important to thoroughly research any area. But even more so if you're taking advantage of cheaper prices in different parts of the country. When you don't know an area, you have to ensure you're making a sound investment. Check out the local market and what other landlords are charging. Check how property values have performed. Is the local economy on the up? On a strategic level, location is important. But it's vital on a micro level.
Is the property located within its area as good as it could be? Is your potential rental in the right place to take advantage of transport links, local amenities and good schools? Above all is the property the right type for the location? You probably don't want to look at family homes in a student area, unless you're converting to a HOM of course. Pick the right location and you're most of the way there to having a profitable property.
Always get the best deal
When looking to increase your property portfolio you're in the best position to get a great deal. Many vendors are desperate to sell. But as a buyer, you're in the position of having plenty of properties to choose from. Don't rush in. Take your time and make sure any property you make an offer on is right for your business.
The key is to maintain an emotional detachment. Don't fall in love with a property. Remember you're looking for investment not a home for yourself. Buy with your head, not your heart. With this approach, you'll never be tempted to overpay.
It's a buyers' market so never offer the asking price. Start low. You can always raise your offer to what you'd expect to pay. But do so in stages. You'll be surprised at the offers some vendors will accept for a quick sale. And if you don't close the deal? Move on. There's always another property to make an offer on.
Don't forget the tenants
Building a portfolio is one thing. But building a profitable business with steady cash flow depends on finding the right tenants. It's easy to forget about the importance of tenants. After all, your biggest investment is in your properties. But tenants are the lifeblood of your business. Without them, there is no business.
When you have multiple properties in your portfolio with mortgages to match cash flow is massively important. This is why you should carefully vet every potential tenant. It's very tempting to take the first person who comes along. But taking the time to find a reliable tenant will pay off in the long run.
Don't get overstretched
Be careful of expanding too quickly. The property market can be volatile. And as we alluded to earlier a hiccup in cash flow can result in problems, especially when you have multiple buy to let mortgages. Only add to your portfolio when your existing properties are functioning well and producing income.
By the very nature of your business you have to manage debt. You must crunch the numbers and pay close attention to what's going out as well as coming in. Get some expert help. A good accountant or financial advisor will be invaluable in managing and expanding your property portfolio.
Private landlords can find tenants fast by listing their property with MakeUrMove the online letting platform bringing landlords and tenants together.