Client Money Protection: Everything You Need To Know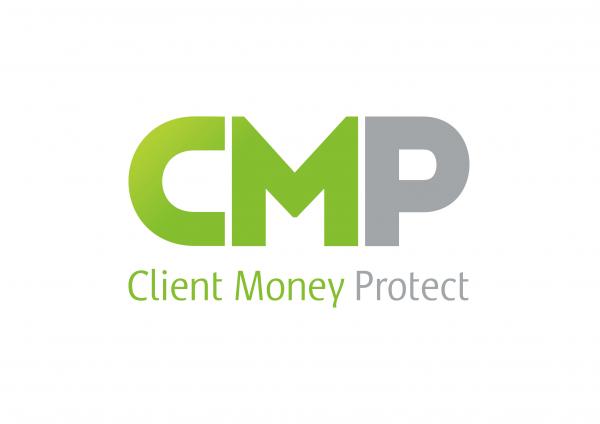 From April 2019, all letting agents will need to be a member of a Government-authorised Client Money Protection scheme.
Although it's currently not mandatory, many companies, such as Propertymark, have already received approval to operate a Client Money Protection Scheme.
Here's what you need to know to know about Client Money Protection schemes.
What is the Client Money Protection Scheme?
While the Scheme is solely for letting agents, it's important that both landlords and tenants understand it too.
The aim of the Scheme is to provide assurance to landlords and tenants that their money is being handled safely by a letting agent. All agents will have to pay a membership fee to join.
It's essentially a compensation scheme. This means landlords and tenants can get their money back should an agent fall into difficulties.
Currently, landlords or tenants who use a letting agent that isn't a member of a Client Money Protection Scheme could lose money if the agent defaults. Examples of where there may be a dispute over having money repaid include the misappropriation of funds or if an agent goes into administration.
It's also worth highlighting that a legal requirement of the Consumer Rights Act 2015 rules that all letting agents in England have to clearly say whether they are a member of a Client Money Protection scheme or not. The fine for not showing this information could be up to £5,000.
Why it's important
The Client Money Protection Scheme is just one step the government is taking to cut down on the number of rogue letting agents operating in the housing market. The ultimate aim is to raise standards across the whole of the housing market, which we fully support.
It's not only important for landlords and tenants that these rogue letting agents are pushed out of the market, but it can also put a stop to the negative way the public views agents as a whole.
These types of schemes are already in place in other sectors, for example, travel operators. It only makes sense for it to be introduced across the board.
The consequences of not being a member of a scheme
The legislation around the Scheme is still being finalised by the government. However, there will be a number of consequences for agents who aren't a member of a Client Money Protection Scheme.
If a letting agent doesn't have a Client Money Protection Scheme in place, they could face fines.
There are suggestions the consequences may be similar to the Consumer Rights Act 2015. This would see civil penalties issued by local authorities in the region of £5,000.
However, there are also discussions around the potential for a fine of up to £30,000. This would be in line with the Housing and Planning Act 2016.
It's clear the government is committed to tackling rogue agents. This is important as they are damaging the reputation of the housing market for not only letting agents, but landlords and tenants too.
As members of The Property Ombudsman, Information Commissioner's Office, ARLA Propertymark, Safe Agent and the Residential Landlord Association, we already have Client Money Protection in place and follow these codes of practice.
Why not get ahead and keep your money secure by letting a property through us.
Landlords, we offer a range of packages to suit your needs. For just £12pm , we can advertise your property across Rightmove and Zoopla, as well as other benefits such as tenant matching - so we can find the right tenants for your property.