How Does Tenant Fee Ban Affect Student Lets?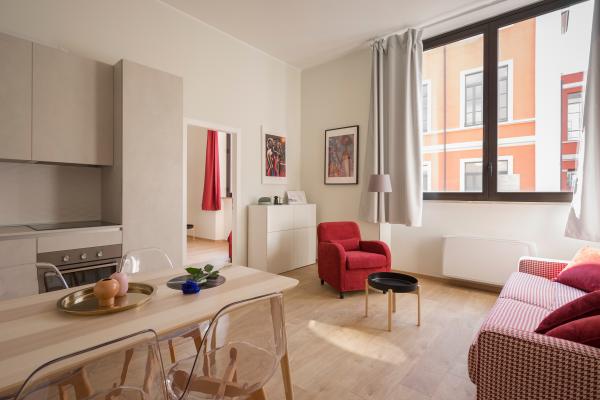 With the tenant fee ban set to come into action from the 1st June 2019, here's what you need to know about the impact this will have on rental properties.
The new rules see fees banned for areas such as credit checks, referencing, and administration.
Fees that are exempt from the tenant fee ban include rent, deposits, and the holding deposit. Should a tenant request a change in their tenancy, default or terminate the tenancy early, landlords will still be able to charge a fee to the tenant for this.
Student lets for September 2019
If you have already let a property for September this year, then you may have already forked out for tenants fees if you're letting through a different letting agent. Unfortunately, you won't be able to do anything about getting these fees back if you have already signed up for a property. This is because the legislation states that the tenant fee ban currently doesn't apply to older tenancies.
From June this year, the tenant fee ban will only be applicable to renewals and new tenancies.
However, from June 2020, the fee ban will be applying to all pre-existing tenancies, meaning you will no longer be charged any tenant fees by any landlord or letting agent.
If a tenant with a pre-existing tenancy is asked to pay these fees after June 2020, this will be considered a breach by the landlord or letting agent, and they'll have to pay the money back to the tenant within 28 days.
Security deposits
One of the key aspects of the tenant fee ban states that security deposits mustn't be more than five week's rent.
The only exception to this rule is if the annual rent comes to more than £50,000. If it does, then the security deposit has to be no more than six weeks' rent.
Holding deposits
The tenant fee ban will also see a restriction in the amount set on holding deposits. The limit will be a maximum of one week's rent. The legislation also states that the landlord or letting agent has to repay this fee if the tenancy doesn't go ahead.
Luckily for both landlords and tenants, there's not a tenant fee in sight with us!
Students, you can find your next rental home, (tenant fee free!) here.
Landlords, are you looking to let your rental property to students? We have a range of packages that could suit, including our affordable £12 a month Good Landlord package, which includes free Rightmove and Zoopla advertising.