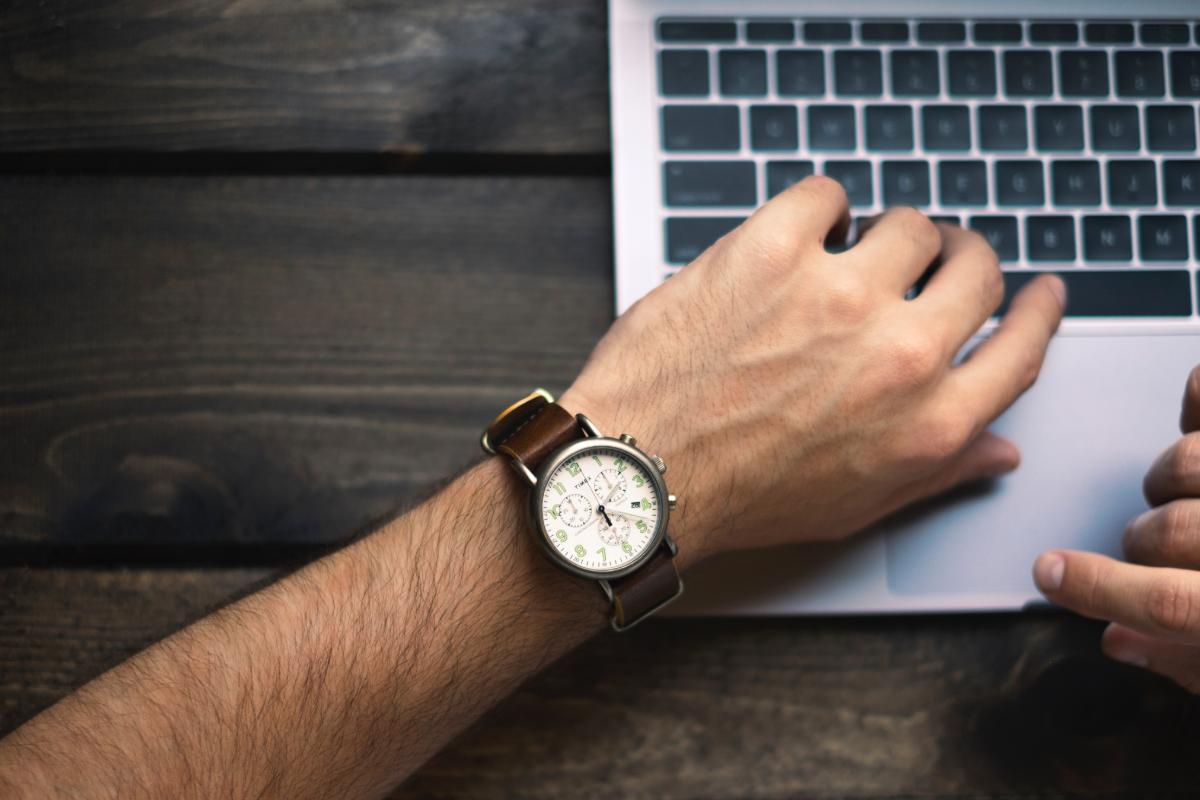 Time is money and there's never enough time in the day. It's a familiar story for anyone who's self-employed. And it's certainly true for landlords. Especially those who have a portfolio of properties.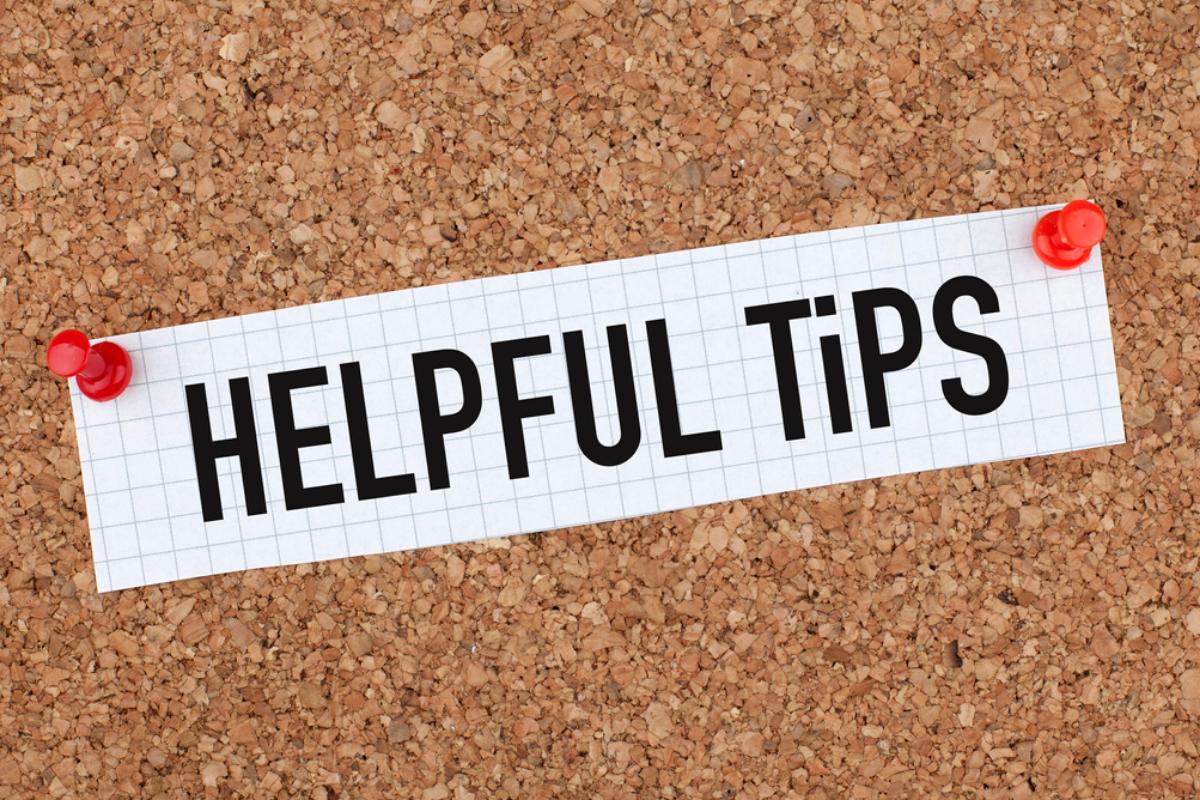 Your role as a landlord involves many responsibilities. Ones that go beyond the basics of maintenance, finding and keeping tenants, and collecting the rent.

Successful landlords know th...