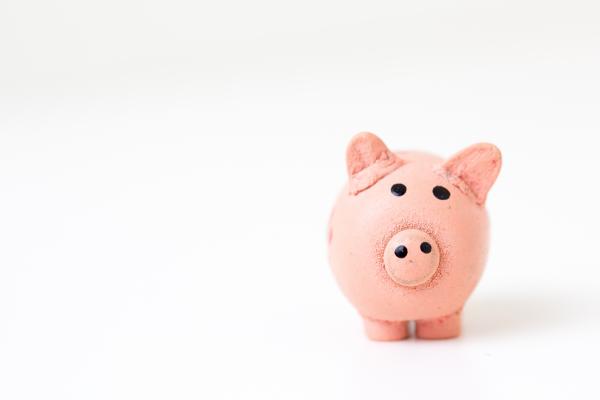 If you've been a model tenant, your landlord is legally obliged to return your deposit. In the event that they refuse, there are a number of steps you can take to get it back.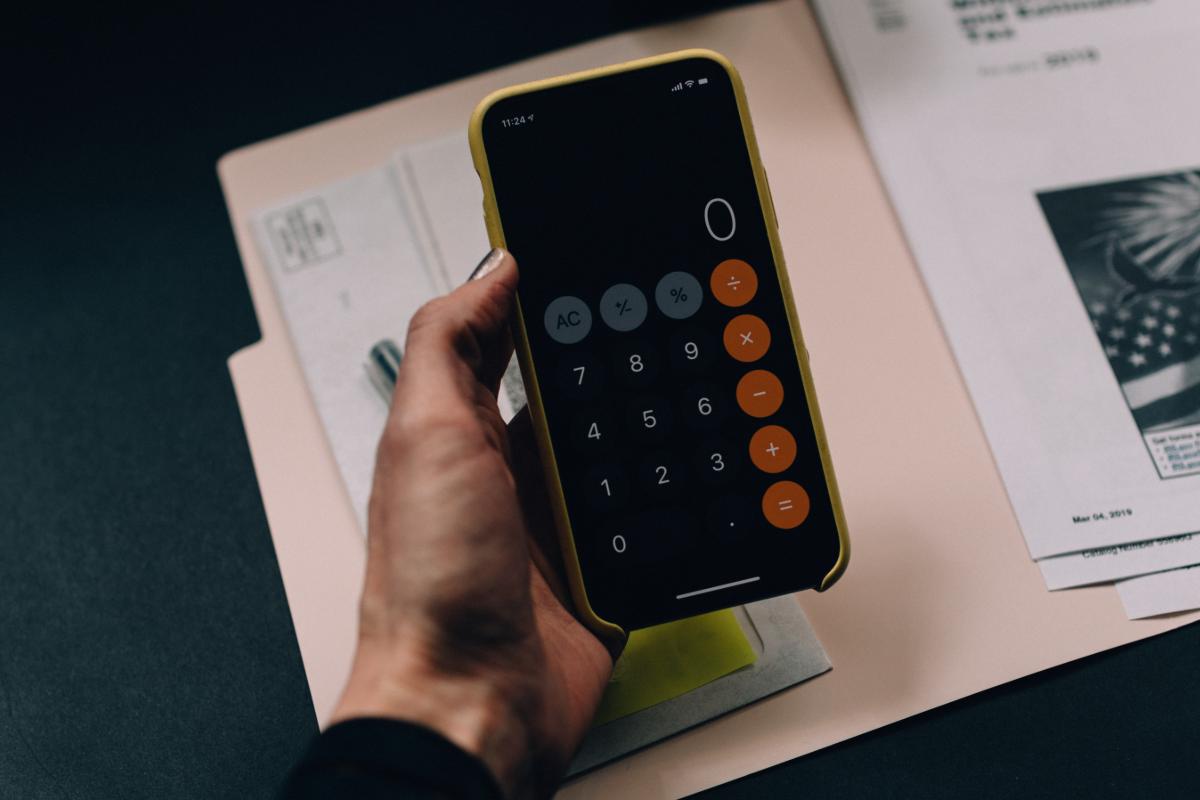 It's amazing what deals you can find by shopping around. Particularly when it comes to energy costs. Switching suppliers really can save you a sizable amount of money every month.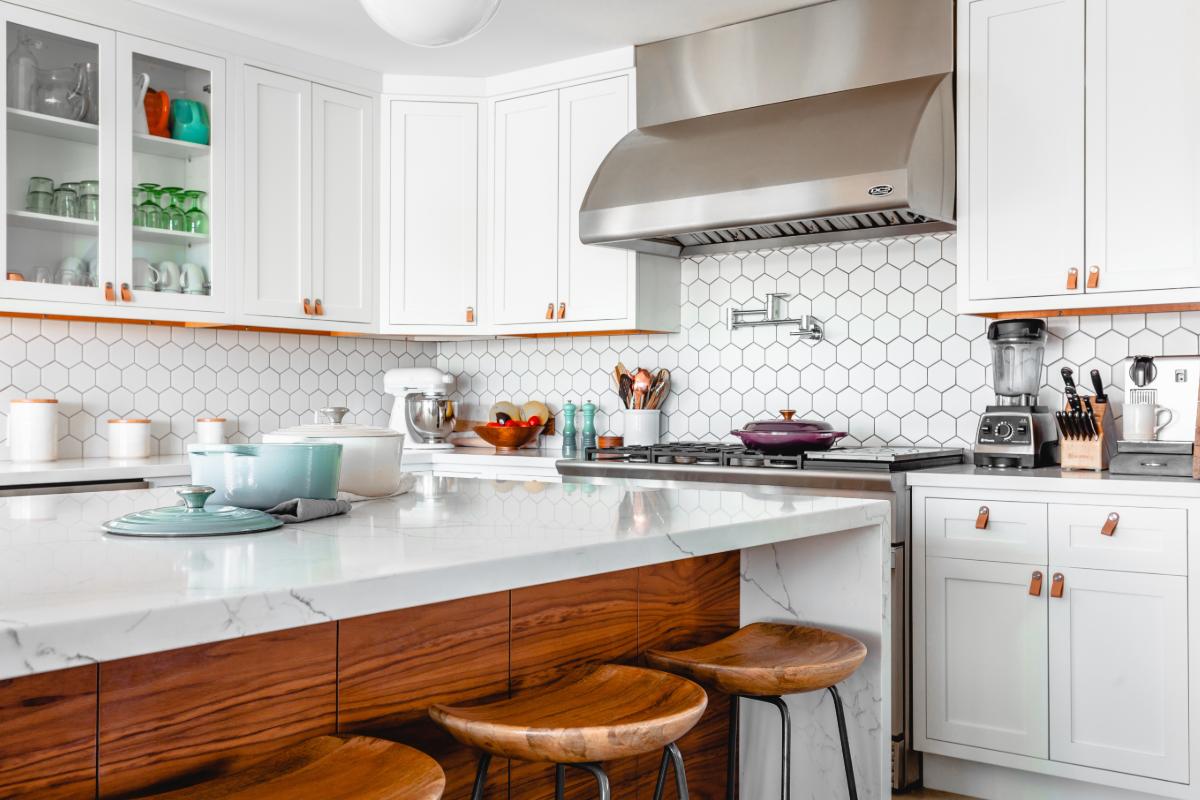 One of the fundamental questions a tenant has to answer when looking for a property is whether they should choose a furnished or unfurnished rental. It's not always a straightforward decision. There are a few factors to take into account, the cost of rent and personal circumstances the most important.