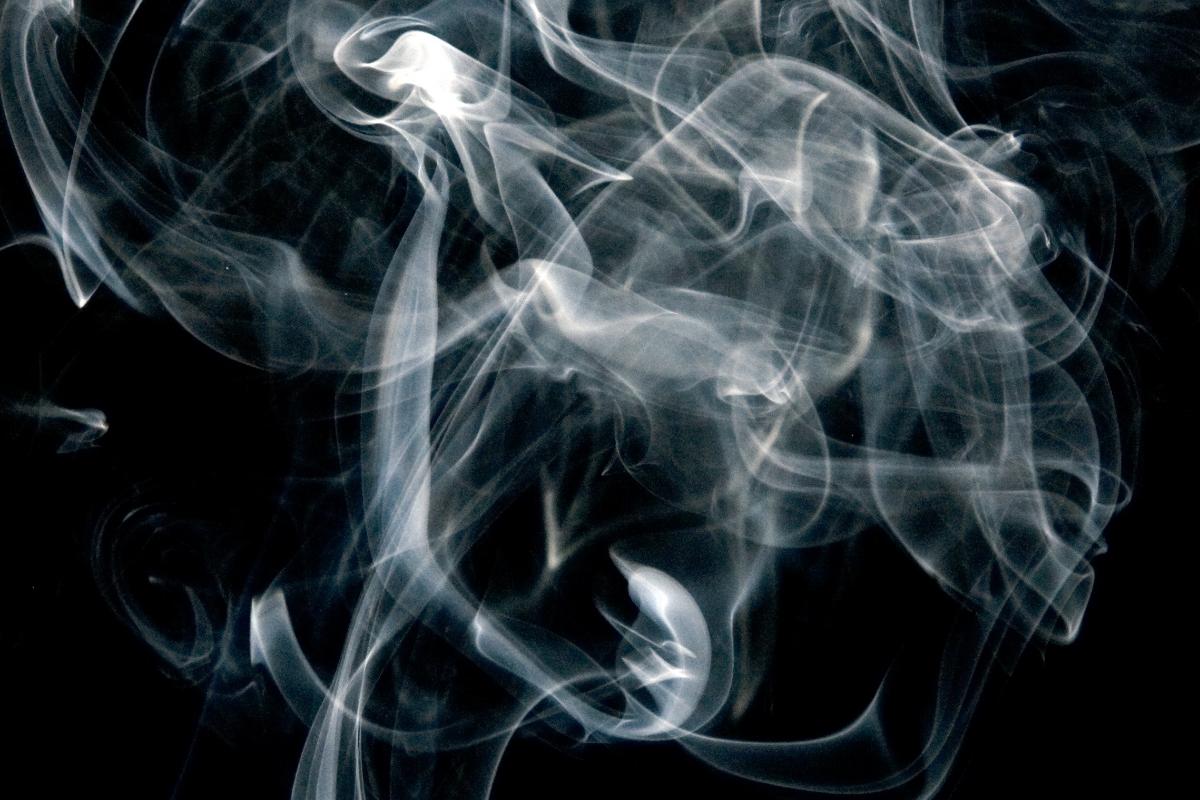 Over 7 million people in the UK are smokers. The figure is declining year-on year and with National No Smoking Day taking place this month, more will soon be quitting the ha...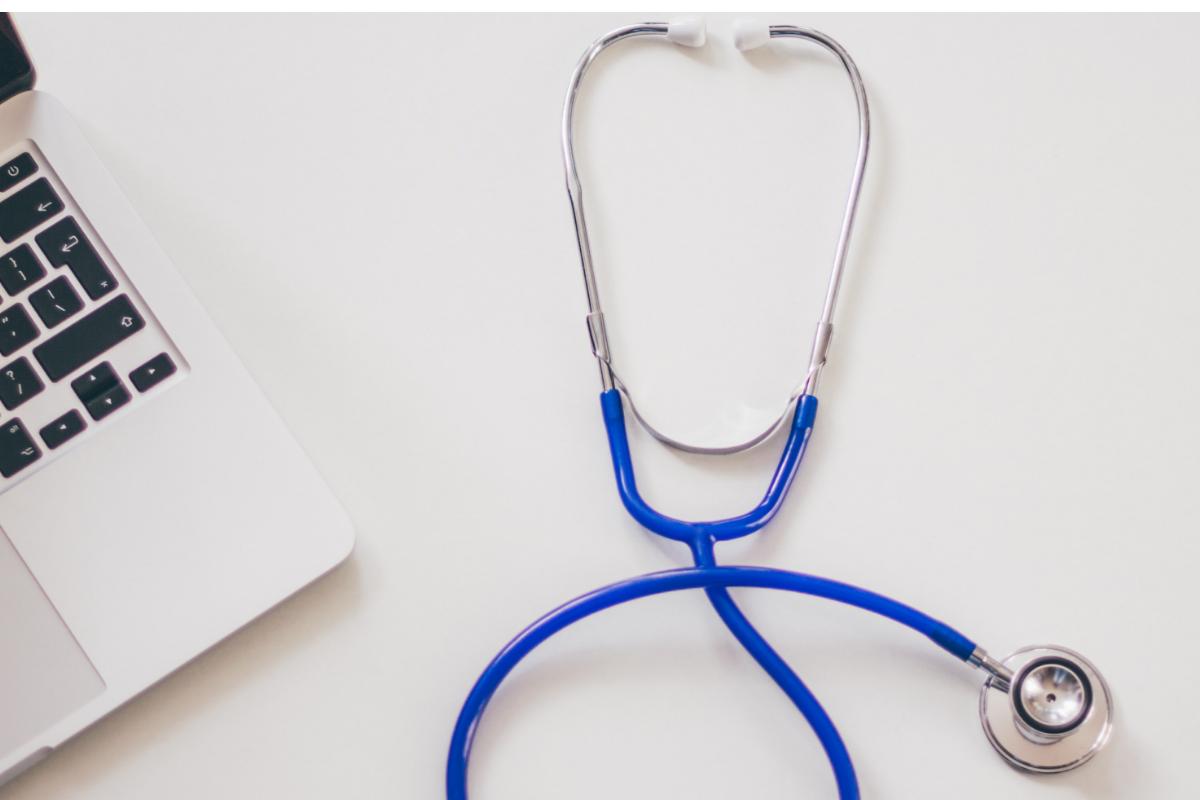 Updated 1st April 2020
Right to rent amendments
The government have relaxed some provisions of the right to rent scheme to accommodate the distancing measures.
You may now...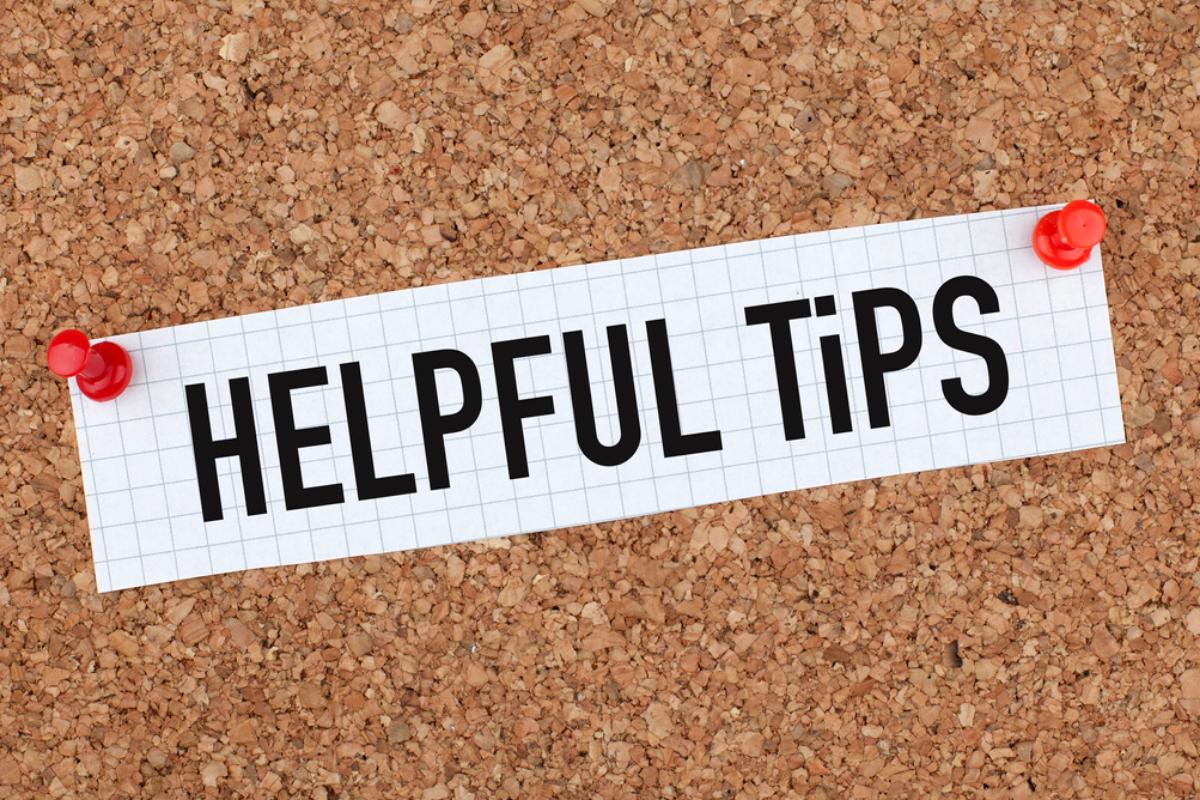 As the spread of Covid-19 continues to cause uncertainty, online letting platform Make Ur Move gathers all the latest advice for tenants in one place.