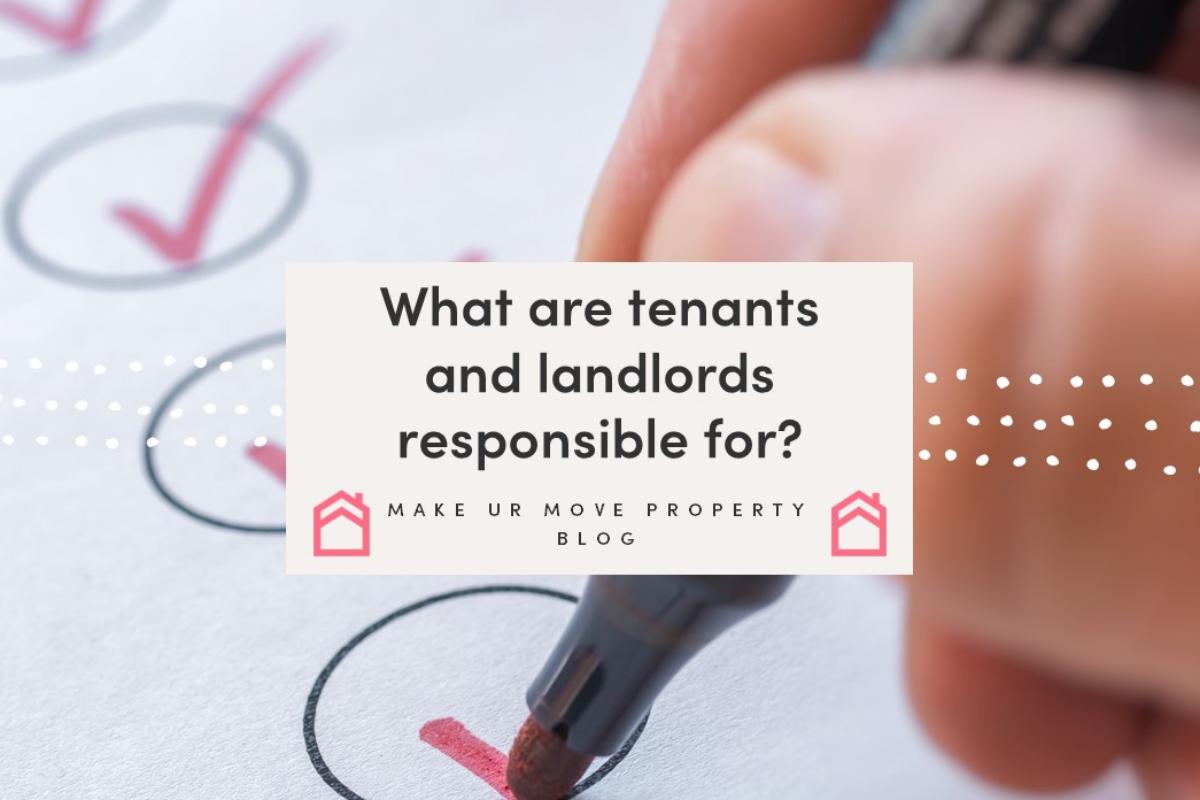 From disputes over damp to disagreements over decoration, issues can easily arise and sour the tenant-landlord relationship. Many of these are caused by grey areas regarding who should be doing what. Here we outline the key responsibilities for both tenants and landlords and how making them clear in a tenancy agreement will greatly reduce the chances of clashes.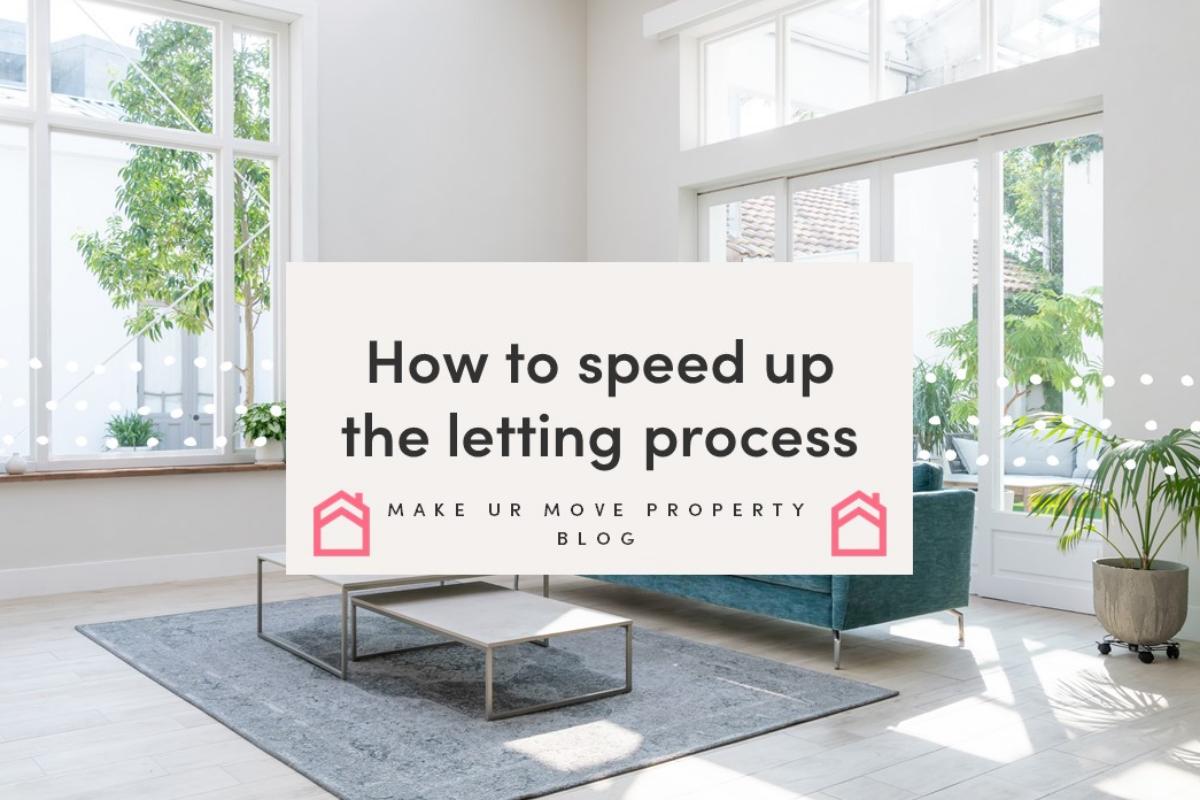 Looking to maximise your yields and reduce void periods in your rental property? Here are MakeUrMove's top tips for speeding up the property letting process.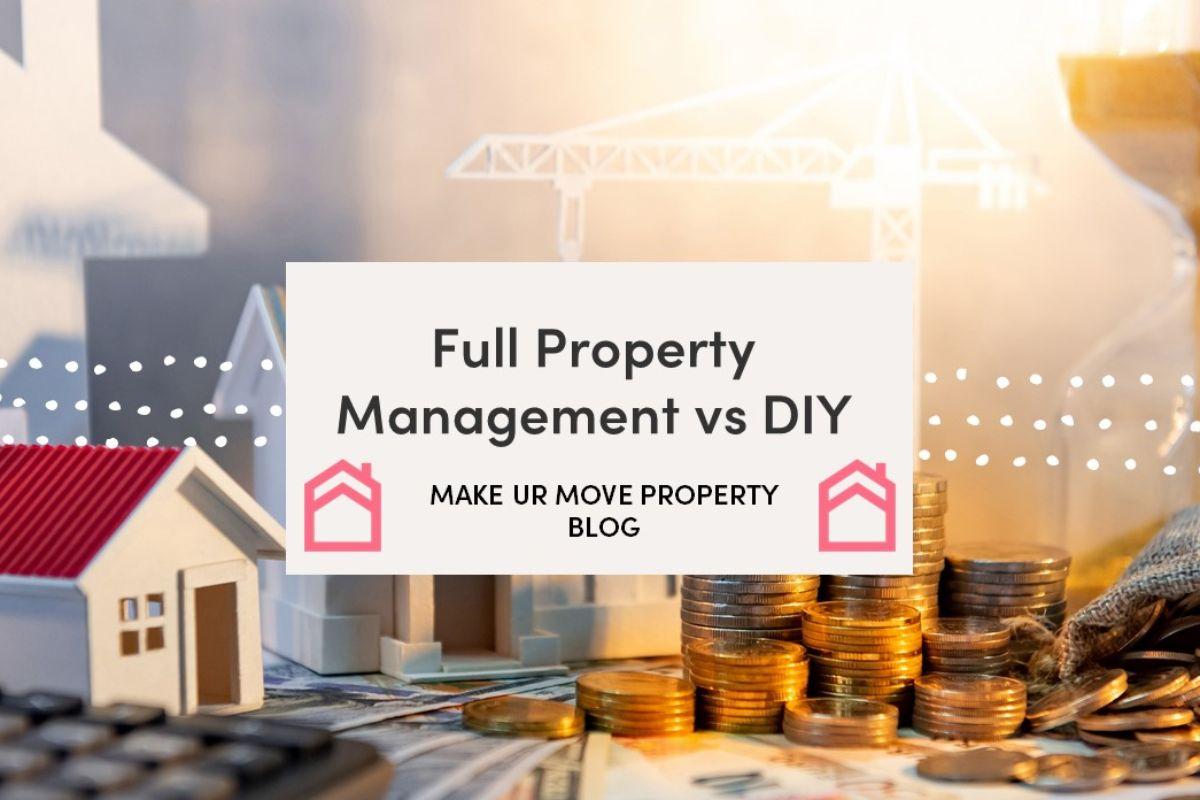 Whether you're an accidental or professional landlord, deciding how to manage your property is a crucial decision. Do you have the time, enthusiasm and know-how to go down the DIY landlord route? Are you confident with the basics but need some professional support? Or would a full property management service tick all your boxes? With the pace of legislative change in the property industry recently, it may have become a less straightforward decision than it once was. Here we explore your options and answer the much-debated question: are property management companies worth it?