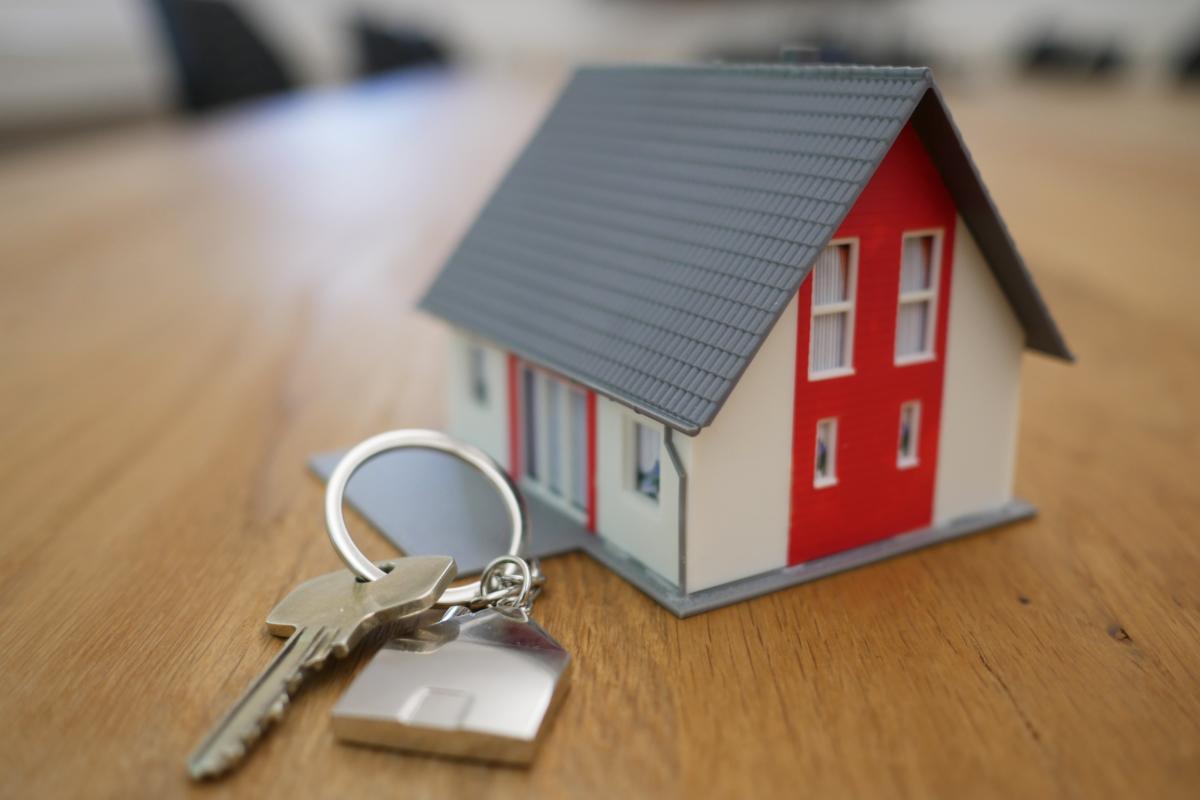 You cannot rent out your home if you still have a residential mortgage, and you certainly can't buy a rental property with a residential mortgage. But are there any other ways to rent your property without a BTL mortgage?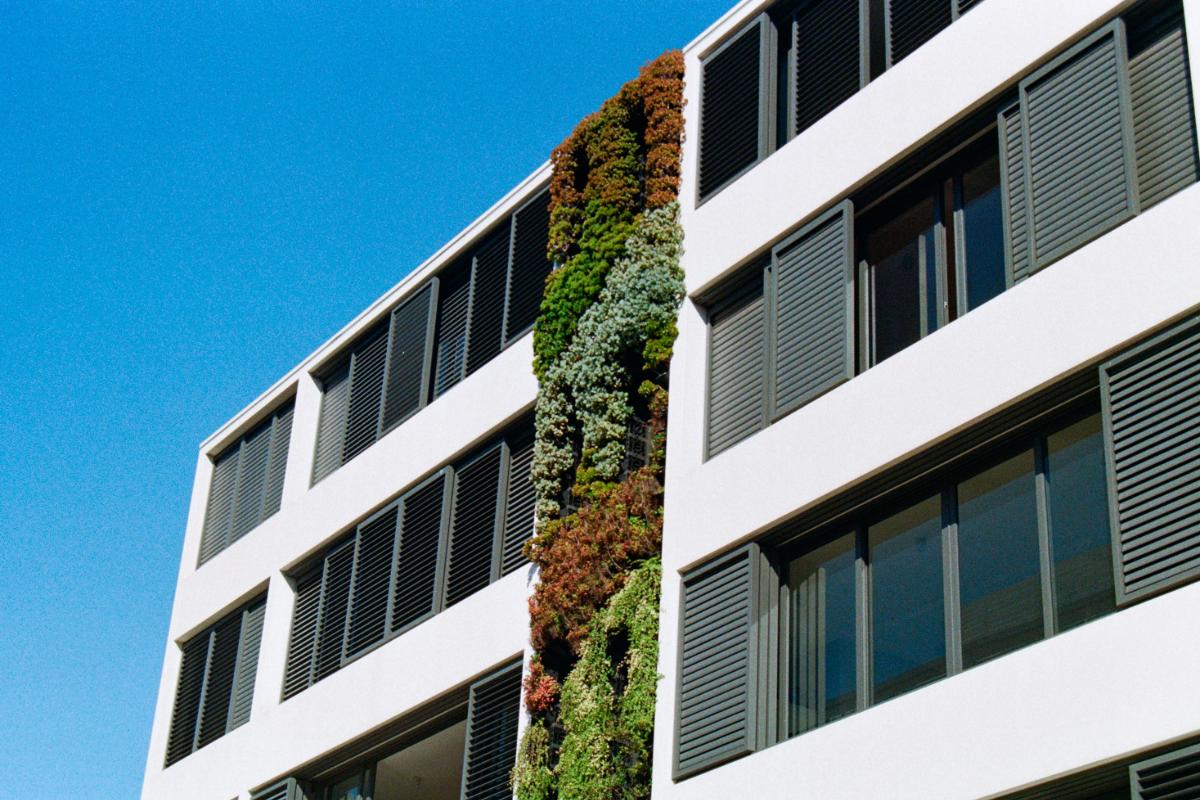 Is buying off-plan a good idea or not?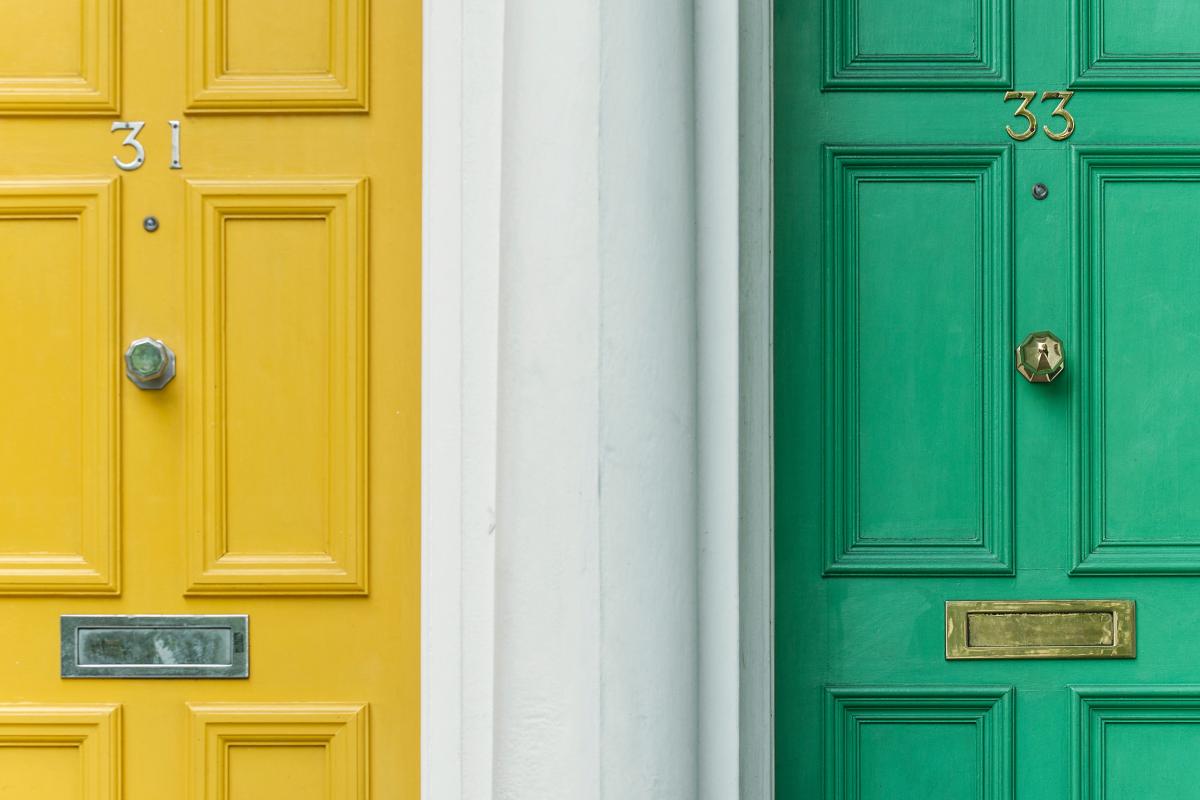 Research out today (Thursday, June 6th) from online mortgage broker reveals the cost of the majority of fixed rate buy-to-let mortgages look to have begun a drift upwards.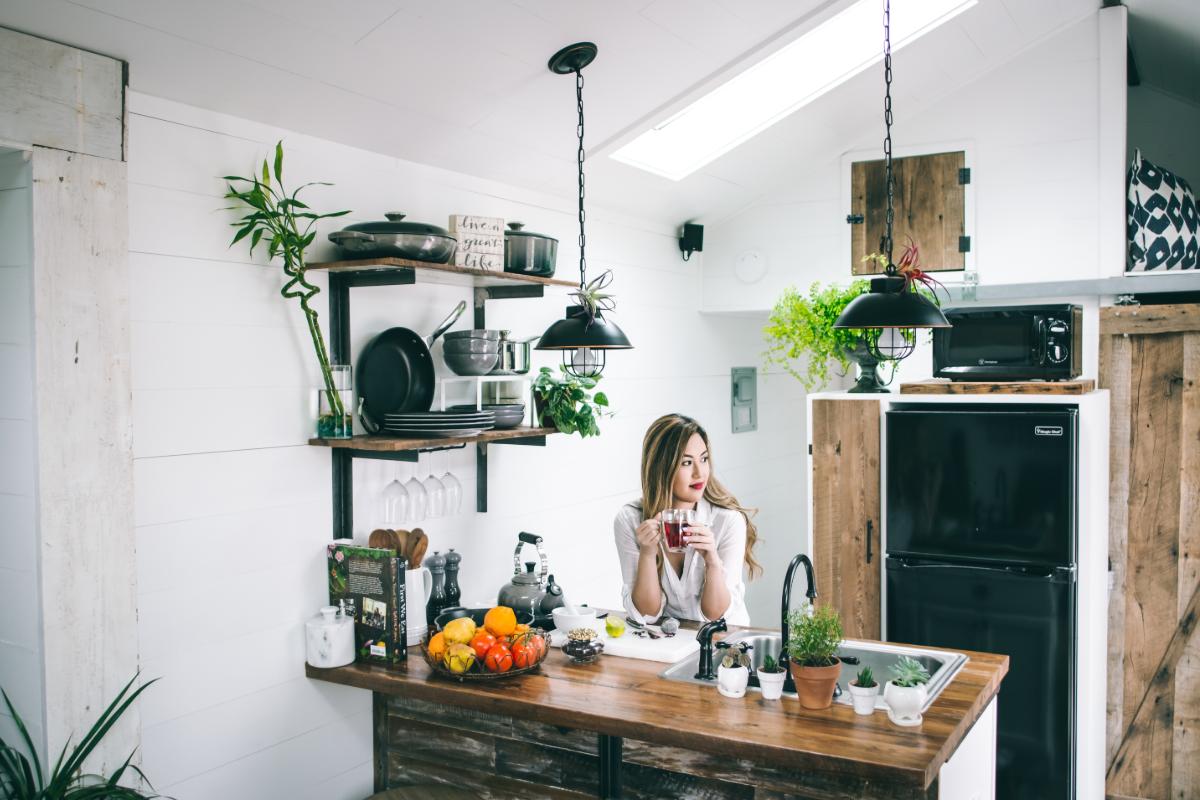 The number of landlords investing in property has fallen by 9.1 per cent for the first time. However, buy-to-let can still be a popular source of income for many landlords. Are you considering investing in a buy-to-let property? We've put together a list of the benefits and risks associated with buy-to-let.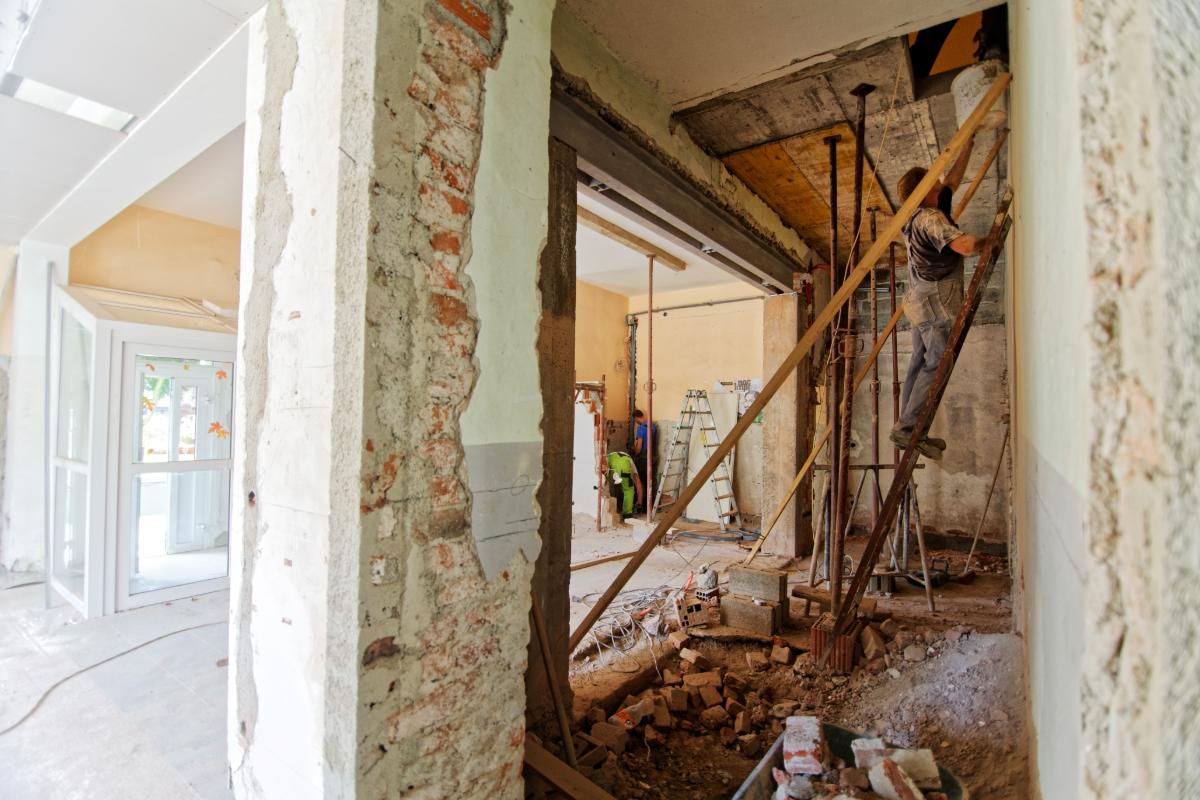 Is your rental starting to look its age? Been awhile since you updated the property? Fixtures and fittings past their sell-by date? Or maybe you've just added a new rental to your portfolio that's looking a little jaded? It's time to modernise.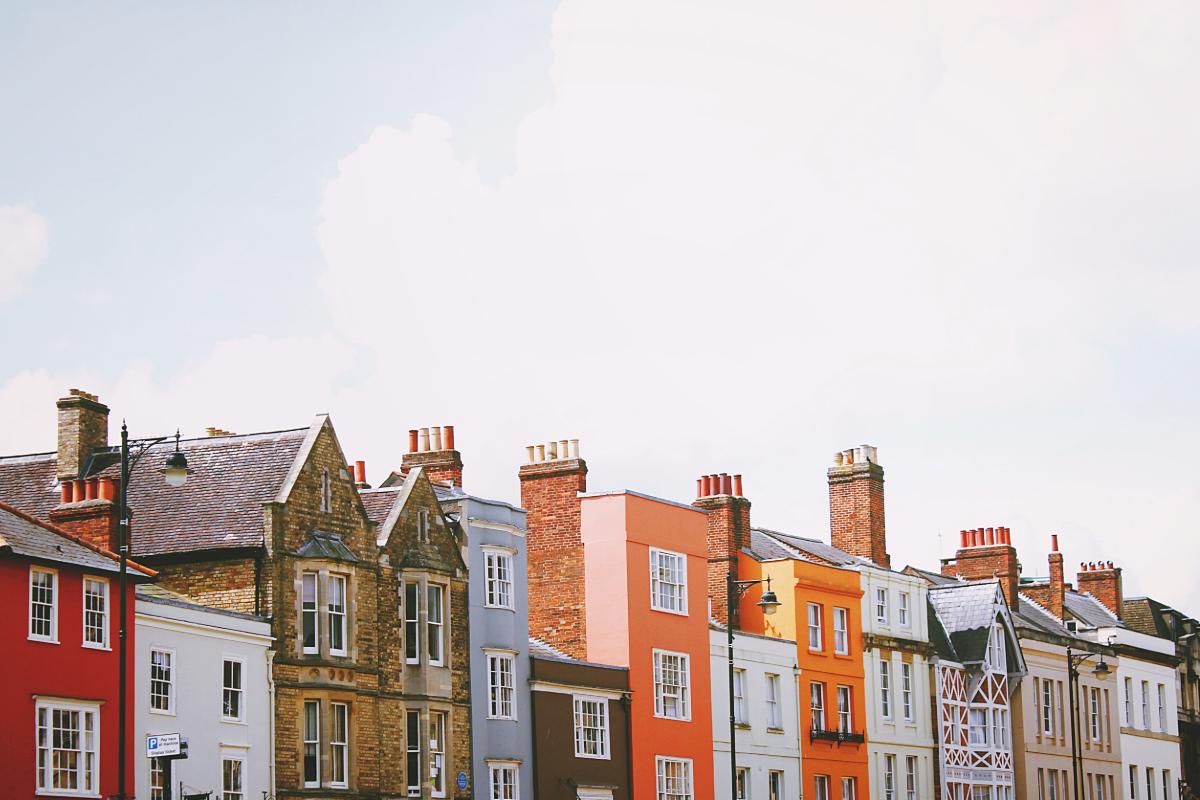 If you're going down the HMO route, what are the things you need to know and how can you manage your property without using an estate agent? We'll look at these questions in this article.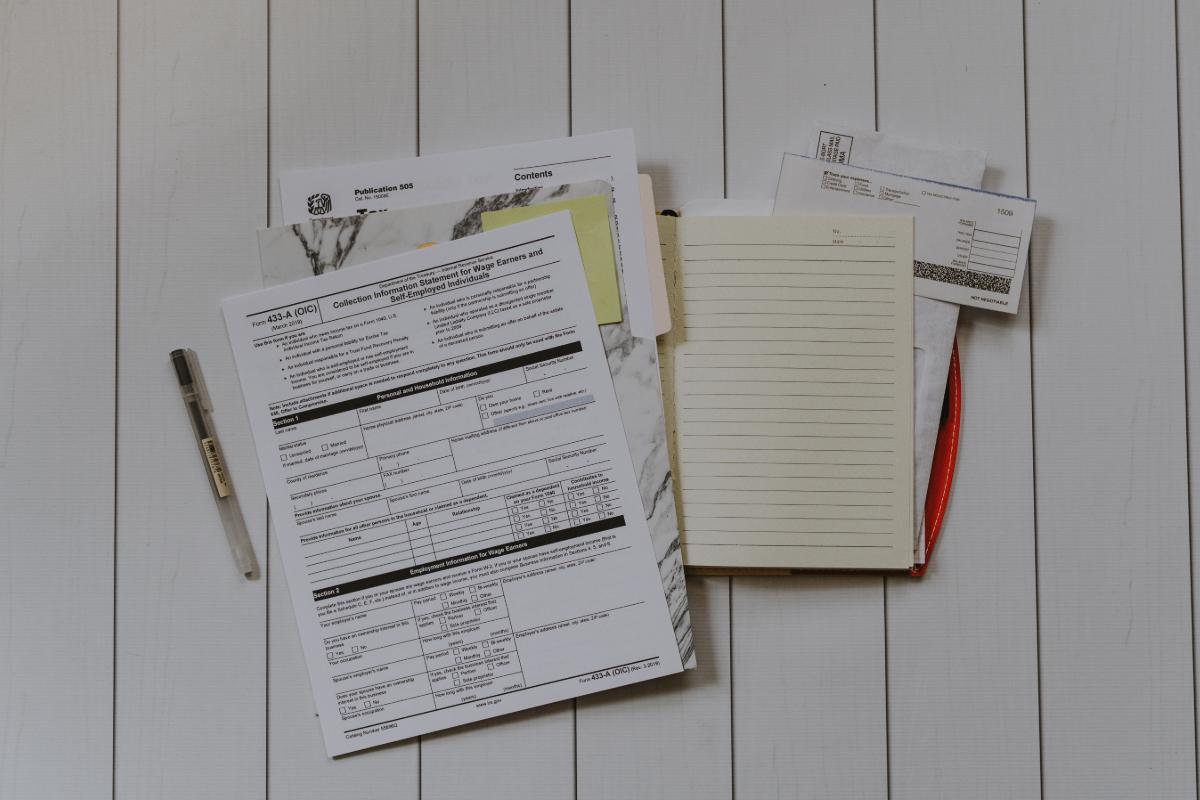 The new tax year, which started last month on the 6th April, has seen a host of tax changes, including amendments to capital gains tax and income tax. Here's what you need to know about the reduction in mortgage interest tax relief.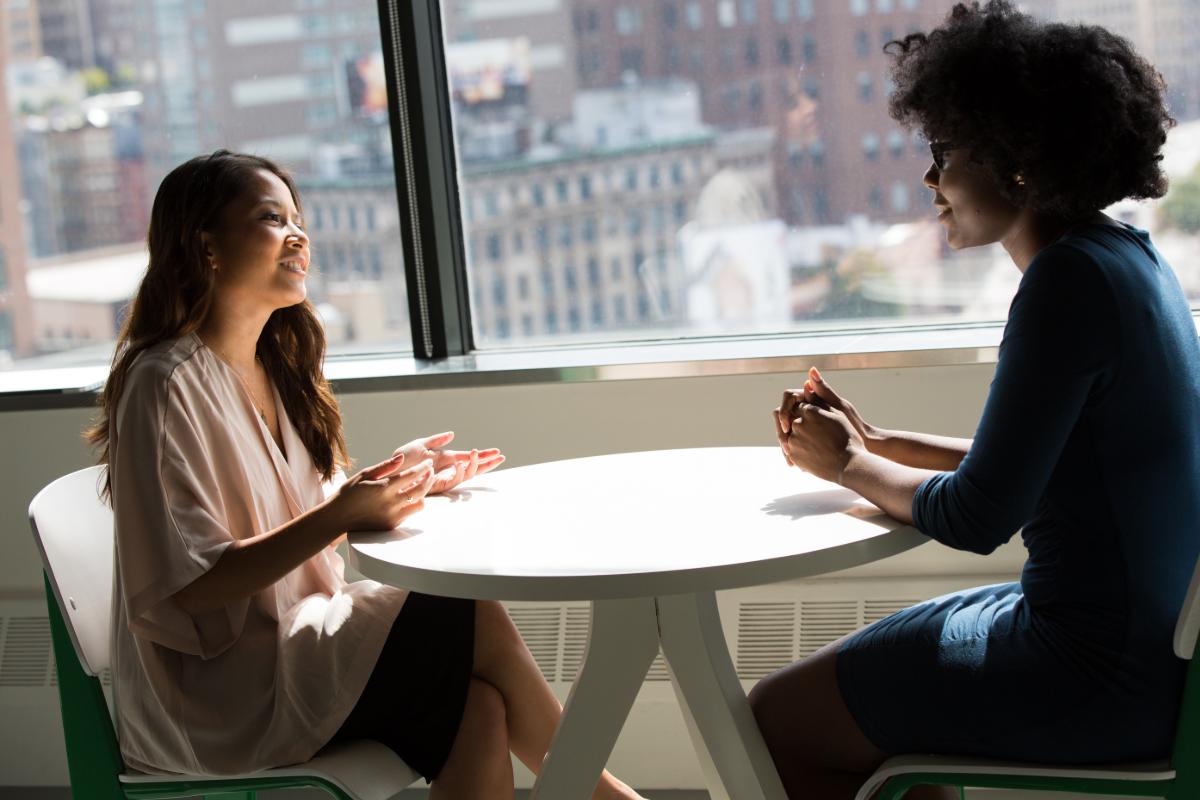 It is definitely true to say that, over the past five years, the BTL game has changed. Increasingly onerous taxation and legislation and regulation have driven a "professionalisation" of the sector.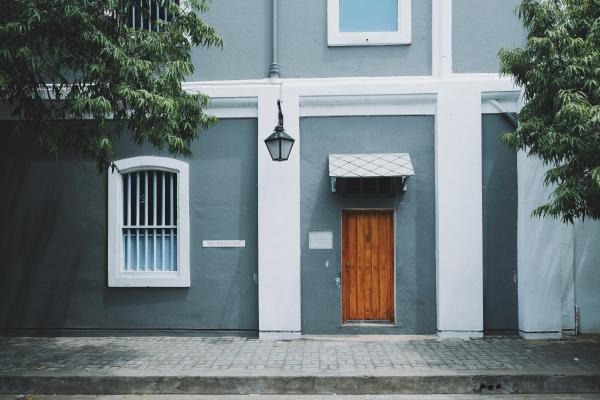 Every landlord is looking for ways to maximise the revenue and profitability of their property. Here are a few tips to help that happen.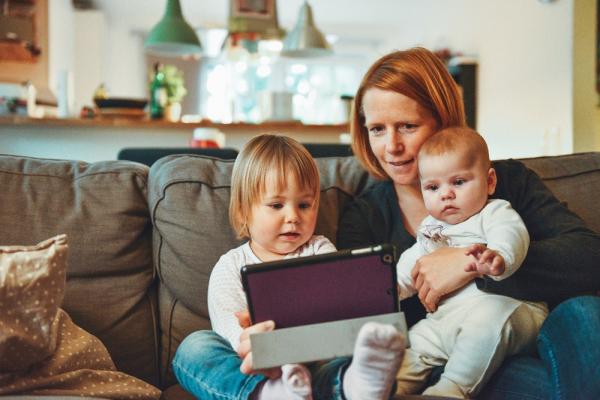 So, you're ready to let your property out. What's the best way to get started?