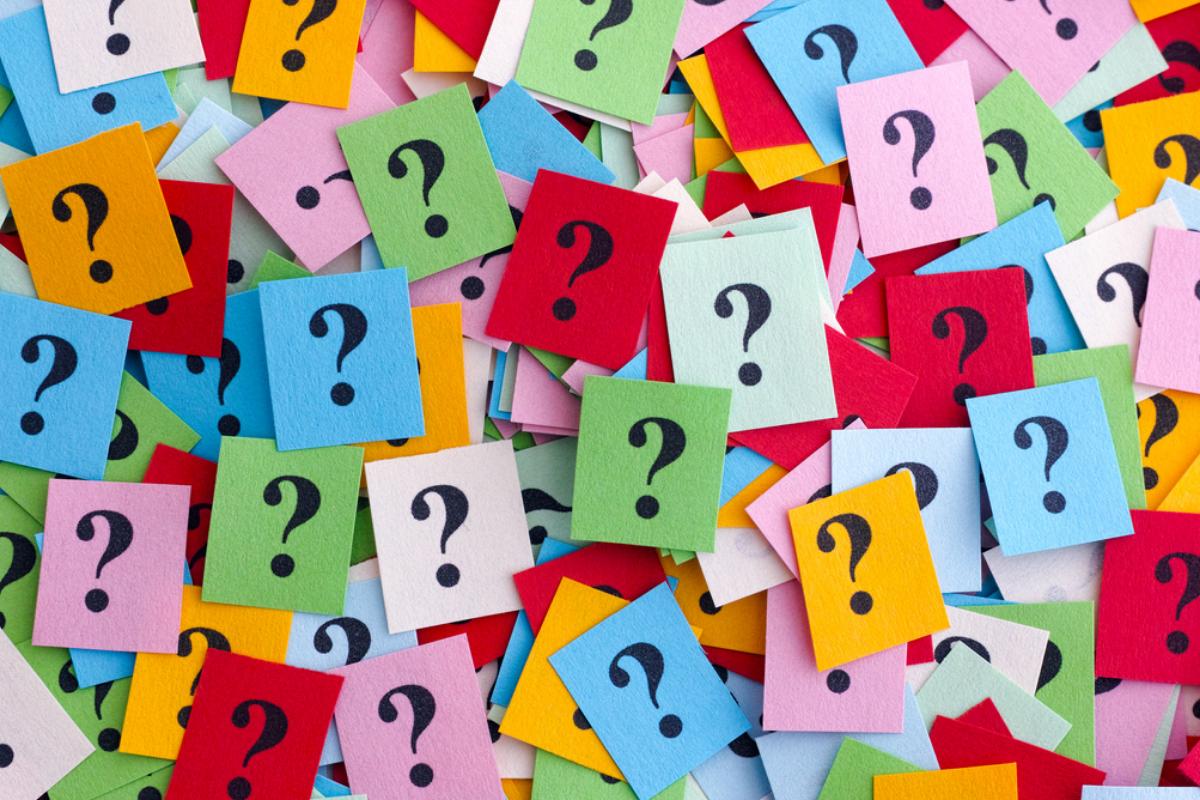 2020 has landed and with it the prospect of more change and uncertainty for the UK rental market.

In online letting agent MakeUrMove's latest Q&...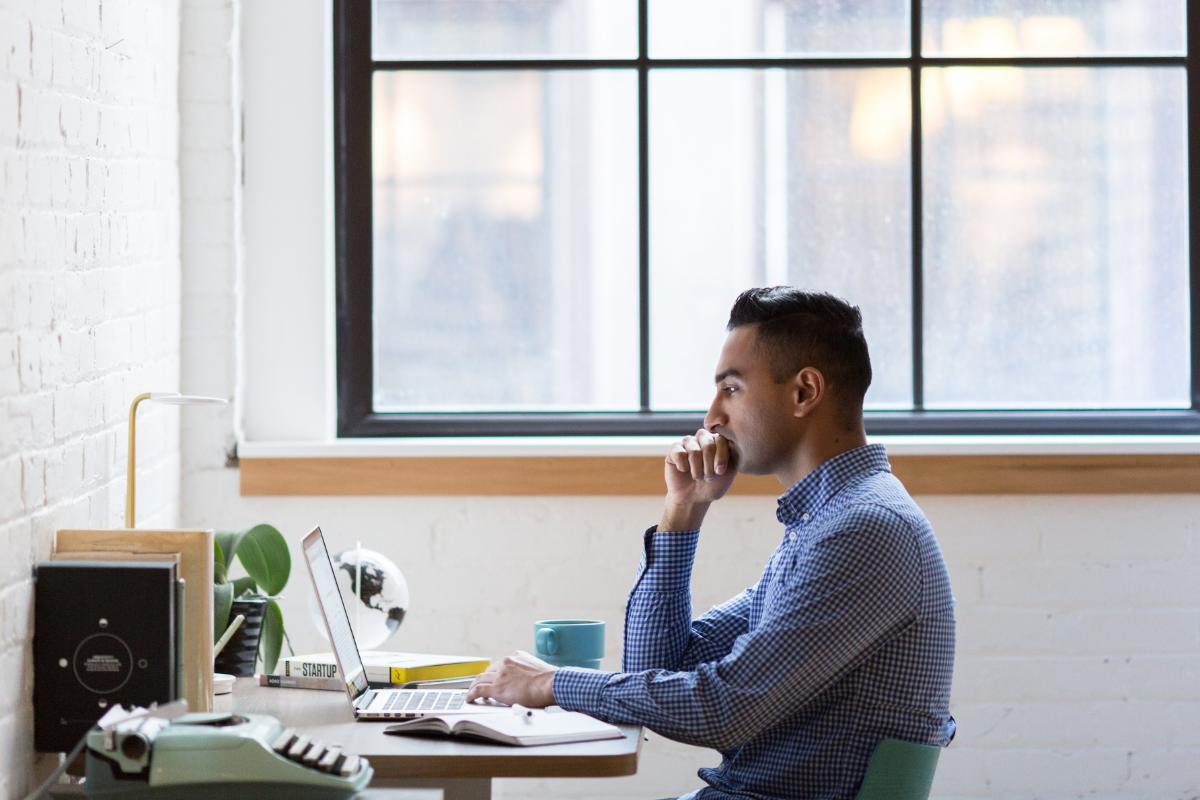 Ticking all the boxes and making sure you as a landlord are compliant can be a tricky task. We at MakeUrMove created this checklist to make it life a little bit easier for you.