What questions should I ask my tenant's referees?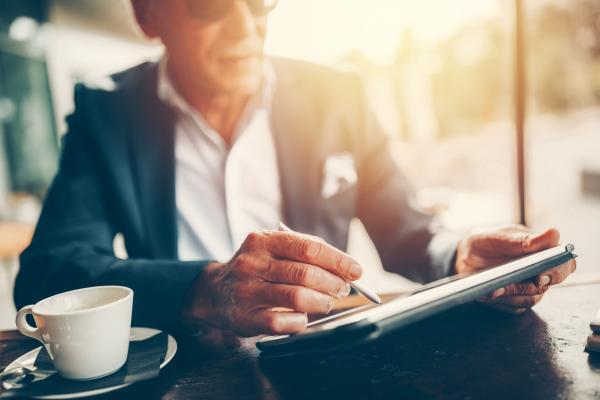 Most landlords will ask a tenant for references. It's an obvious safeguard. After all, this person is going to be living in your rental property. An asset you have invested heavily in. You need to know something about their background, financial position, and character. You need to know they can afford the rent and that they will look after your property.
References are a way you can put your mind at ease. But who should you ask for references and what questions should you ask?
Employer's reference
Unless your tenant is on benefits you need to know they will be able to afford the rent. But it isn't just the financial side of the tenant's employment you should be concerned with.
You also need to know whether their job is full-time, permanent or temporary and crucially whether their employment is secure. Your tenant may be on excellent wages but if their contract ends in a week's time it doesn't bode well for paying the rent.
Questions to ask a tenant's employer:
What is their salary?
How long have they been with the company?
Is their position full time or part time?
Would you describe their position as permanent or temporary?
It should be pointed out all employers are different. They will differ in what information they will release about their employees. They may not answer all questions or may simply confirm the tenant works for them.
You should also check that the company itself exists. Check them out online and ring the main switchboard when checking out references.
Previous landlord reference
This is probably the most important reference the tenant can provide. If they won't tell you from whom they have previously rented you should be seeing lots of red flags. Why wouldn't they want you to talk to their former landlord? You can draw your own conclusions and I would recommend moving on to the next prospect.
Questions to ask a former landlord:
Did they pay the rent on time?
Did they look after the property?
Why did they leave your property?
Would you let a property to them again?
Any negative response should ring alarm bells.
If your tenant hasn't rented before asking for a reference from their parents or guardians. These aren't as useful of course but speaking to the parents will provide an insight to the tenant.
Character reference
Probably the least valuable kind of reference but can still be useful. Naturally enough the tenant will usually nominate a friend as a referee so responses need to be taken with a pinch of salt. Give your tenant brownie points if they also offer a professional referee as well. A doctor, solicitor or accountant for example.
Questions to ask a character referee:
How do you know each other?
What is your relationship?
Are they honest and trustworthy?
Of course, a personal friend isn't going to be objective but you can get a feel for the prospective tenant from the referee's responses.
The importance of following up on references
We mentioned earlier that often landlords ask for but don't follow up on references. Don't fall into this trap. It is worth taking the time and effort to properly check references. After all, this person is going to be living in your rental property. You should do all you can to ensure they are a person you can trust to take care of it.
Let us take care of it
MakeurMove can carry out tenant referencing on your behalf. We offer the service as part of our tenant finding service. Click here to learn more.