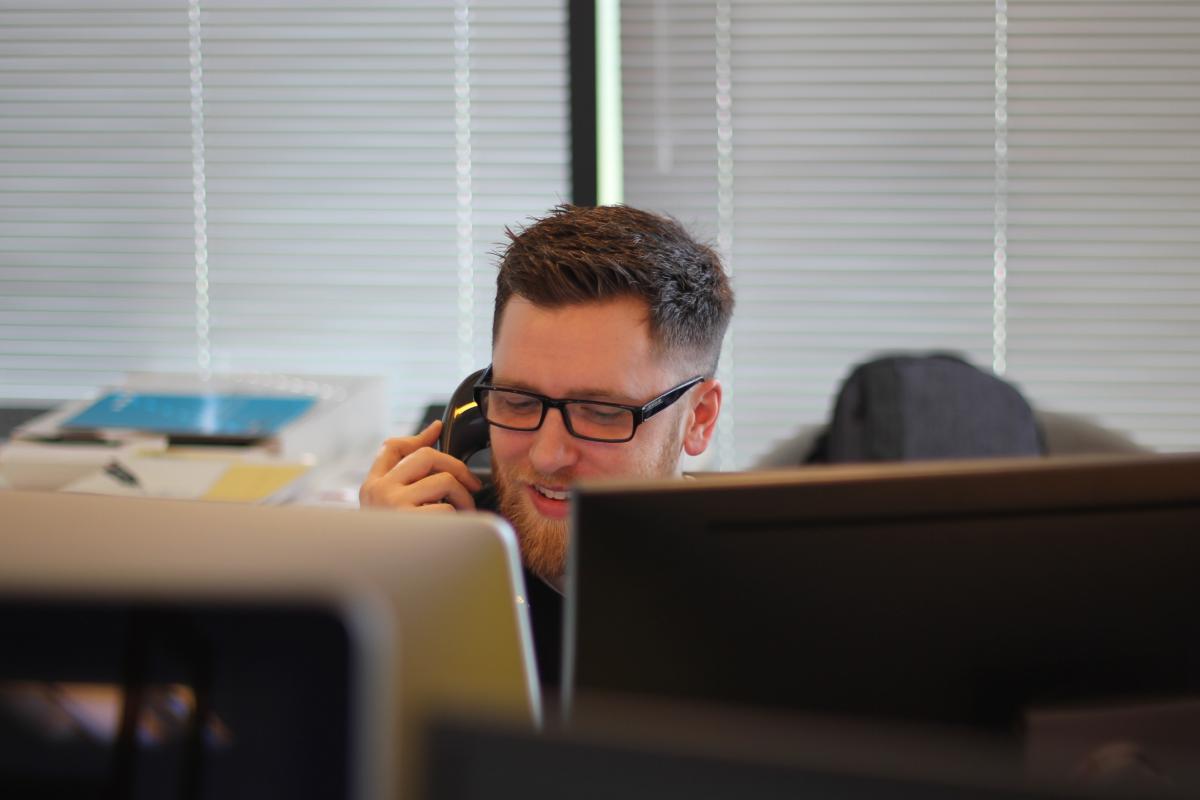 Screening of tenants is one of the most effective ways to increase profitability by saving you time and money. The pre-viewing screening will present you with a shortlist of the best tenants. You can then go ahead and schedule viewings.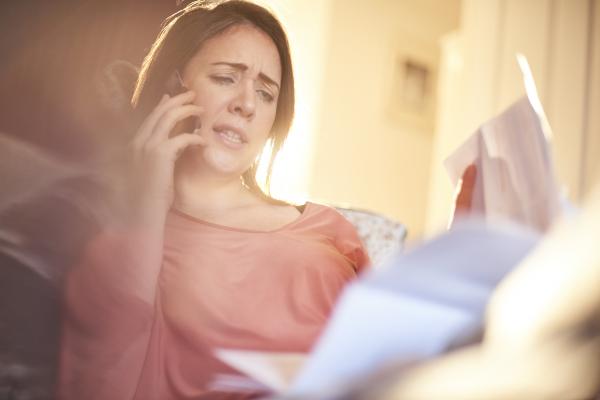 For a landlord finding a new tenant is always a stressful time. Especially when you have multiple candidates to choose from. You need to make the right decisions.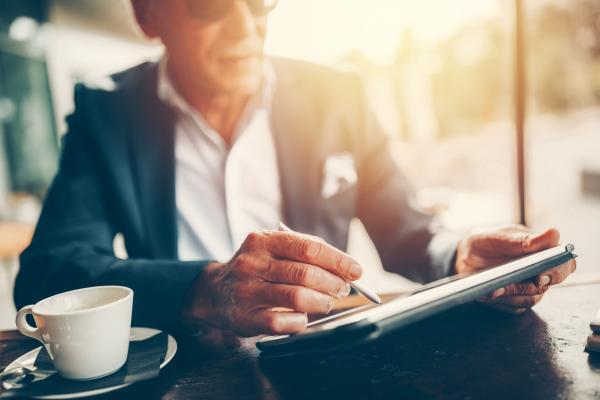 Most landlords will ask a tenant for references. It's an obvious safeguard. After all, this person is going to be living in your rental property. An asset you have invested heavily in. You need to know something about their background, financial position, and character. You need to know they can afford the rent and that they will look after your property.