Contents insurance for private landlords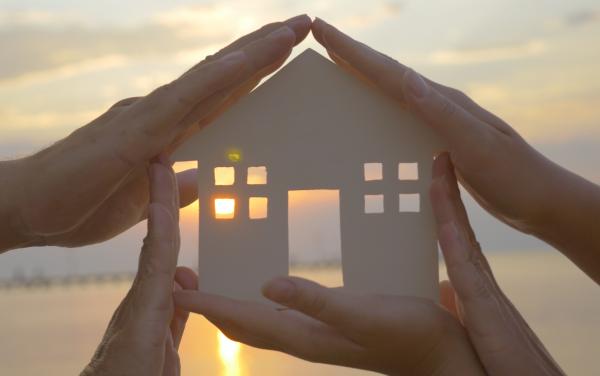 As a private landlord you will have buildings insurance. That should go without saying. You may also have rent protection built into your landlord's insurance policy. But do you also need contents insurance?
In a word? Yes.
All landlords should have contents insurance. Even if you let your property as unfurnished.
Why all private landlords need contents insurance
Whether you let your property fully or part furnished contents insurance for private landlords is essential. Even if you just provide the basics like white goods, curtains and floor coverings insurance is a worthwhile investment. There are three good reasons why you should take out a policy:
Small outlay.
Insurance is tax deductible.
Protects you against financial loss.
The final point is obviously the most important. If for example you had to replace a sofa the cost of buying a replacement would probably be more than you would spend on premiums.
Taking out contents insurance really is a no-brainer.
What does contents insurance cover?
All policies are different but look for one which includes cover for furniture, white goods and home furnishings.
Furnishings will include carpets, curtains, blinds etc. Furniture includes beds, sofas and chairs. White goods of course include the fridge, freezer and cooker. Your policy will cover the cost of damage to any of these things. But do look for policies which provide new for old replacements for damaged goods.
You will also find contents insurance for private landlords which go beyond simply replacing damaged furniture and fittings.
Some policies will also cover the cost of replacing the locks. If the tenant loses the keys or there is a burglary you can quickly install new locks and claim the cost back against your contents insurance policy.
Other policies may include accommodation costs. If you have to move the tenant out to temporary accommodation your insurance policy will pay the bill. But only if the tenant has to move out because of an insured incident. A flood for example. You can't pack the tenant off to a hotel for a week and expect the insurance company to pay just because you've decided to redecorate. But accommodation costs can be useful if they aren't included as part of your buildings insurance policy.
Most contents policies will also include public liability. It will protect you against claims for injuries to your tenant. For example if they fall after tripping on a worn carpet.
Finally, if you have multiple properties it's worthwhile finding a policy which covers all your rentals. This saves the hassle of remembering to renew and pay for several different policies.
Will the insurance cover my tenant too?
No. The policy only covers the things you own. If a tenant has provided their own furniture or wants their possessions insured they must take out their own household insurance.
Who provides content insurance?
There are many well-known companies who provide specialist contents insurance for private landlords. And that is key. You must buy a specialist policy. Normal homeowners insurance is not suitable for landlords. Your insurance company will instantly reject any claims you make off such a policy. And you will be seriously out of pocket. You must obtain specialist insurance.
Landlords you can find tenants fast by listing your property with MakeUrMove the leading online letting agency.