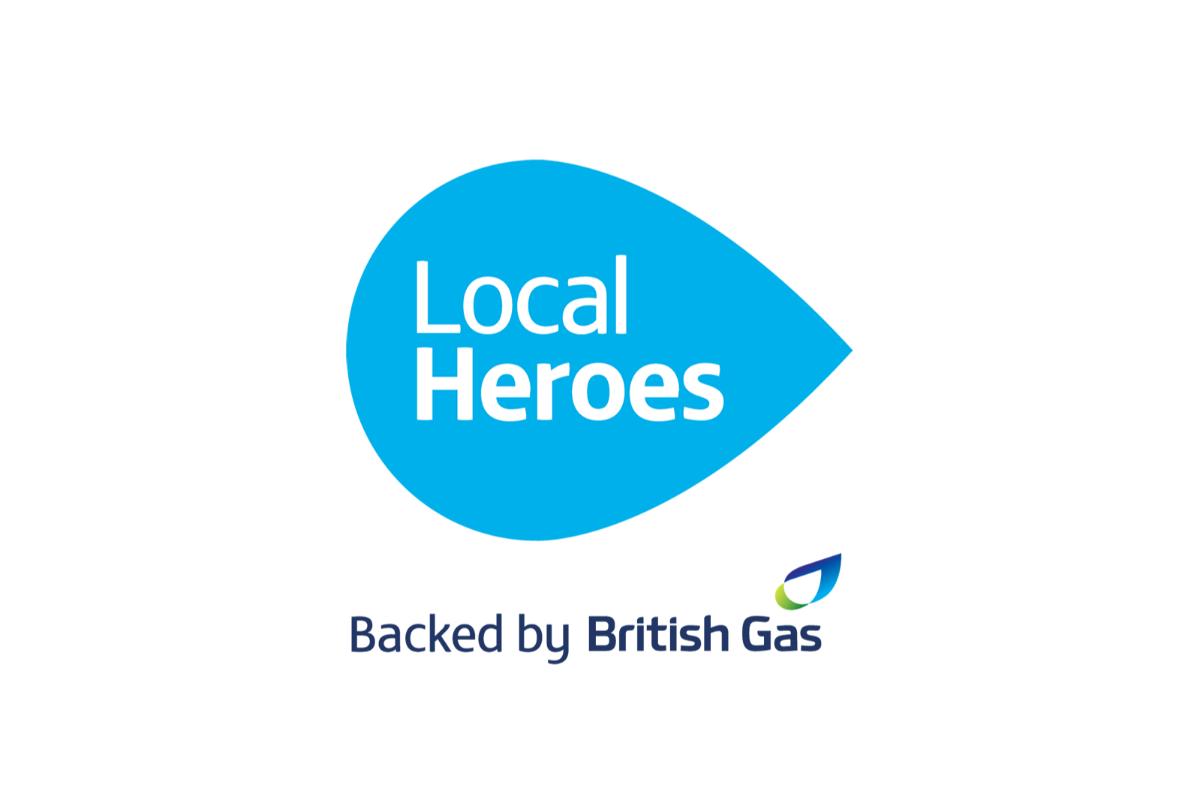 We are excited to be partnering with Local Heroes, the online booking platform that matches skilled and vetted local tradespeople to customers who need jobs doing in their home, quickly and easily.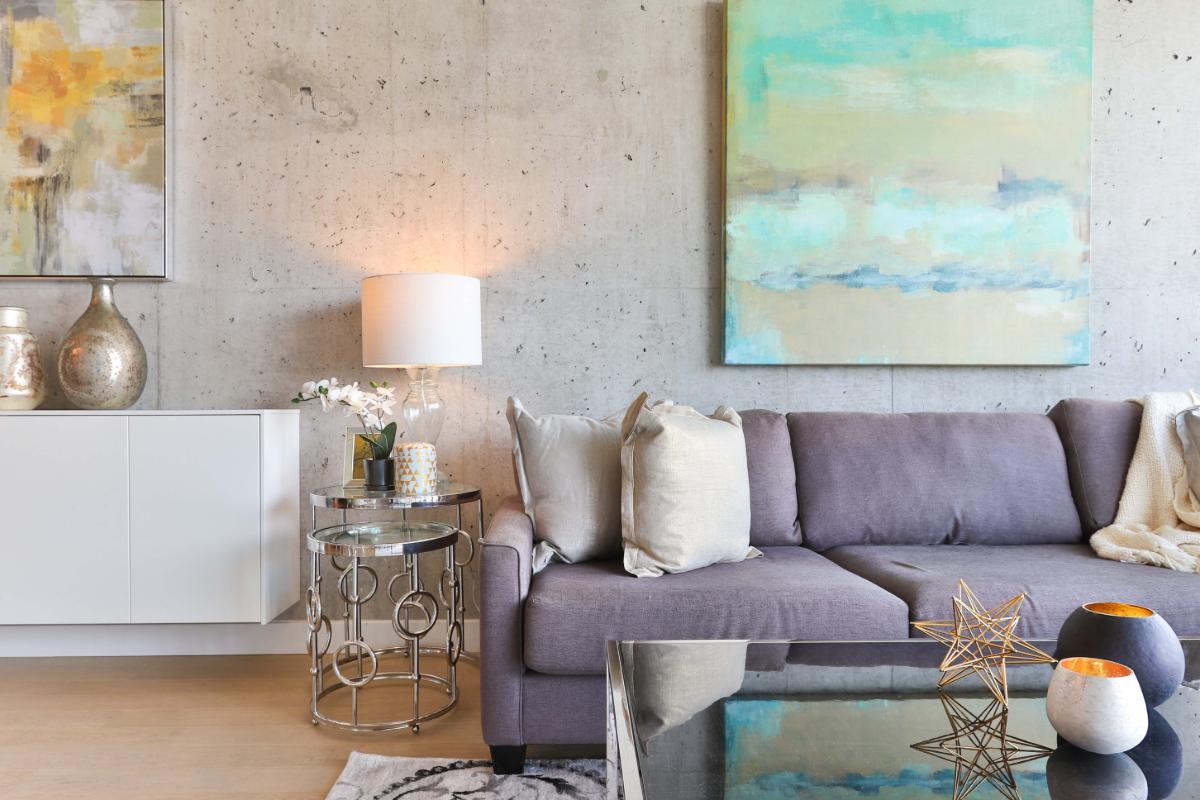 A holding deposit is often mixed up with tenancy deposit, but they are two different payments serving different functions. Here we look at what holding deposit means, things you should know before paying; and answer the most important question - will you get it back?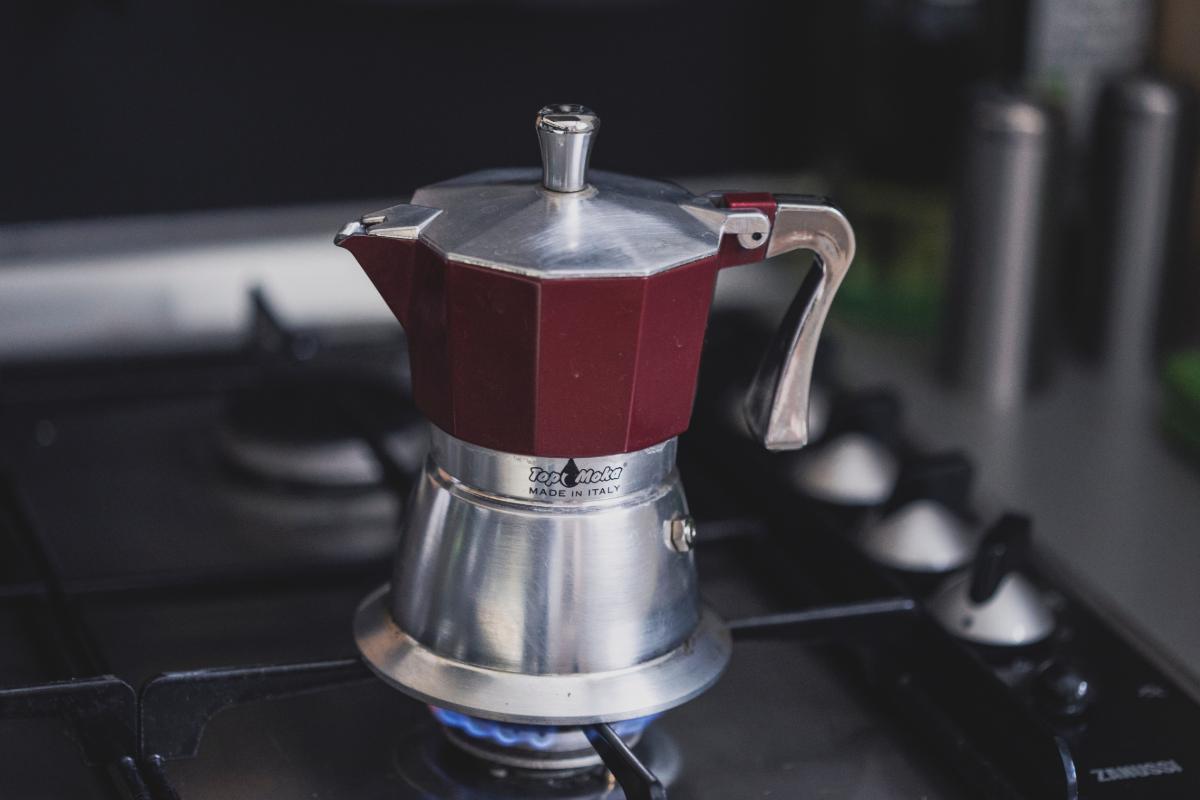 Gas safety is one of the key aspects, where landlords are required by law to obtain a gas safety certificate and provide it to tenants. In this article, we will have a look at what a gas safety certificate is and what tenants' responsibilities are in that regards.
Go to page: