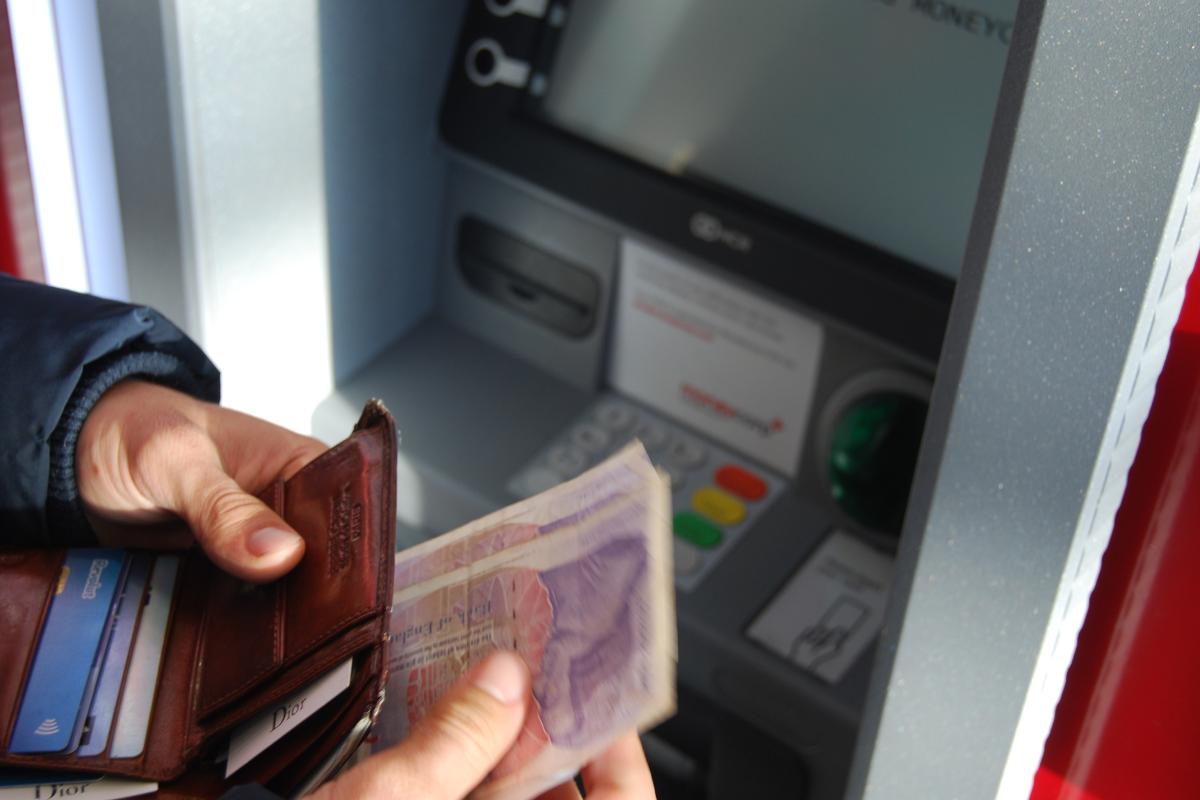 What deductions is the landlord able to make from the deposit at the end of the tenancy? Some tenants too are confused about exactly how they go about getting their deposit money back when they leave the property. We'll try to make things a little clearer here.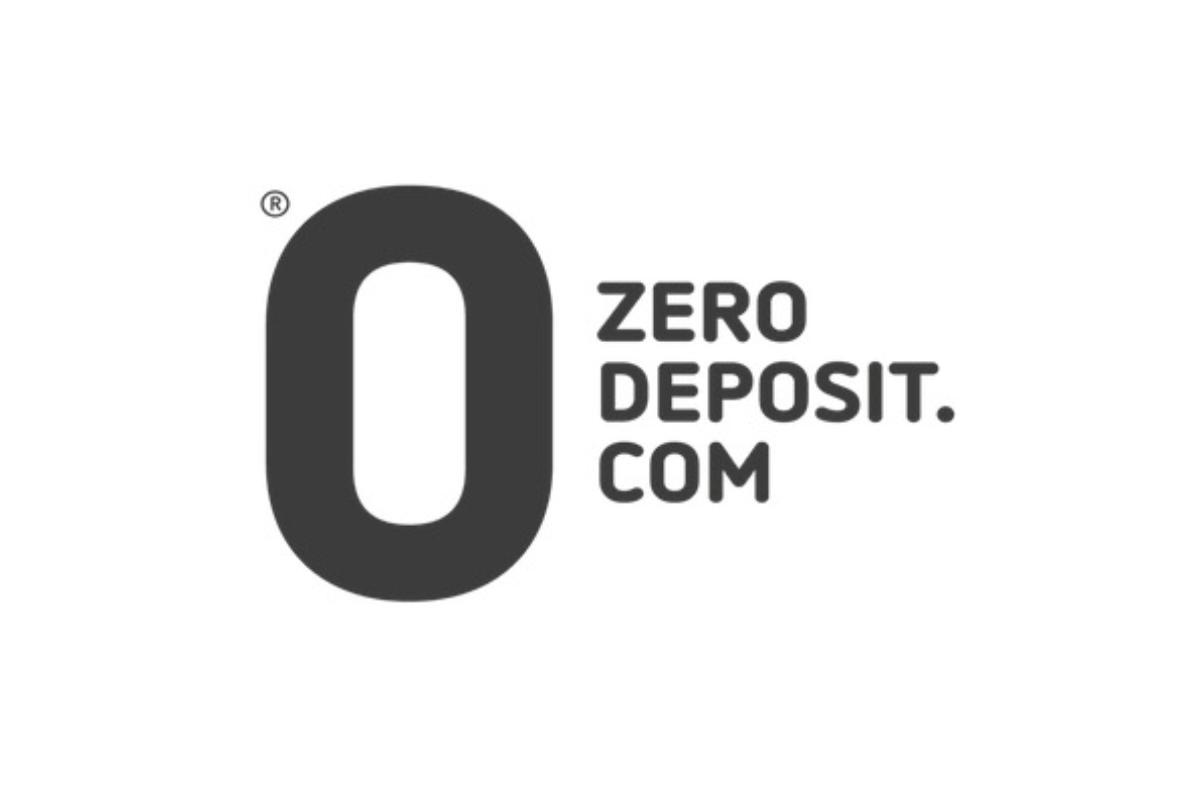 From 1st June, on existing tenancies that are renewed, landlords will need to return any deposit amount held that exceeds the new 5-week deposit cap. We have partnered with Zero Deposit to bring landlords a smarter deposit solution.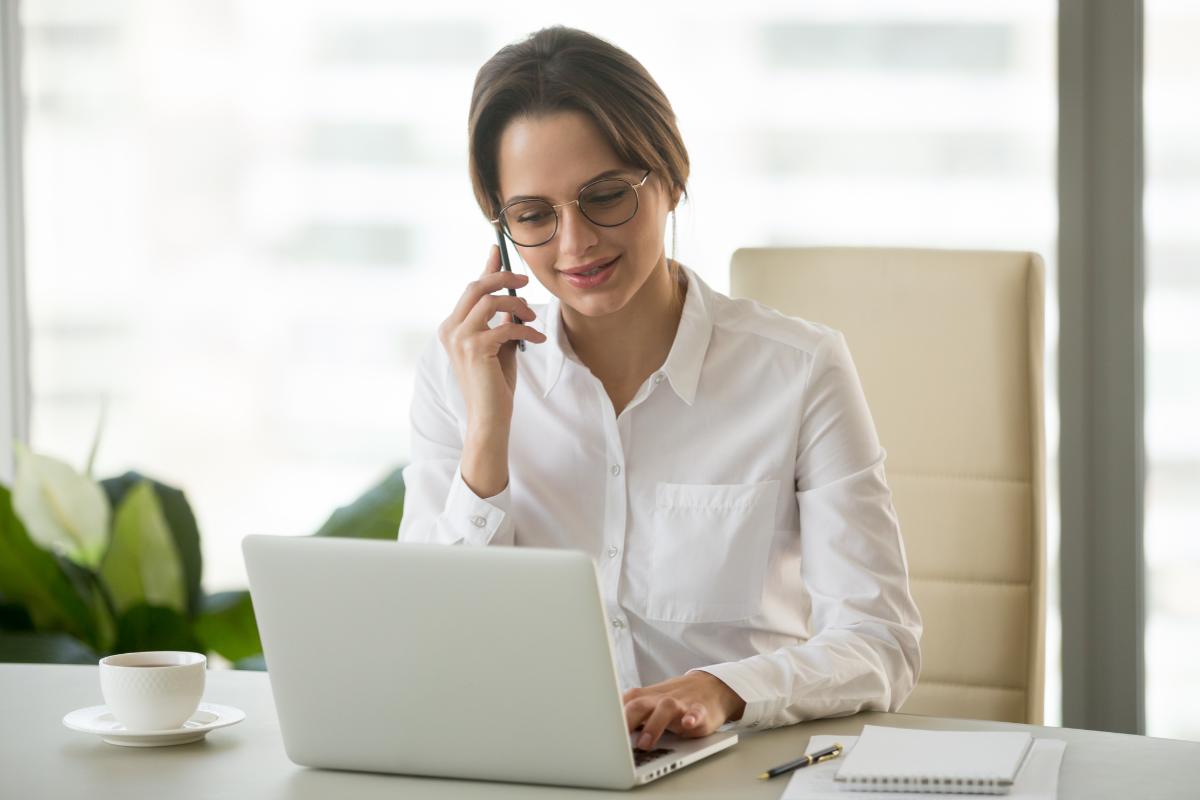 Property licensing plays a crucial role when letting a property out. Staying compliant does not solely refer to paying your taxes, but other legal aspects as well, such as using the correct legal documents and updating your licences and safety certificates.