How To Let Your Home Without Using A Brick-and-Mortar Estate Agent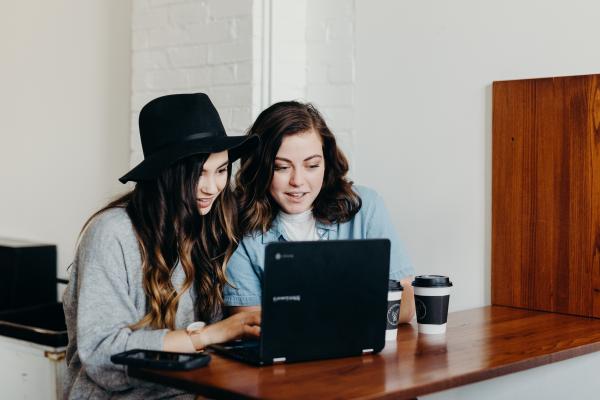 Are you looking to rent out your home? First of all, you need to get it on the market. You used to have little choice here. Previously you would walk down the high street and pop into an estate agent's shop. In return for a hefty fee, the agent would put a photo of your home in their window and a 'to let' sign in your front garden. They would also put a small ad in the classifieds section of your local newspaper. All of which meant the number of people actually being aware of your property would be very small. And the estate agent wouldn't be too inclined to do anymore as they are more concerned with trying to get the bigger commissions from selling houses.
Thankfully things have changed. You now have the means to put your property in front of many thousands of potential tenants by using an online letting agent. And a letting specialist will know exactly how to market your home to quickly find the right tenant for you.
Using an online letting agent
One of the benefits of using an online letting agent is the ease with which you can let your home. You do everything online. And you can begin to market your property in just a few minutes from your smartphone.
Advantages of using an online letting agent over a brick and mortar estate agent include:
More accessible.
24/7 service.
Fixed fees.
No hidden costs.
UK online letting specialist.
Able to advertise on Rightmove and Zoopla.
Huge market reach.
Tenants found quickly - average time to let a property with MakeUrMove is just 12 days.
A wide range of landlord services provided including property management, rent collection and help with documentation.
Services provide by letting specialists
When you become a landlord one of the biggest decisions you have to make is how hands on you're going to be. If you're renting out your home as a way to generate a second income you may prefer not to deal with your tenant on a daily basis. Similarly, if you've let your property because you've moved into a second home you may not want to spend time looking after tenants or the day to day running of the business. If this is the case your online letting agent can manage your property for you. This can include everything from finding tenants to collecting the rent to arranging gas safety checks.
If you prefer to be more hands-on and are looking to build a portfolio you can choose to do as much or as little of the daily tasks as you wish. Again, your agent can help with those tasks you don't want to be involved with.
The no agent option
You can, of course, choose to use neither a traditional estate agent nor an online letting agent. You can let your home yourself. This does involve some work but you do save having to pay agents fees. The downside is you have to market the property and find a tenant yourself. This can take time and you won't be able to advertise your rental on big websites like Rightmove or Zoopla. Only approved letting agents can advertise on those websites.
Private landlords can find tenants fast by listing their property with MakeUrMove the online letting platform bringing landlords and tenants together.