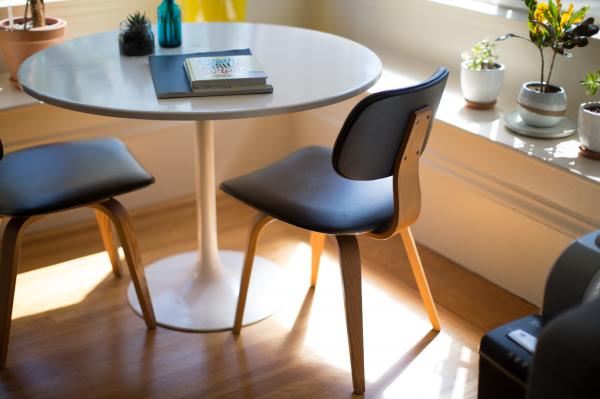 A tenant abandoning a property is a nightmare scenario for any private landlord. It opens up a whole can of worms. There are legalities to consider which don't always seem ...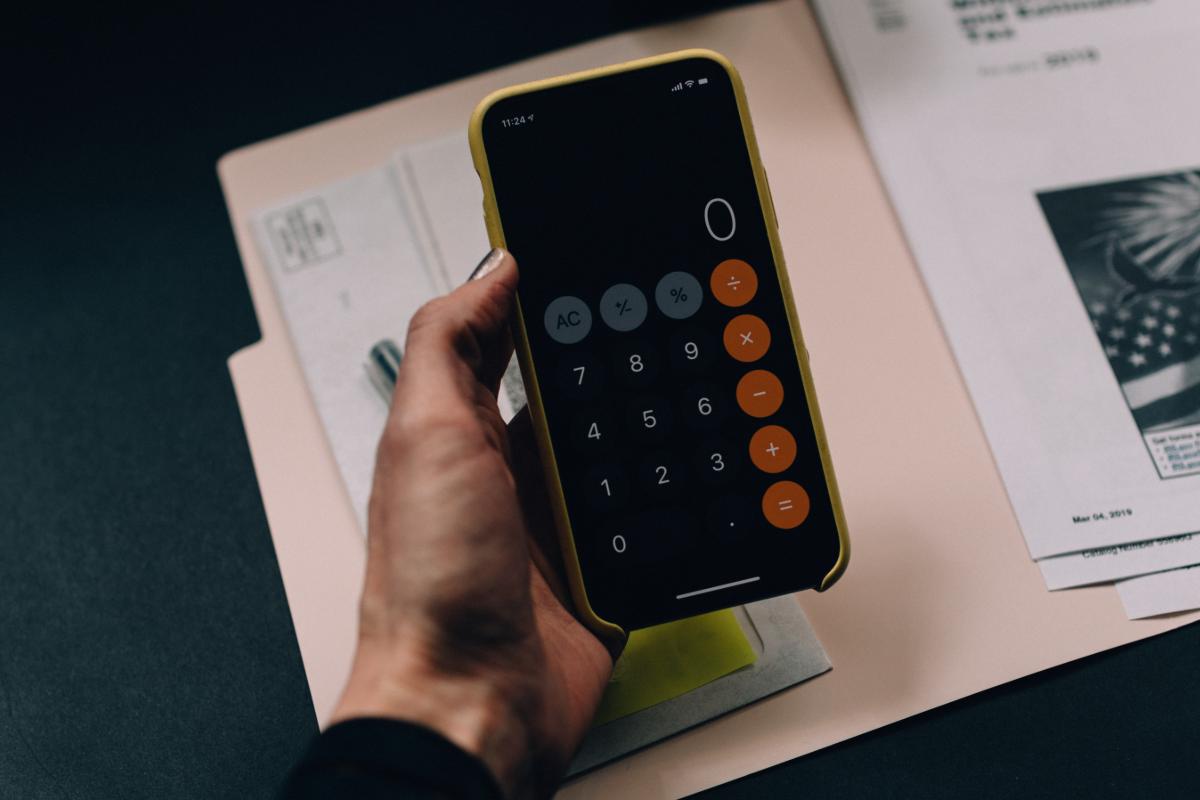 It's amazing what deals you can find by shopping around. Particularly when it comes to energy costs. Switching suppliers really can save you a sizable amount of money every month.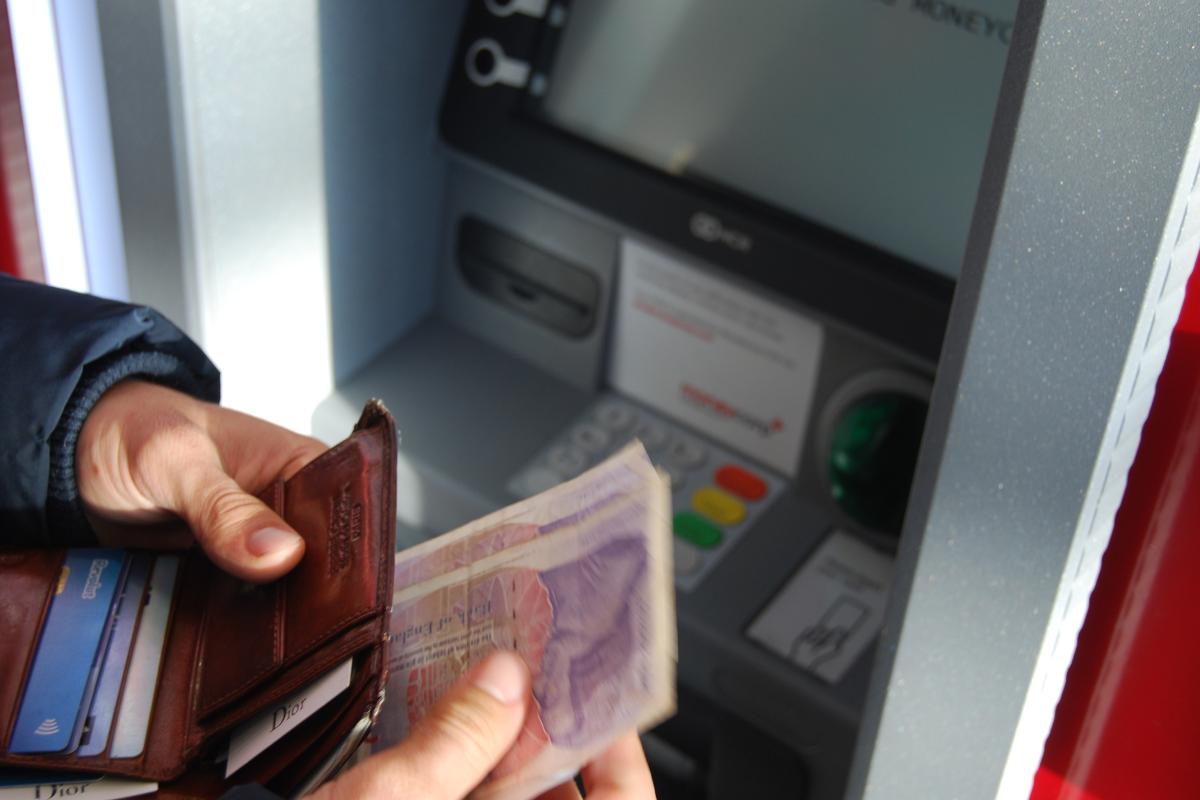 What deductions is the landlord able to make from the deposit at the end of the tenancy? Some tenants too are confused about exactly how they go about getting their deposit money back when they leave the property. We'll try to make things a little clearer here.