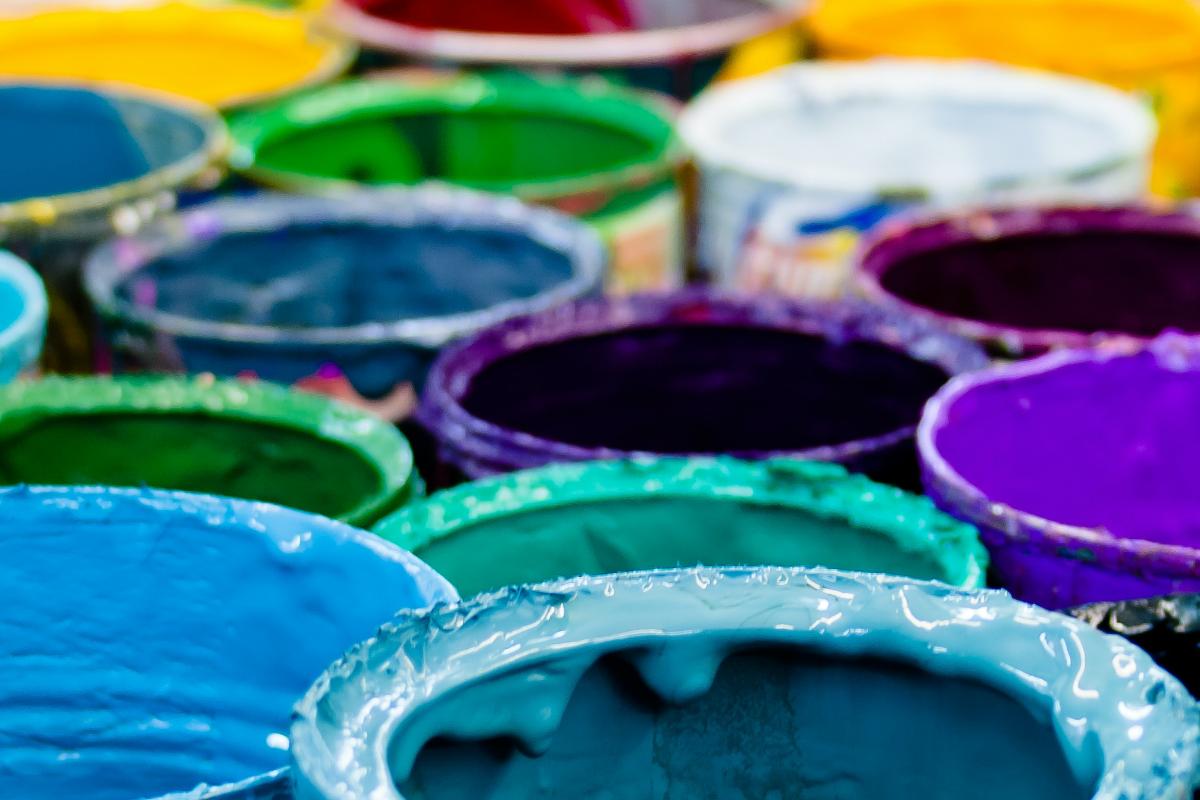 An Englishman's home is his castle, so the saying goes. Man, woman or child, everyone wants to live somewhere comfortable that truly feels like home. And if it reflects th...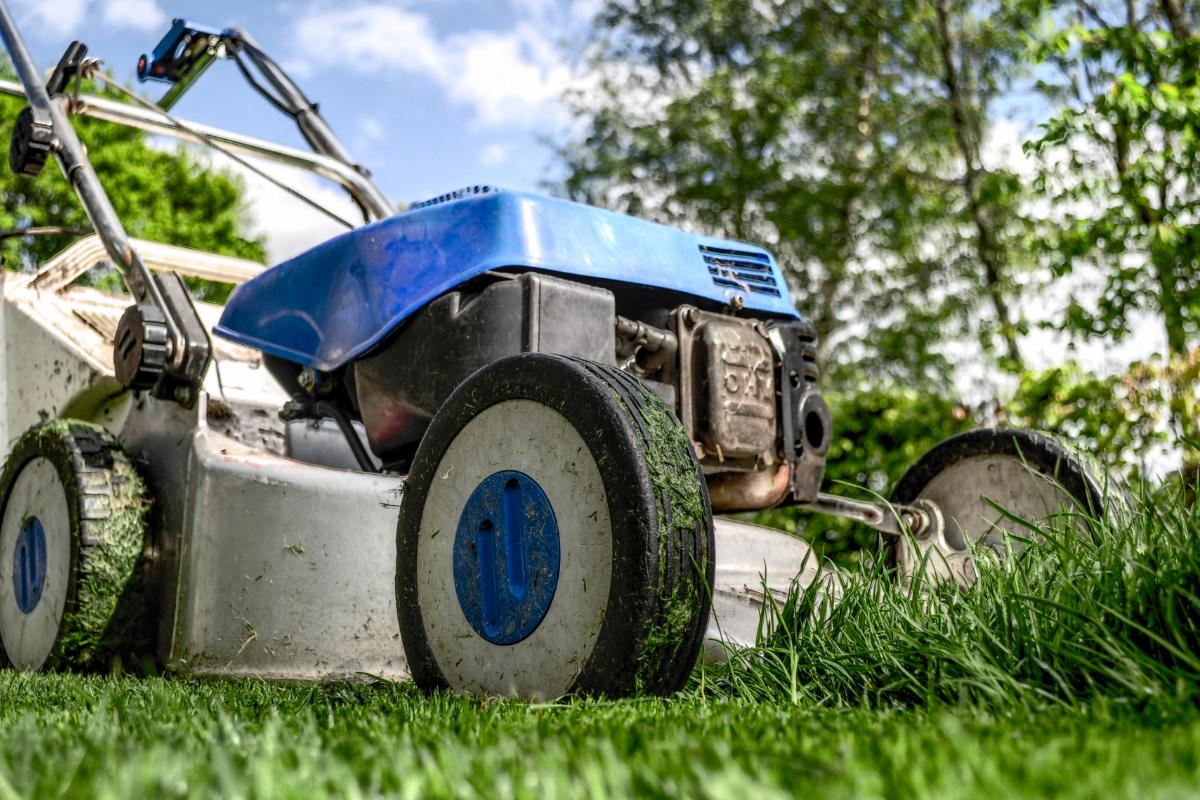 Putting down roots in a rented property can sometimes be a challenge. How long will you be there? Will you be able to afford a rent increase? Will your f...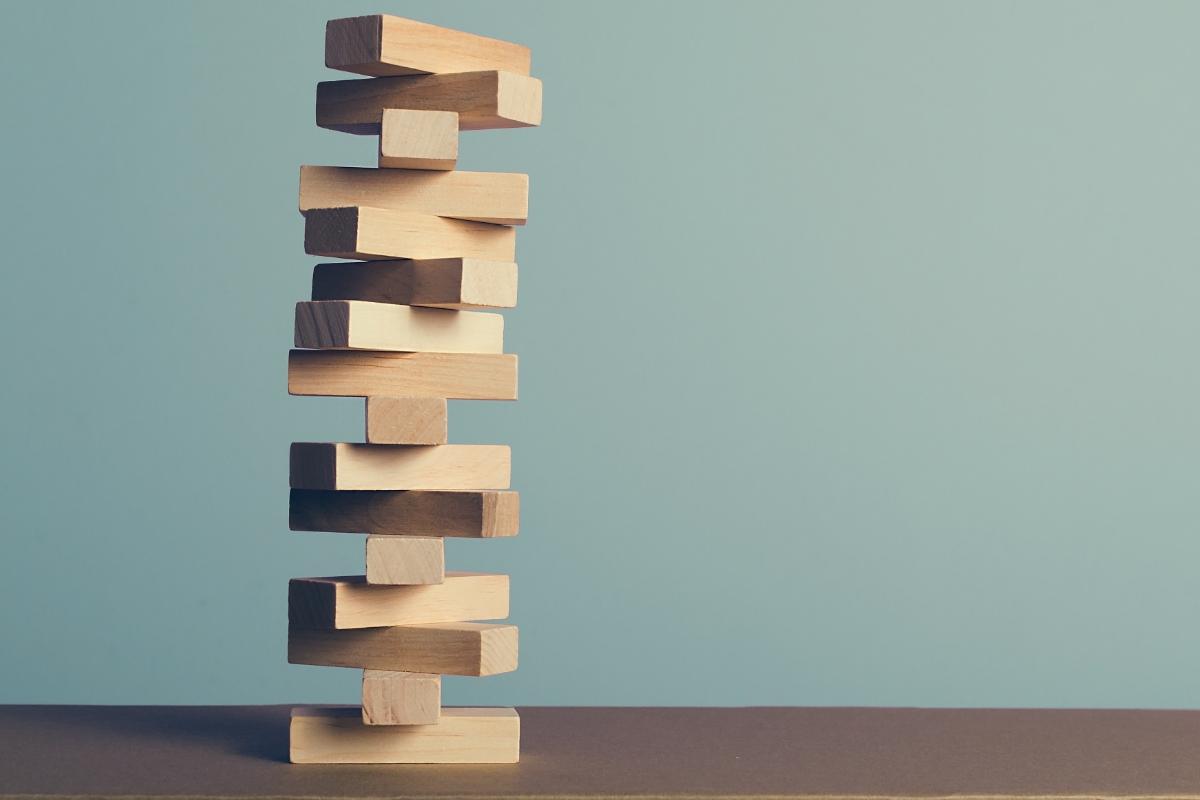 Everyone is doing their best to weather the coronavirus storm but it's fair to say we're not all in the same boat.

While som...