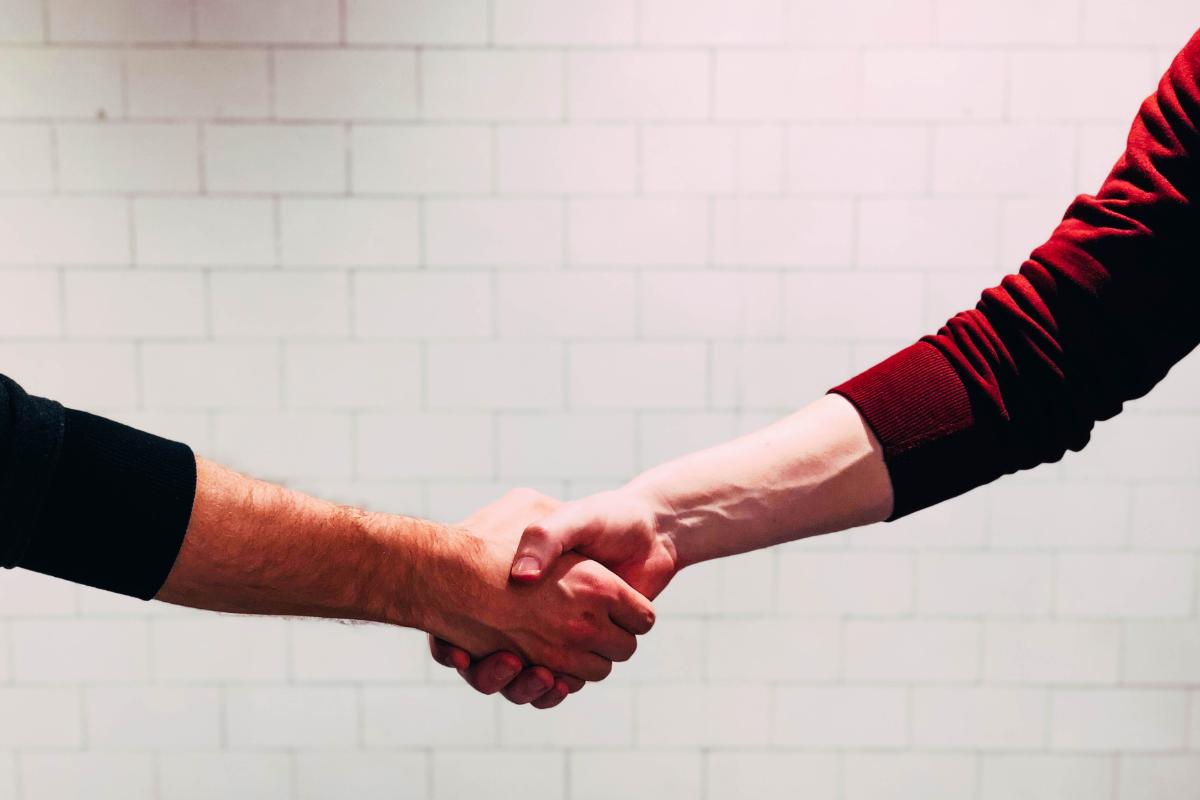 Whether you're a renter or landlord you'll want to enjoy a tenancy without arguments and disputes. Which is easier said than done. But whichever side of the rent book you're on here's our top 5 ways to avoid landlord-tenant disputes.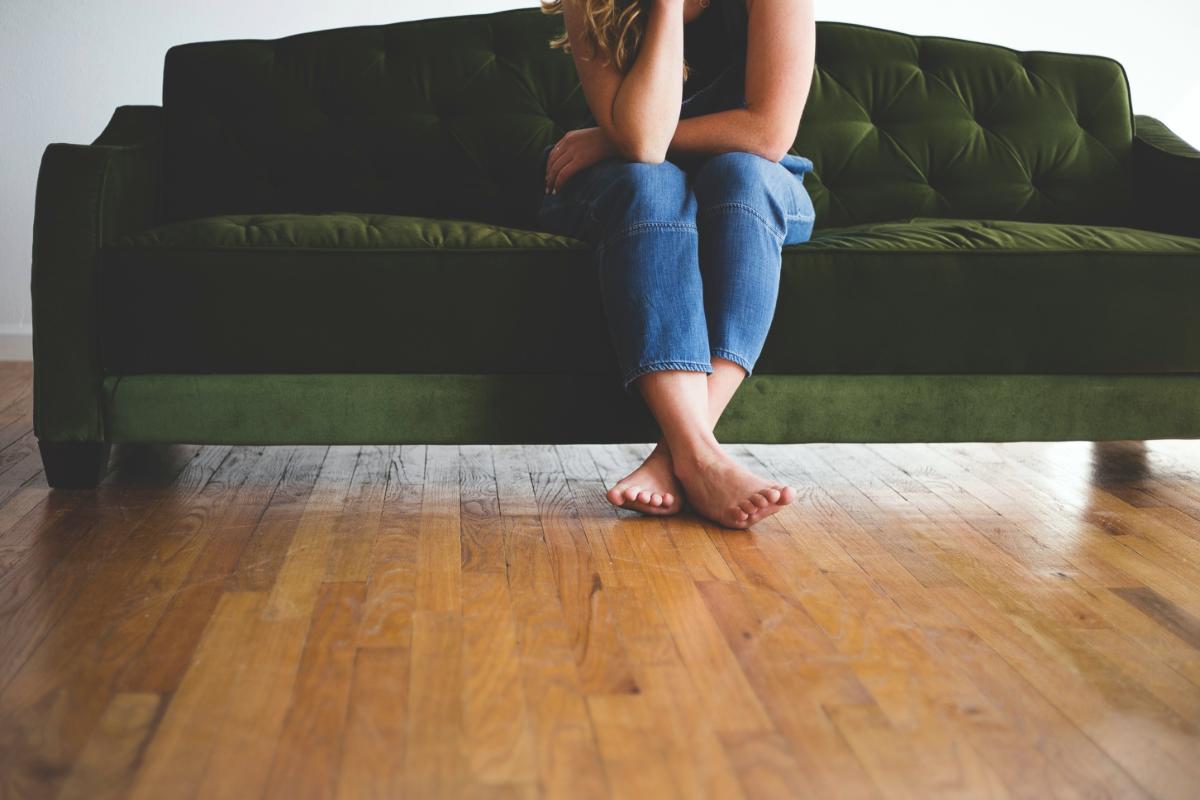 When this happens, it puts you as a landlord in a difficult position. What are the ramifications for both you and your tenant if your tenant is subletting your property?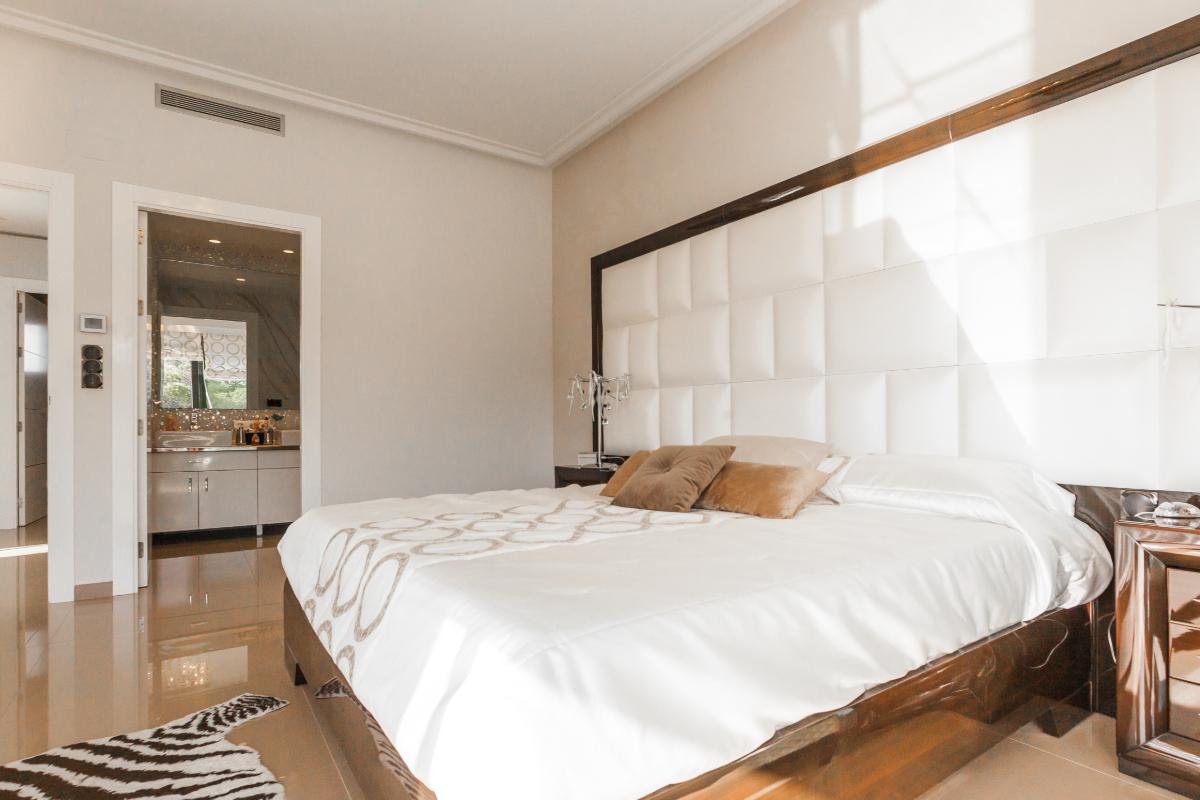 Should the landlord pay for professional cleaning, or the tenants?