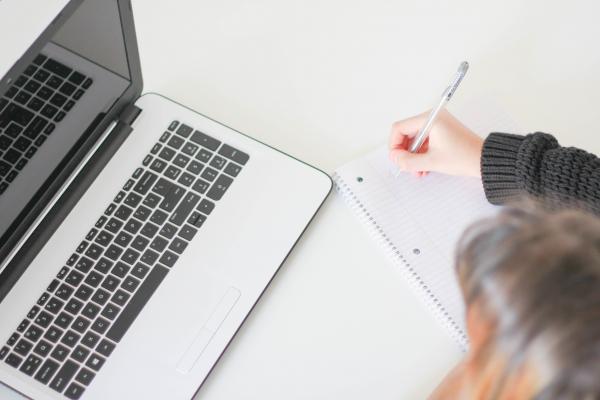 The tenancy agreement is such a vital document. Yet many private landlords pay surprisingly little attention to it. They may use the same contract for years at a time. Or worse just find a free template they found on the internet. If you're a new landlord or worried your tenancy documents may not be up to scratch, we're going to look at the five most common mistakes landlords make in their tenancy agreement documentation. And crucially how to avoid them.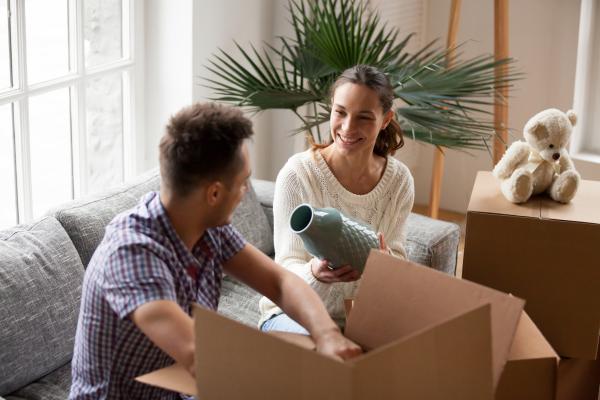 As a private landlord, you'll appreciate the benefits a long-term tenant brings you. Steady and reliable income, no worries about having to find a new tenant every six months and someone who'll appreciate and look after your property.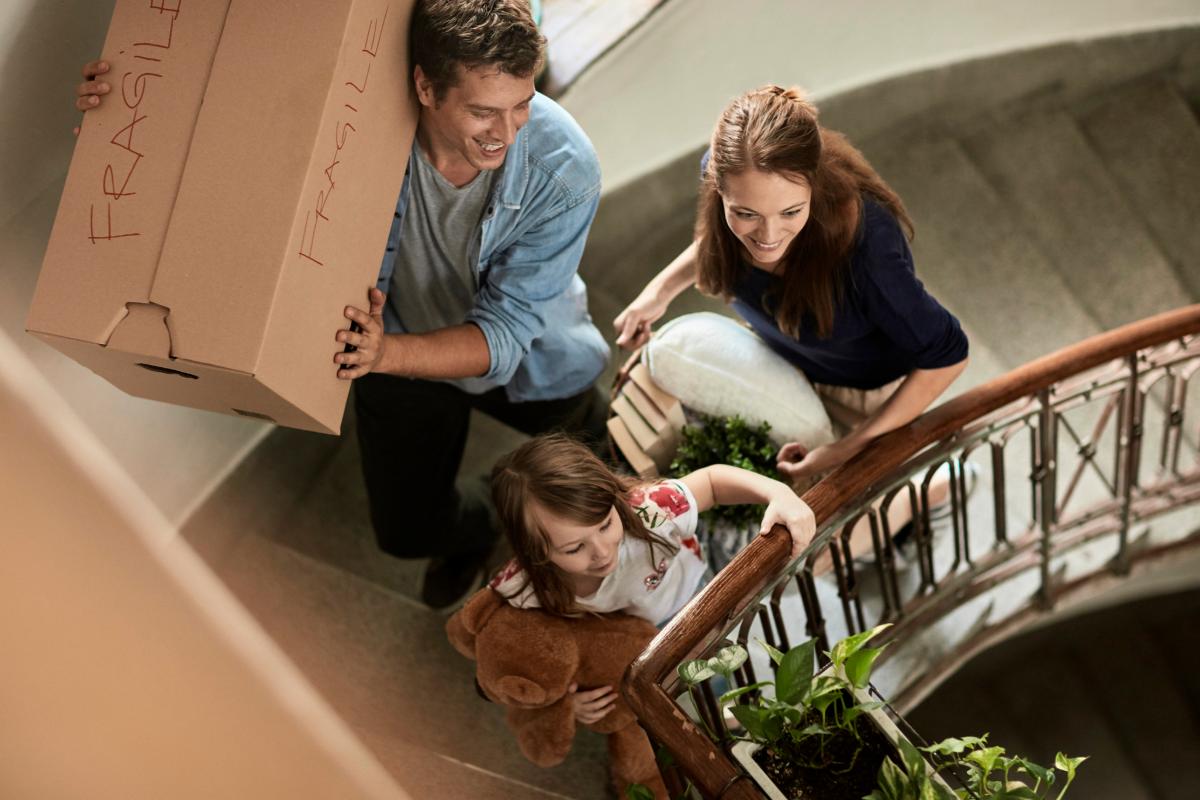 Is a tenant about to move out of your rental property? You may already be thinking about what you need to do to prepare the property for potential new tenants. Ensure the move out procedure goes smoothly with our move out checklist.