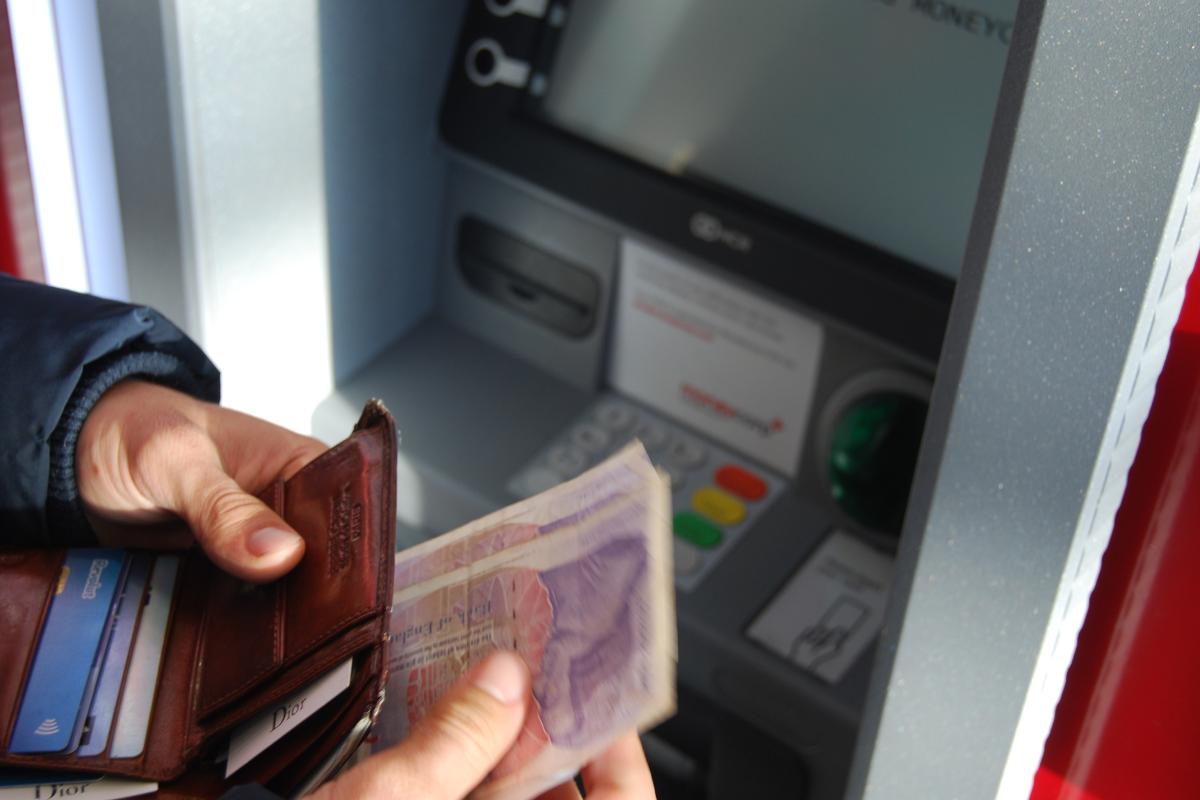 What deductions is the landlord able to make from the deposit at the end of the tenancy? Some tenants too are confused about exactly how they go about getting their deposit money back when they leave the property. We'll try to make things a little clearer here.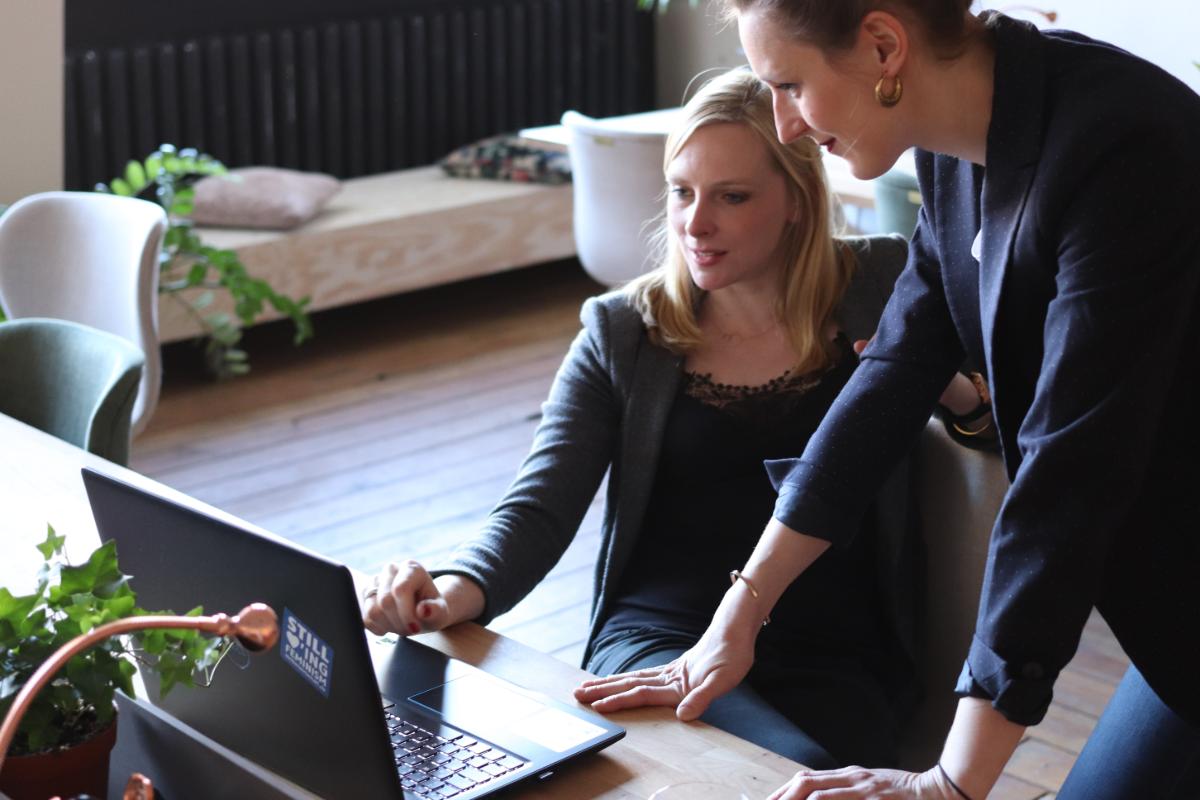 The Tenant Fees Ban have come into force on 1st June 2019. The Act limits the fees that private landlords and letting agents are allowed to charge tenants. Here are some FAQs regarding the Tenant Fees Act based on various scenarios.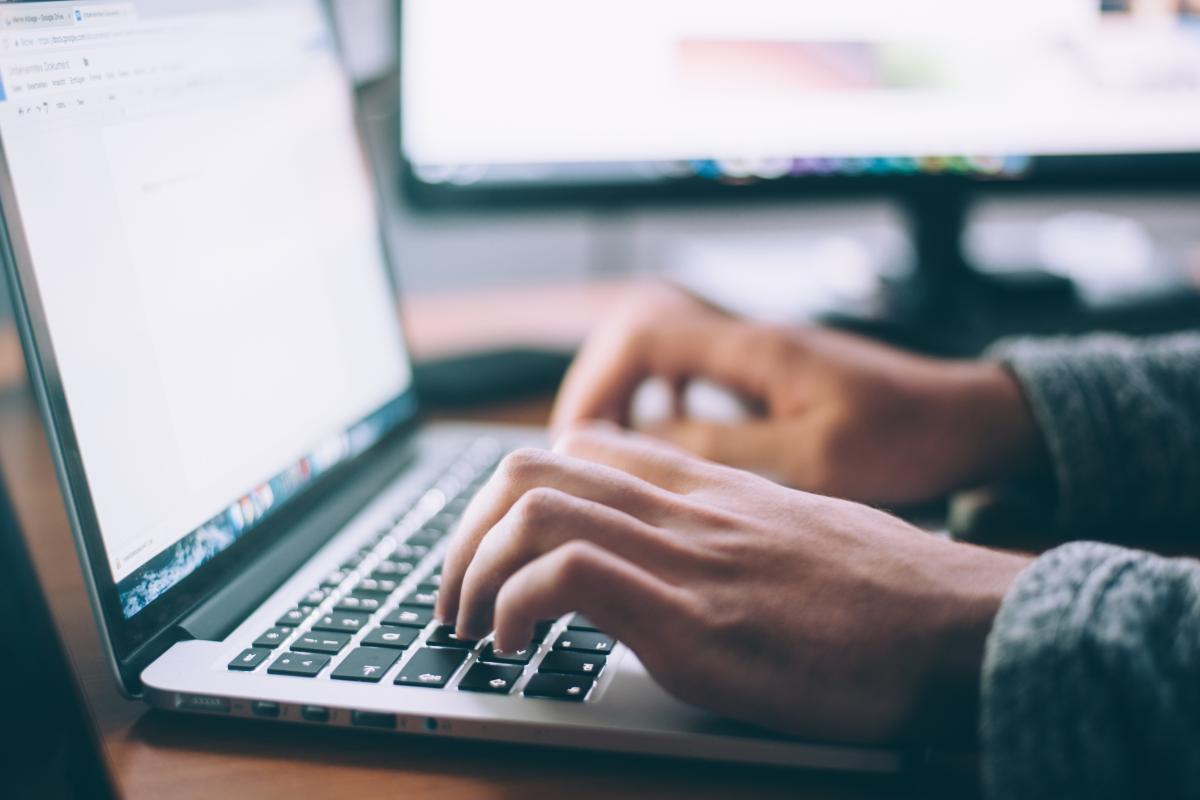 From 1st September 2019, any charges that are not listed above is prohibited and banned by the Act, which means fees with regards to a tenancy agreement, administration fees, guarantor fees etc. are all considered prohibited payments.