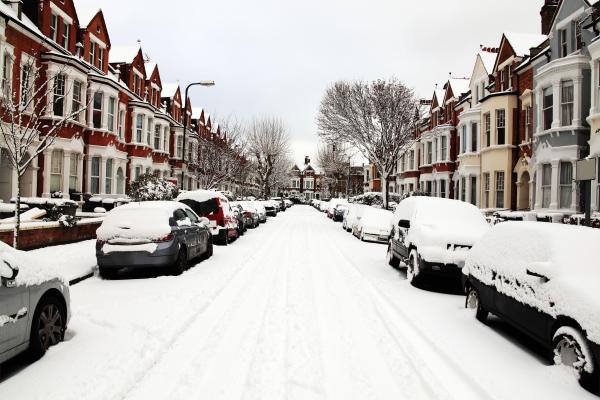 Now that Summer is over and kids are back to school, it's time to start preparing for the festive season. If you own rental properties, there are a few more things you might also need to prepare for.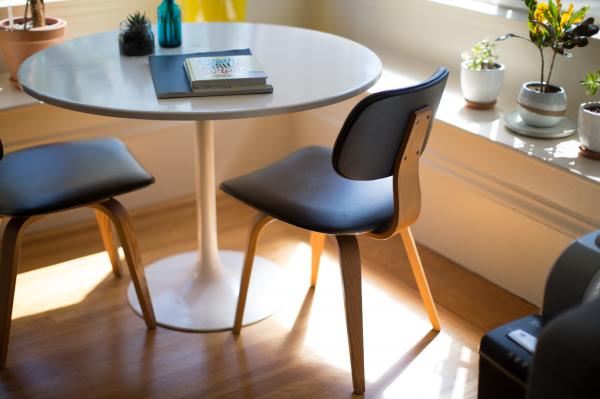 A tenant abandoning a property is a nightmare scenario for any private landlord. It opens up a whole can of worms. There are legalities to consider which don't always seem ...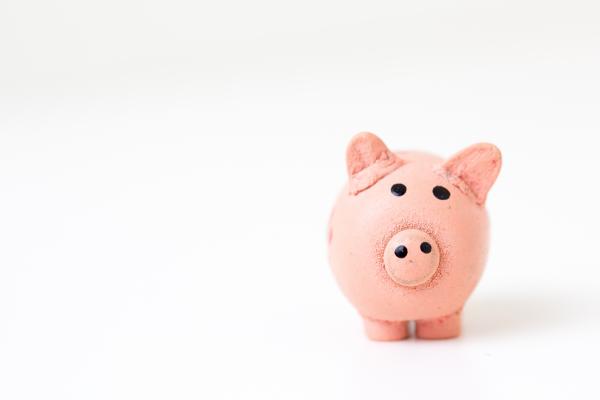 If you've been a model tenant, your landlord is legally obliged to return your deposit. In the event that they refuse, there are a number of steps you can take to get it back.