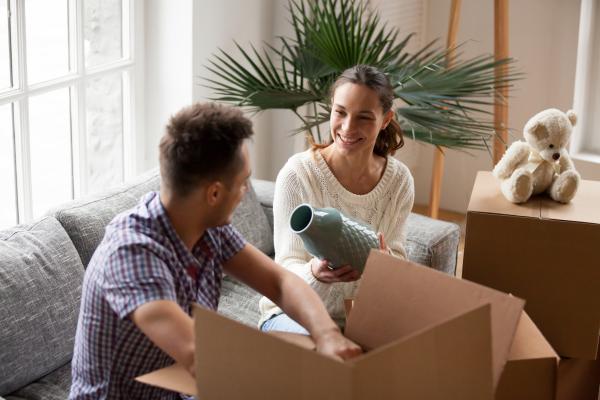 As a private landlord, you'll appreciate the benefits a long-term tenant brings you. Steady and reliable income, no worries about having to find a new tenant every six months and someone who'll appreciate and look after your property.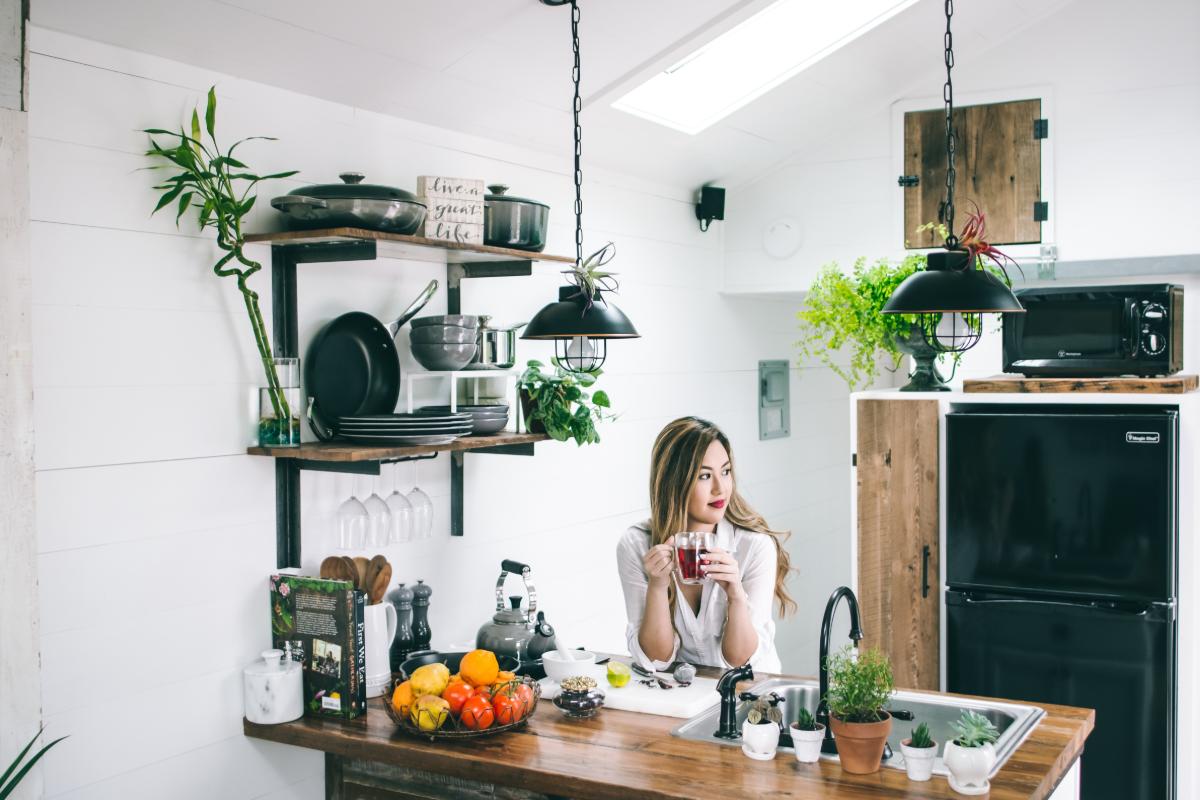 The difficulty of coping with tenant turnover is something many new landlords don't appreciate - even experienced operators will admit tenant turnover is one of the most stressful aspects of being a buy to let landlord.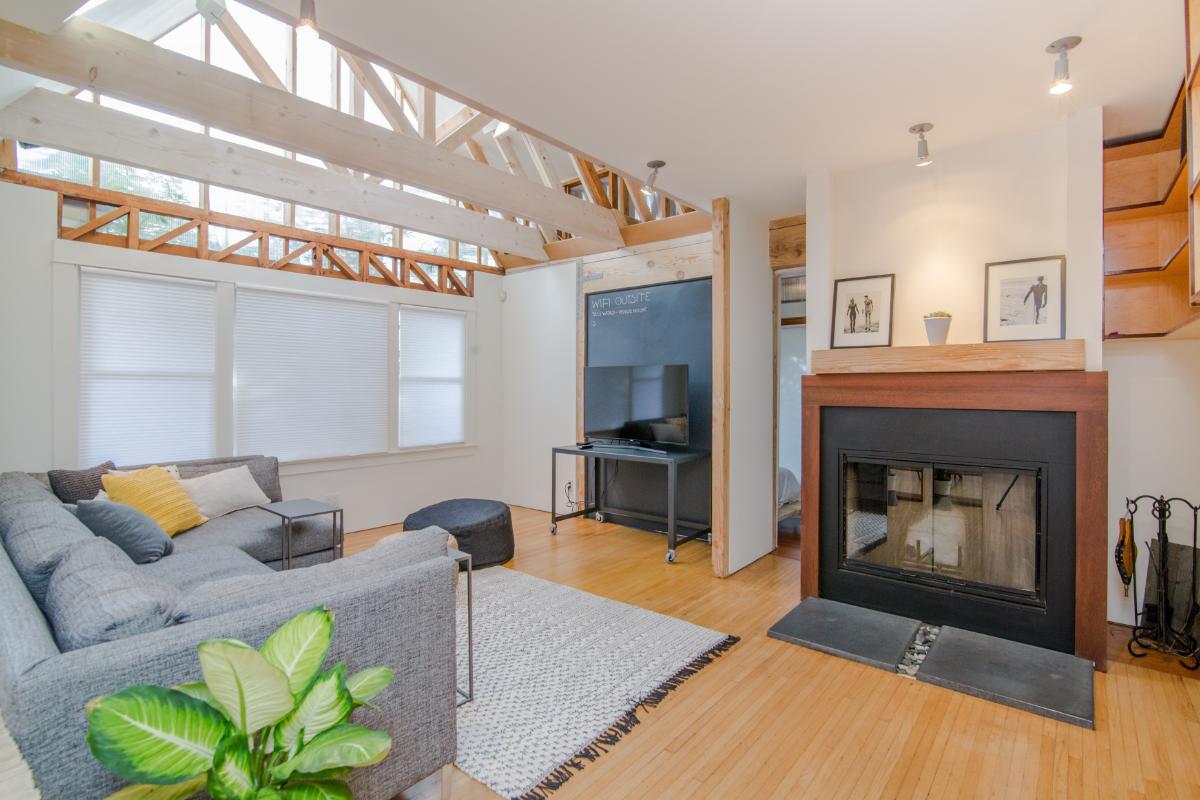 A handy tenant move-in checklist for landlords to make sure everything is compliant.