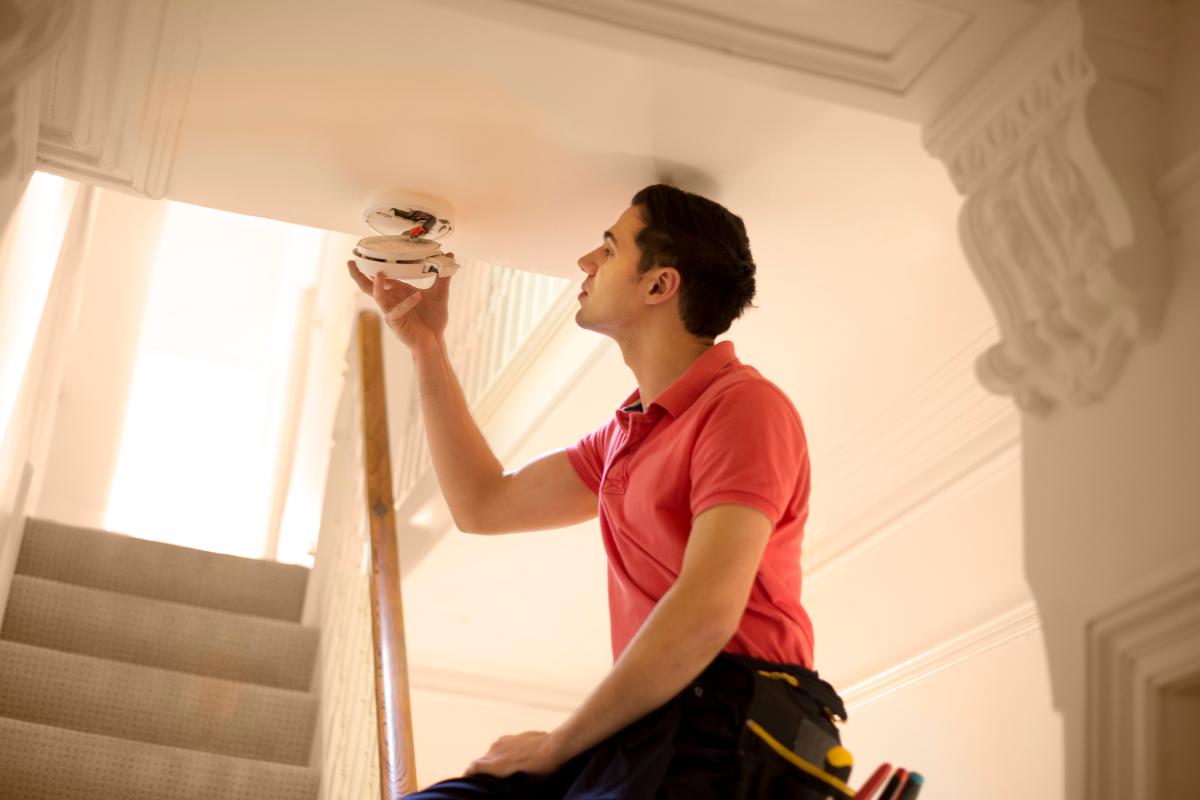 One of the biggest anxieties for landlords and tenants is the risk and consequences of fire. This is why smoke detectors are so important.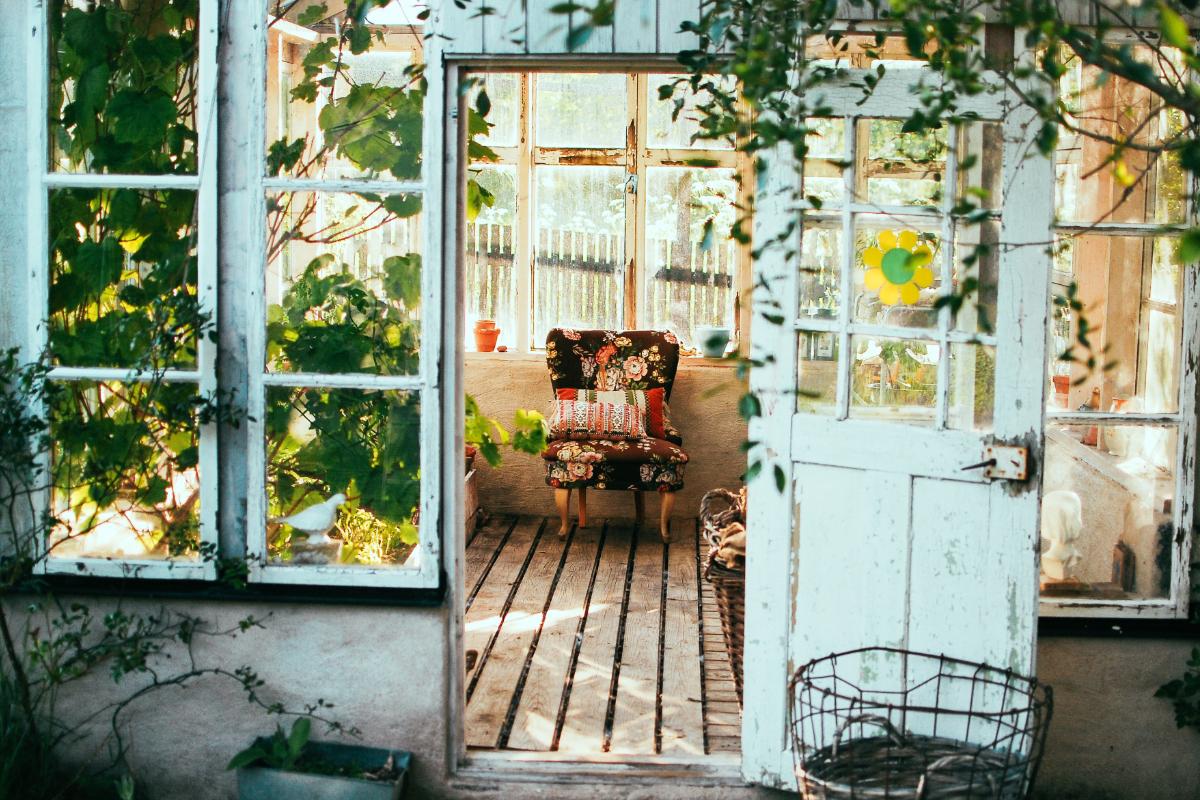 Summer is a great time for social gatherings, outdoor activities and holidays, which can mean more maintenance and attention on your rental property will be needed compared to the rest of the year - for both landlords and tenants. Let's have a look at how to make sure your property is safe and ready for the heat.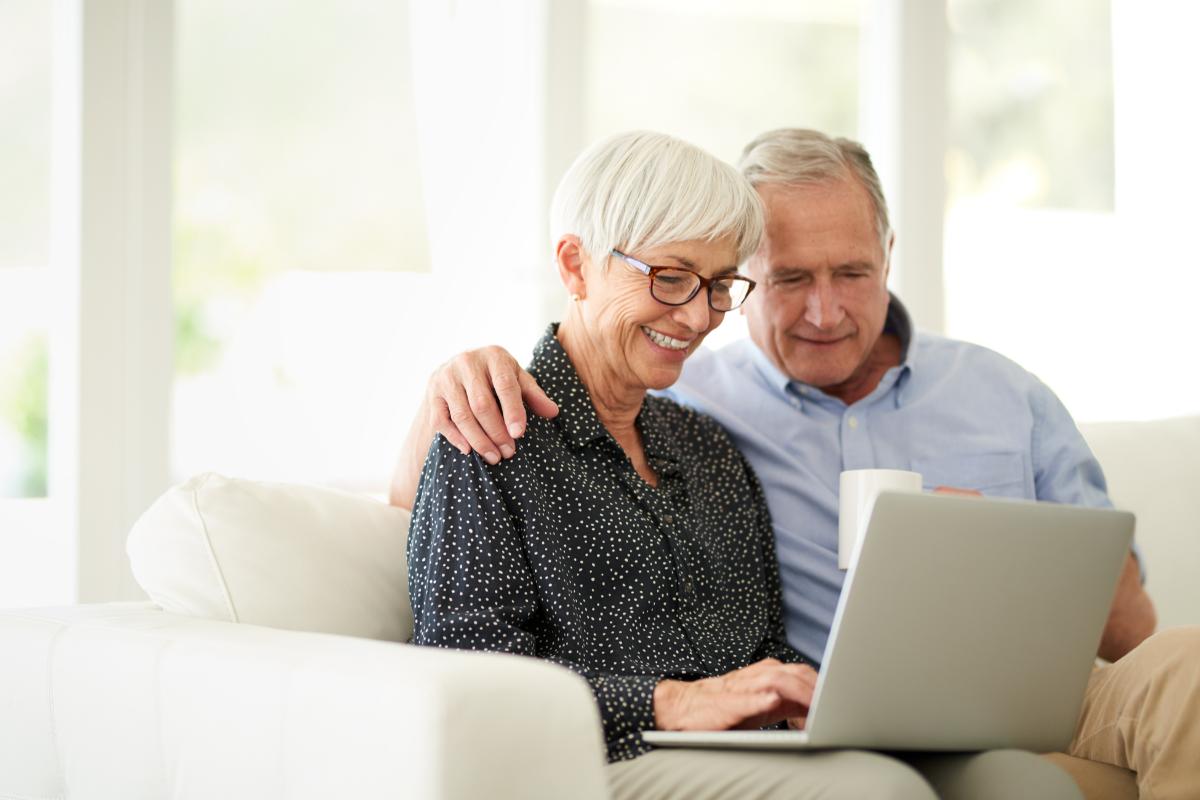 Why renewing a tenancy is a good idea and what you need to know if your tenants want to renew the contract.