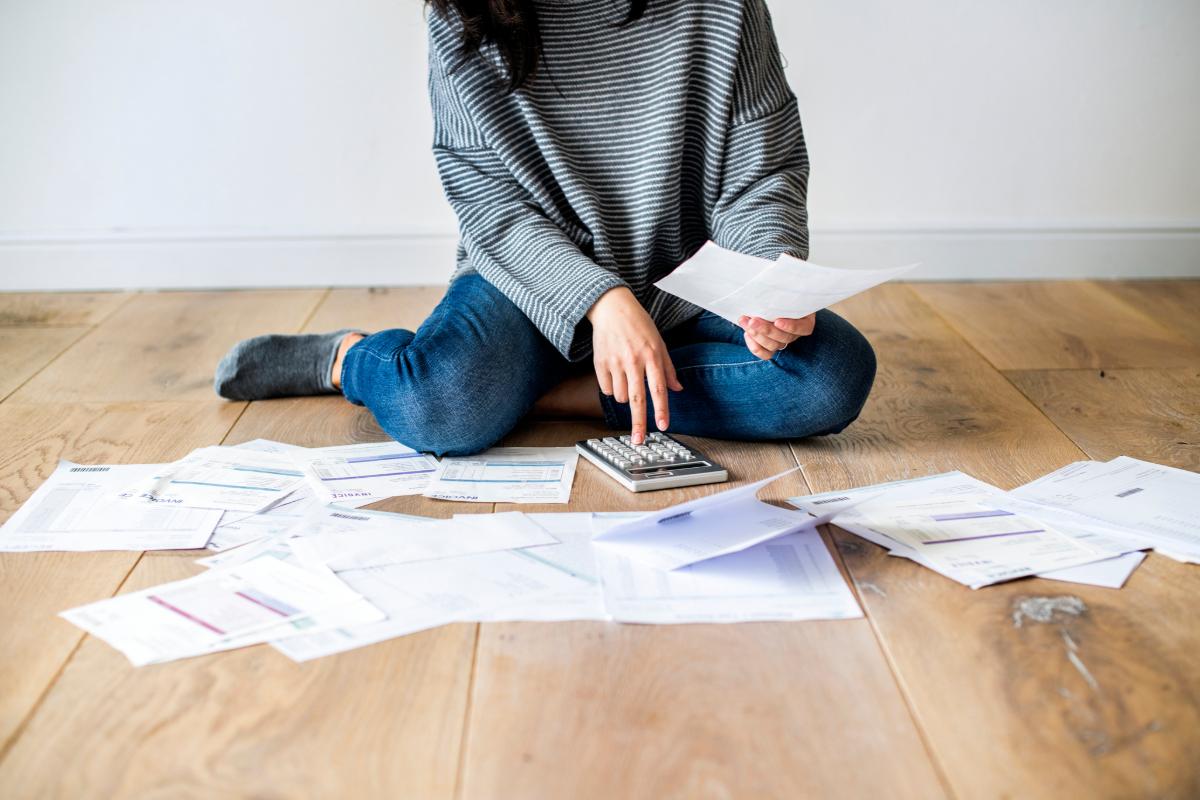 If you are struggling to pay your energy bills during the winter months, you could be eligible for the Warm Home Discount scheme, which means you may be able to take £140 off your electricity bill.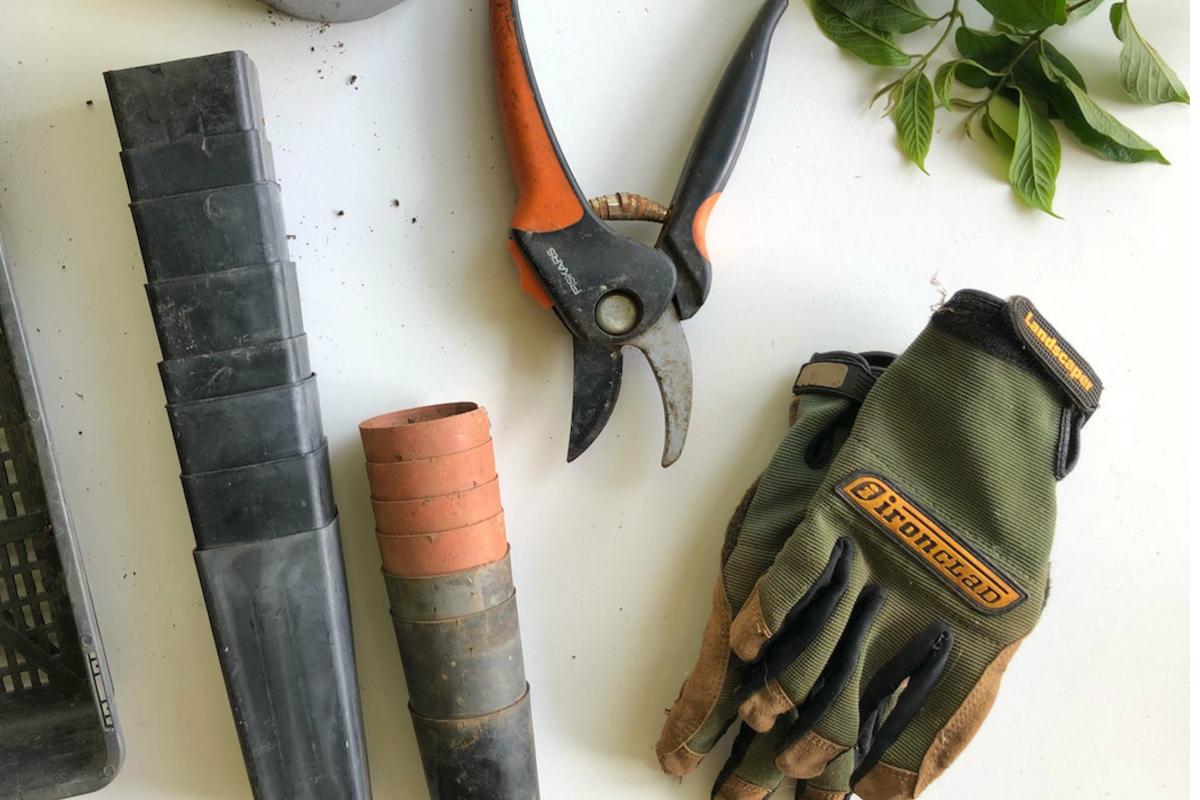 What are your responsibilities when it comes to maintenance? And what can the landlord demand you do? We'll try to answer the questions you may have here.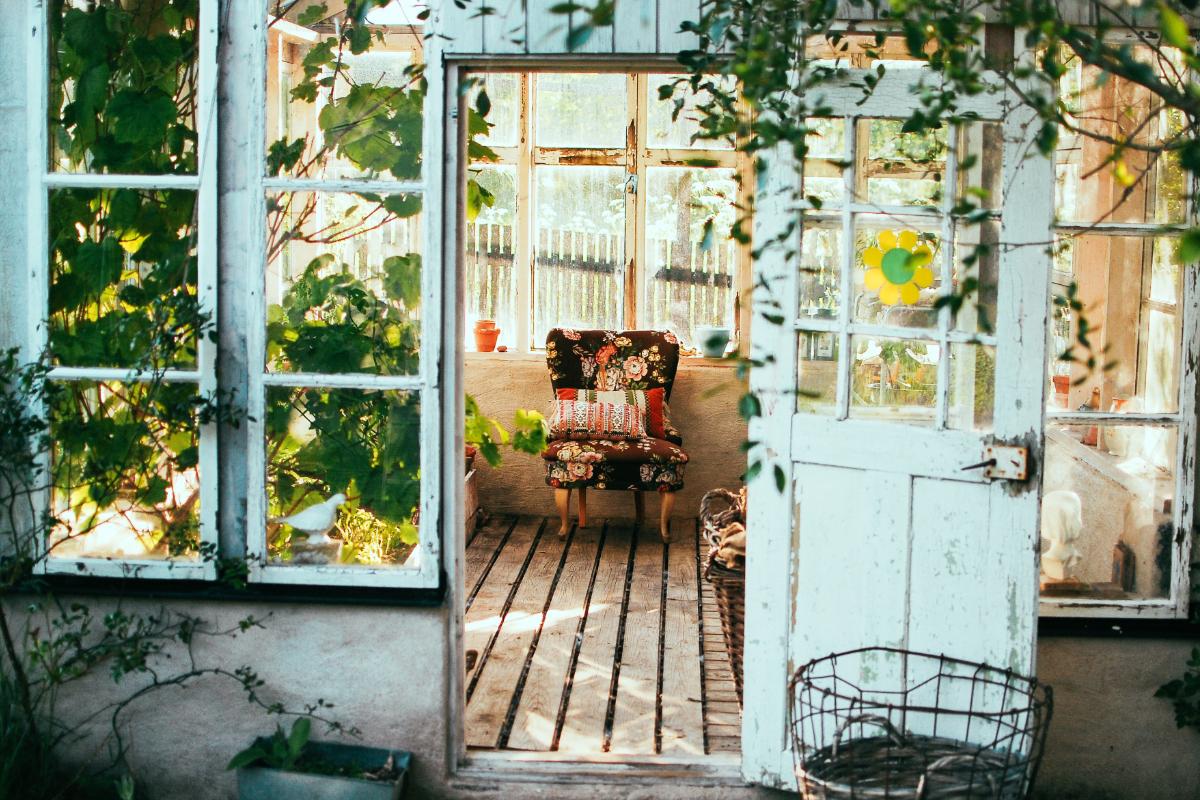 Summer is a great time for social gatherings, outdoor activities and holidays, which can mean more maintenance and attention on your rental property will be needed compared to the rest of the year - for both landlords and tenants. Let's have a look at how to make sure your property is safe and ready for the heat.