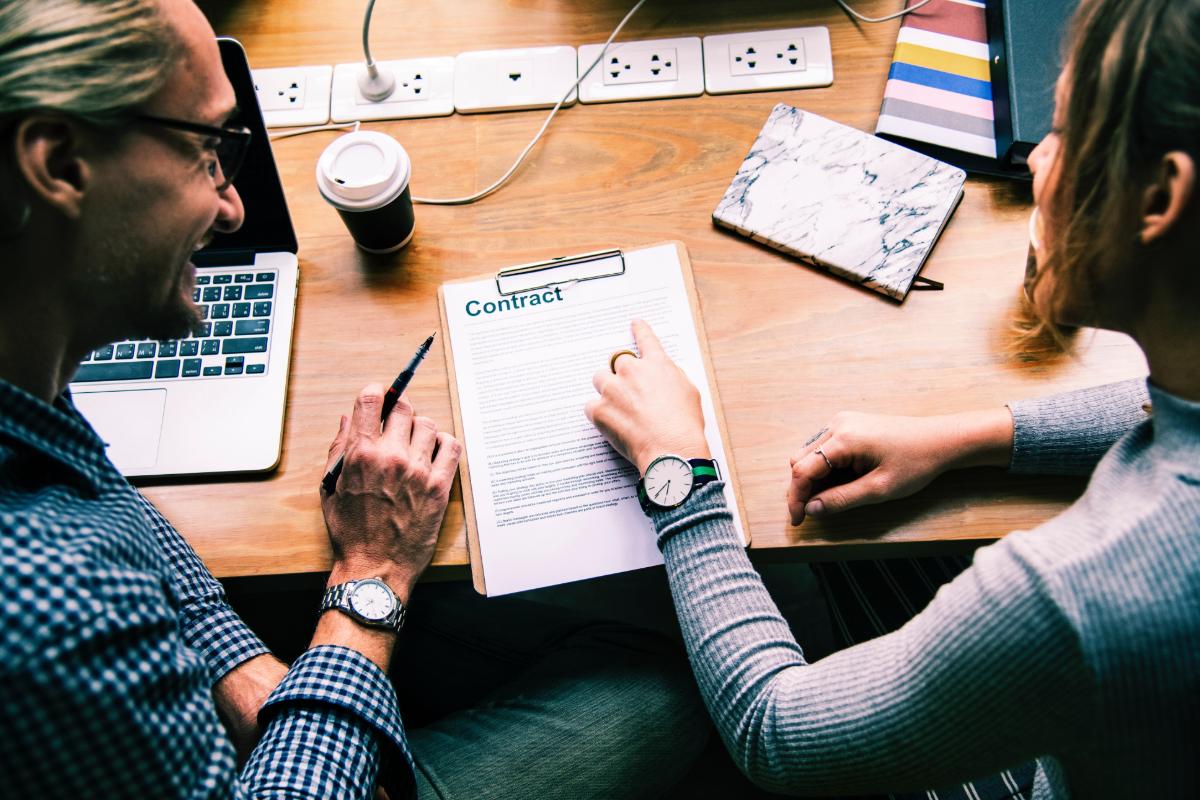 If you are renting in the UK, you may need a guarantor. This is a common requirement by landlords and letting agents. But what is a guarantor and why woul...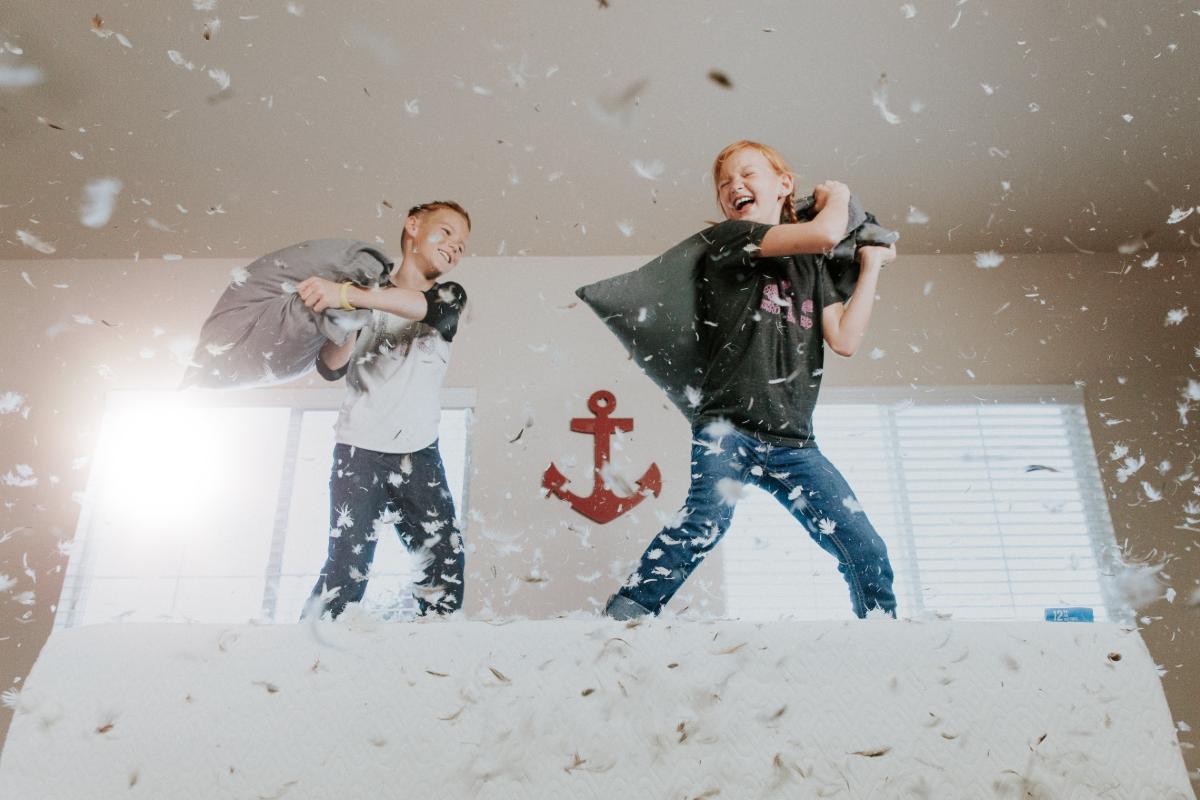 Moving home is a very exciting but incredibly stressful event, and if you've got children, those stress levels will go through the roof especially on moving day. Read our tips on how to tackle this family adventure.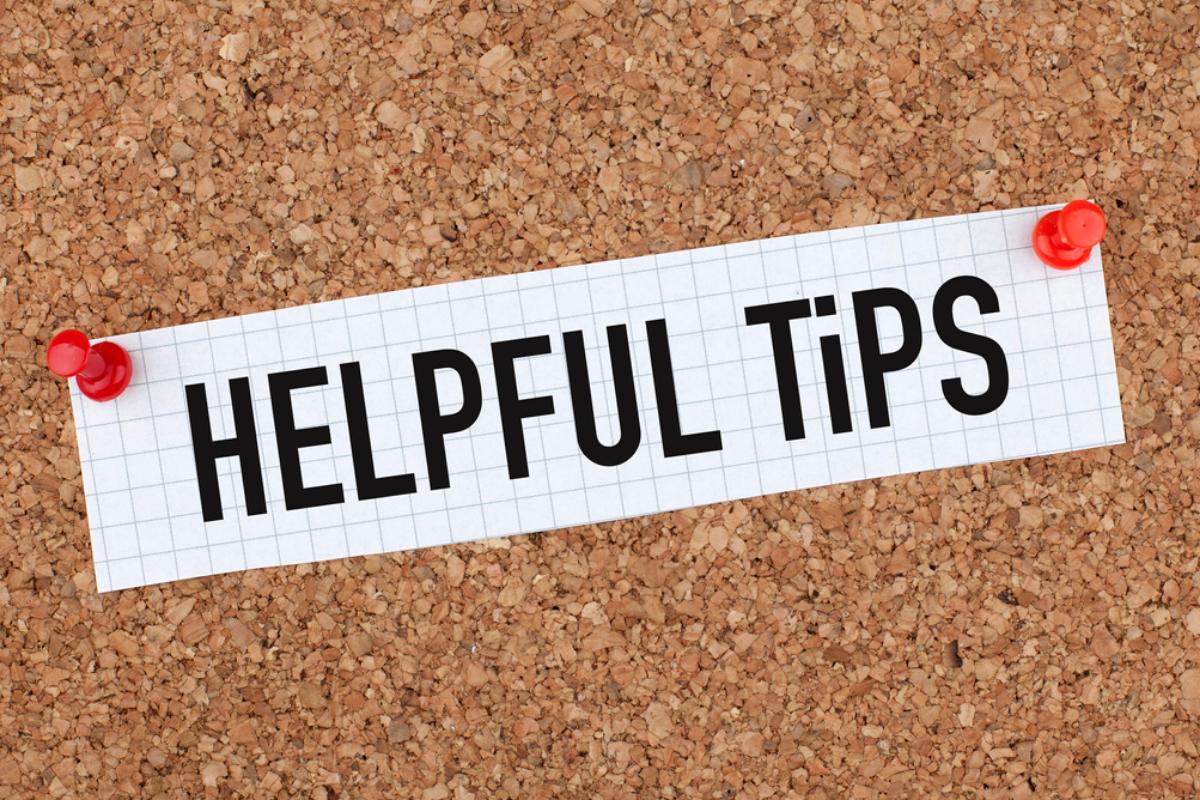 Successful landlords know the market. They comply with all current legislation, keeping up to date with changes and understanding the implications. So when those tenants ask questions, they have the answers. Informed, helpful answers that will improve the landlord-tenant relationship and make life easier for both parties. Here we share some tips about how to respond to the most commonly asked tenant questions.