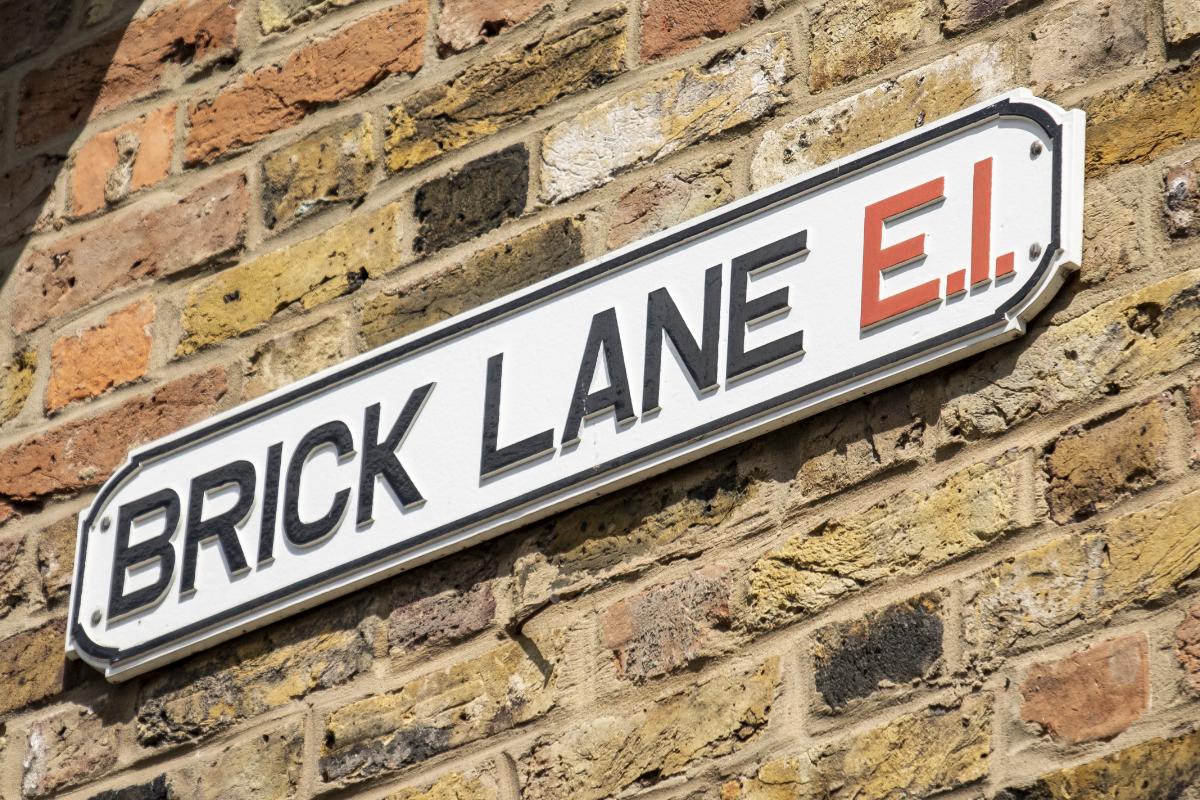 Forget the old clichés. 21st century East London is so much more than a collection of outdated stereotypes.
Yes, it's still where you're most l...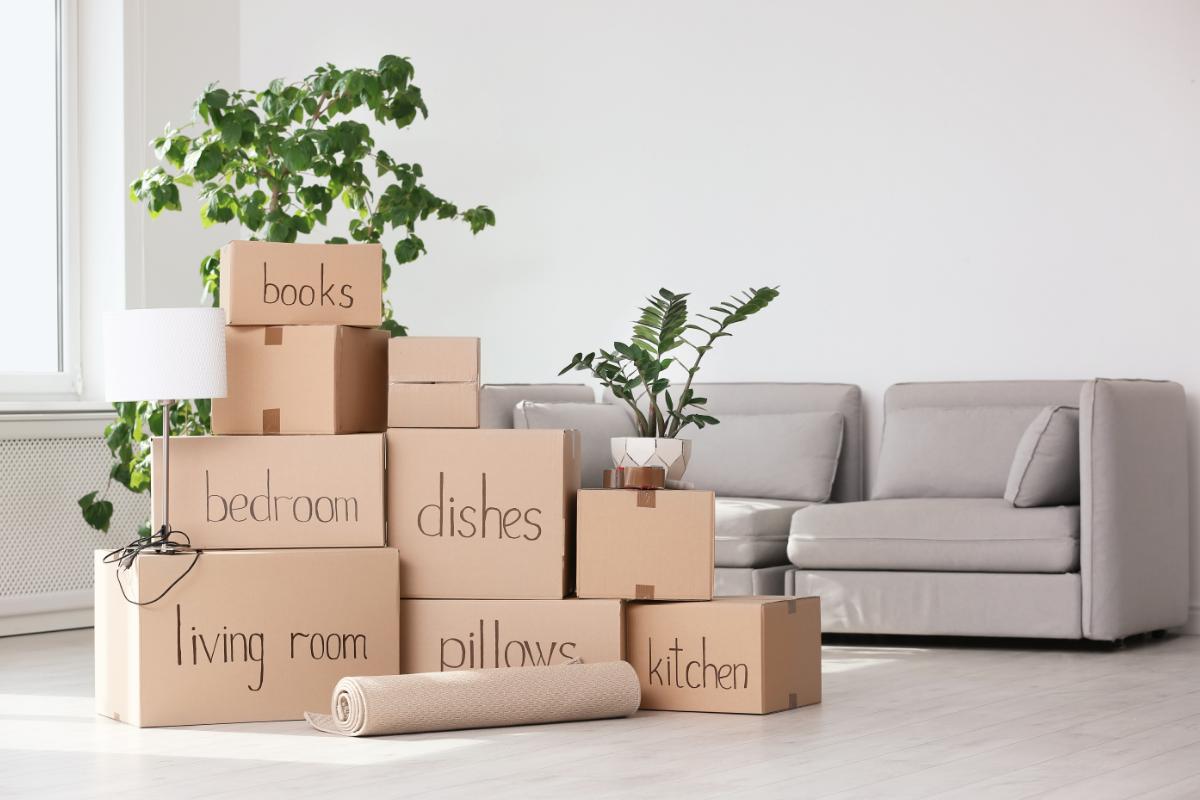 When the time comes to move from one rented property to the next, the to-do list can be a little overwhelming.
From getting your deposit back ...