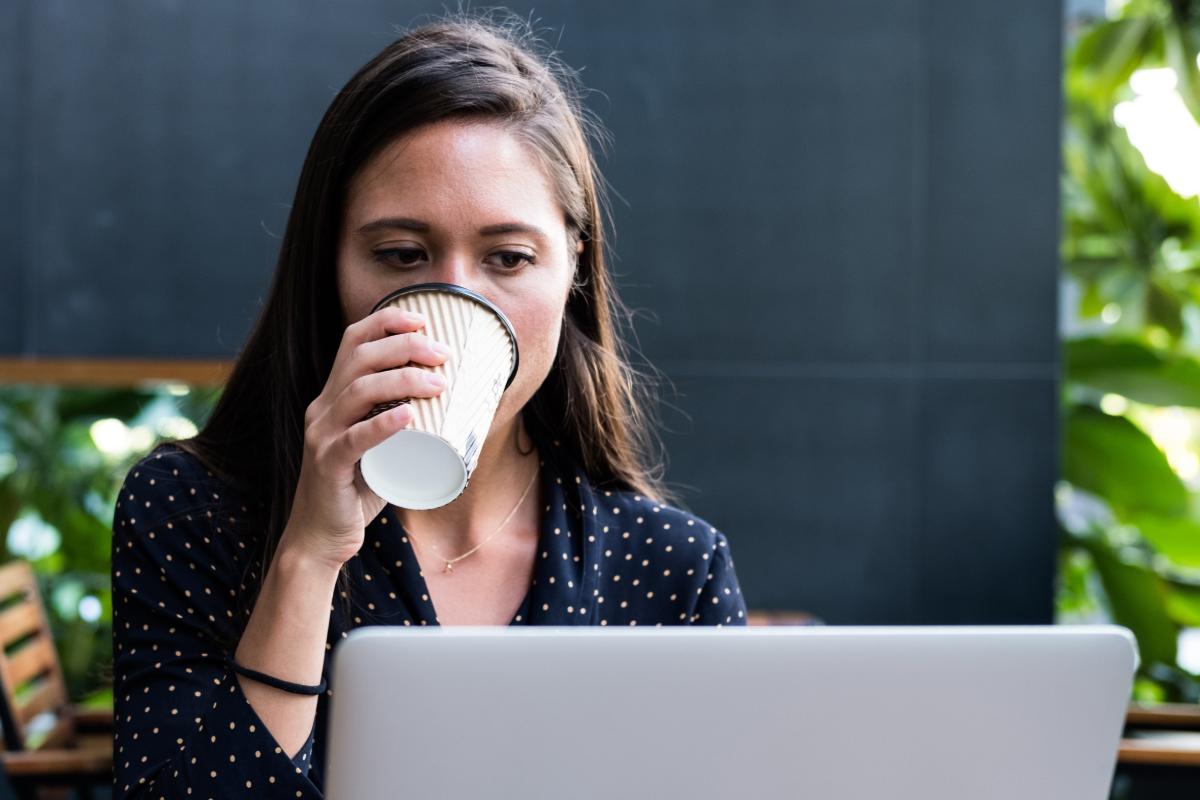 A Croydon-based software company, Caridon Landlord Solutions, says payment times will be reduced from three weeks to two days with the launch of their new online system later this year, developed alongside the Department of Work and Pensions (DWP).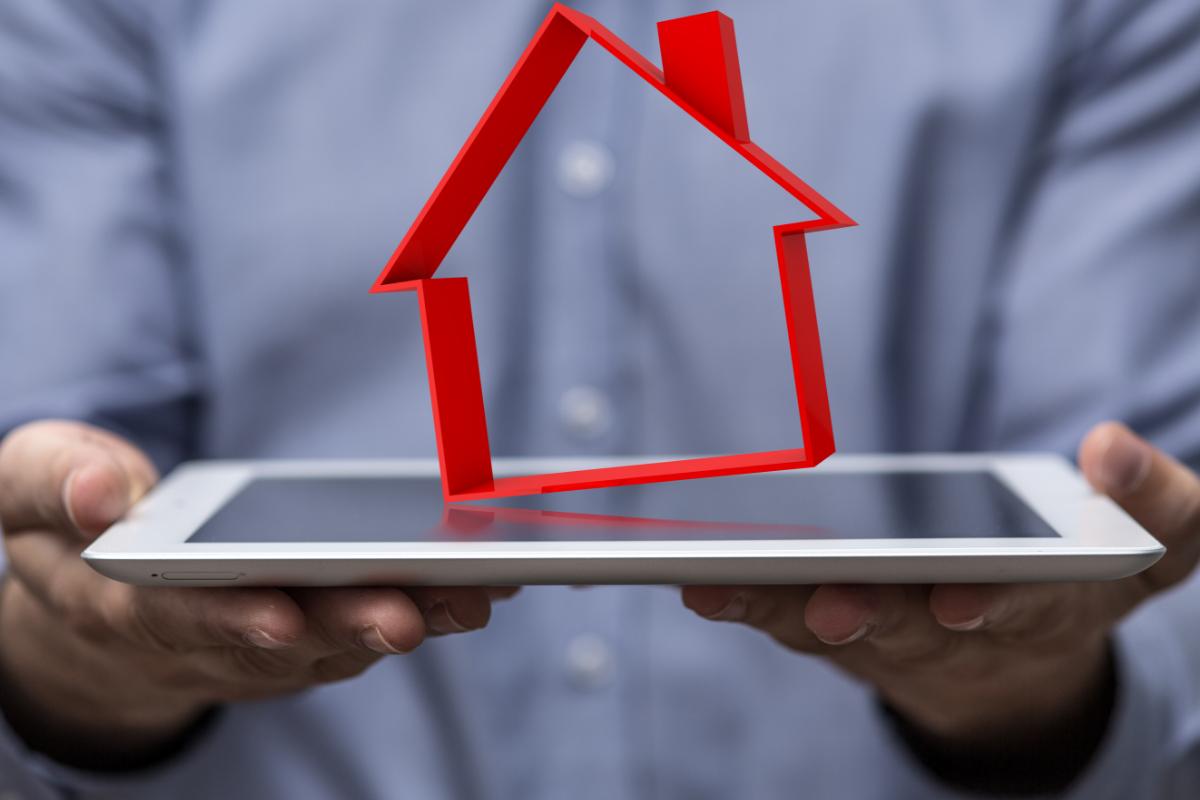 Technology is revolutionising how every industry operates. The lettings process is no exception.

As little as 10 years ago, the standard route to letting your property was to pa...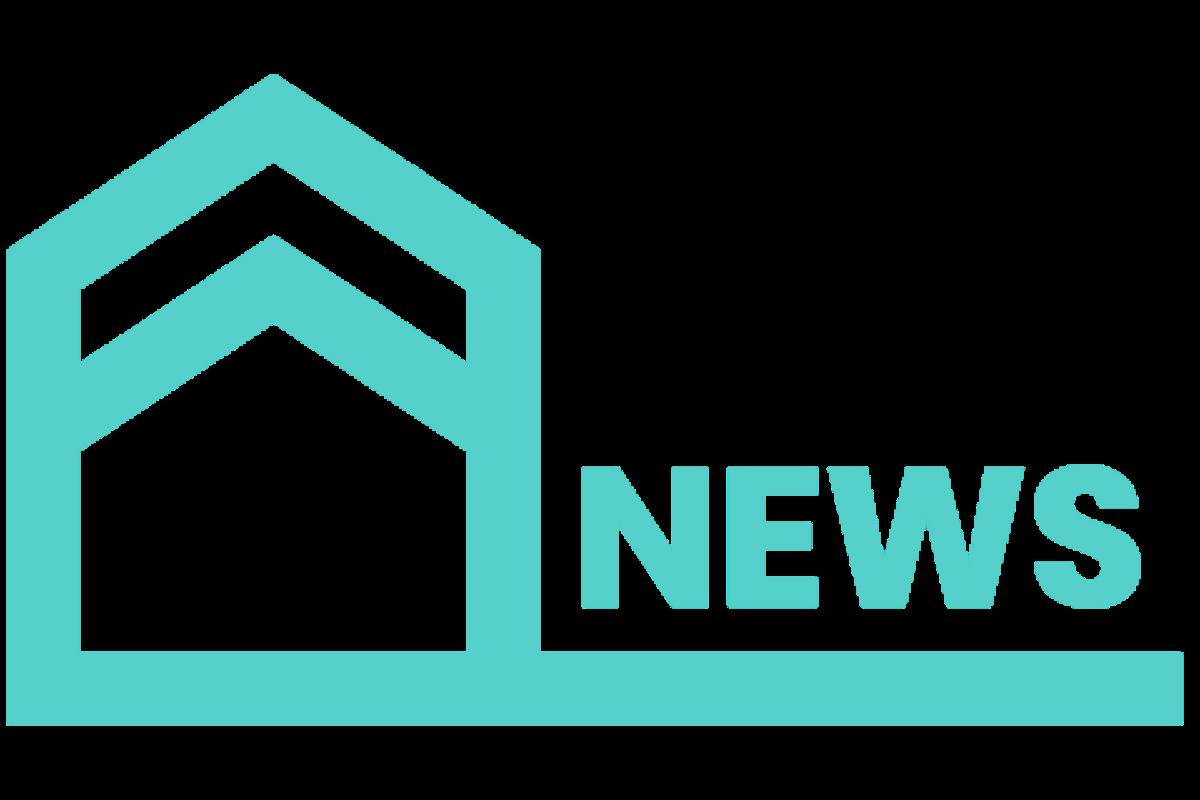 The Welsh Assembly has announced a fortnight-long lockdown across the country to help reduce the number of cases of COVID-19.
This will see all non-essential, non-food businesses, i...