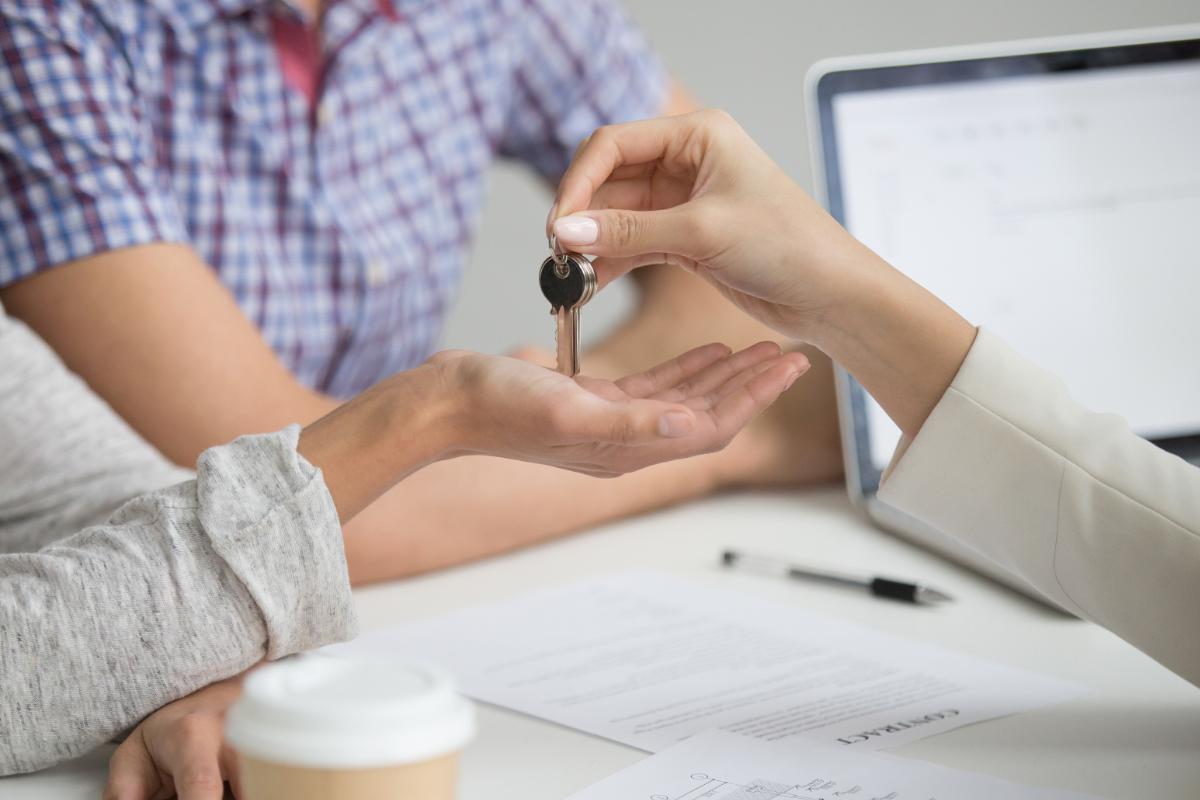 The housing market in England is set to reopen today following a tweak to the law which relaxed the non-essential travel rule. We have produced a guide to explain what ...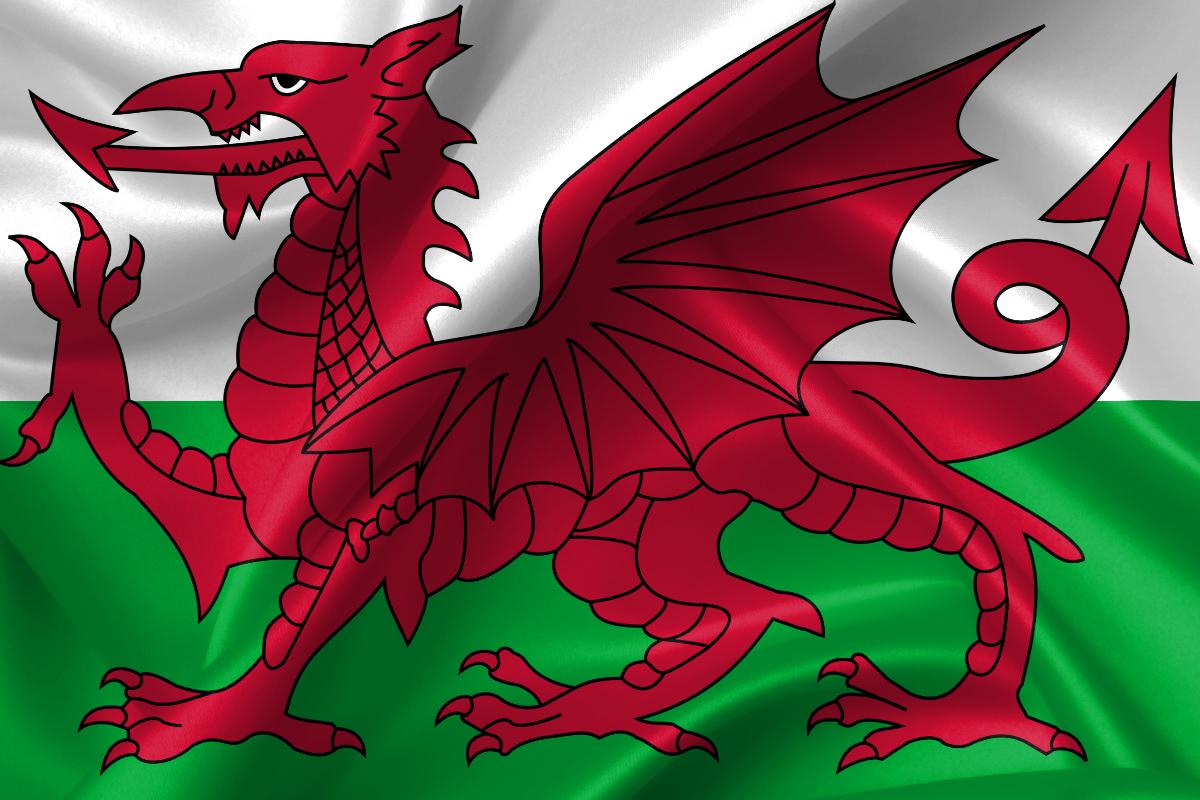 From Monday 22 June 2020 Wales will begin the partial reopening of the housing market.

Letting and estate agents are now able to reopen their offices and the five-mile travel restri...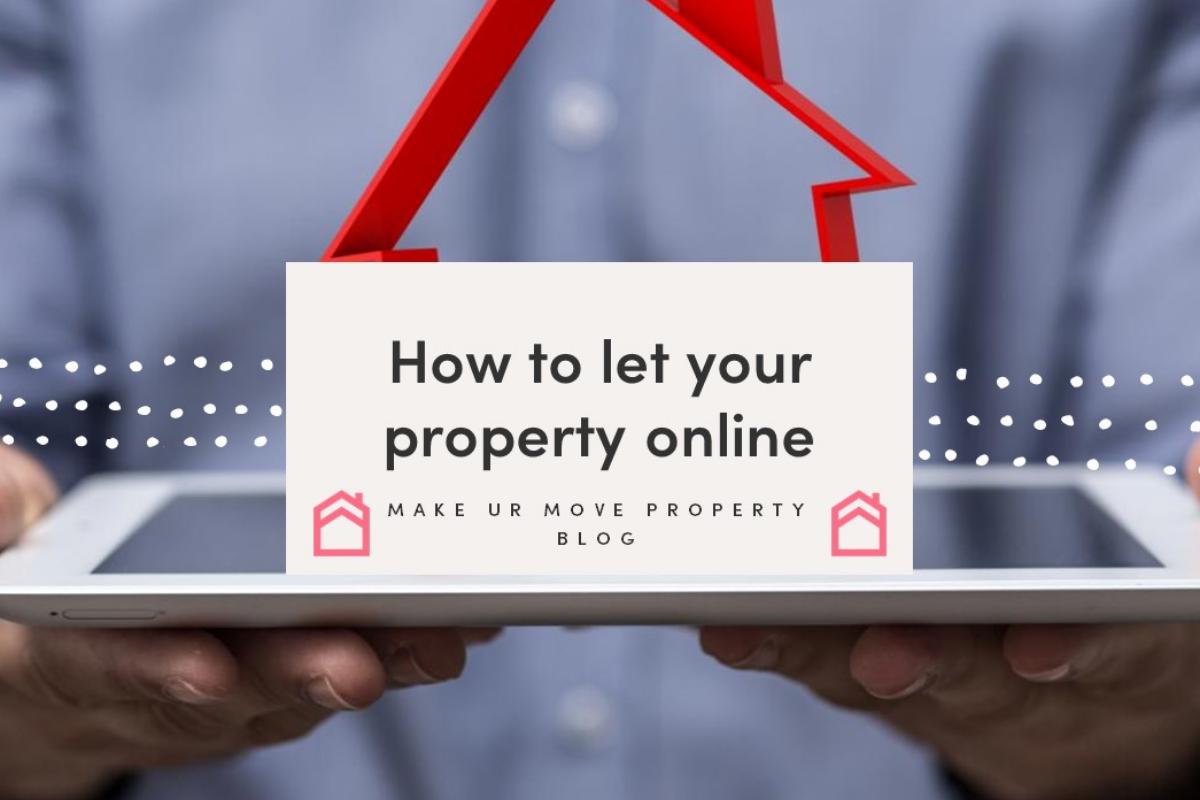 Technology is revolutionising how every industry operates. The lettings process is no exception.

As little as 10 years ago, the standard route to letting your property was to ...