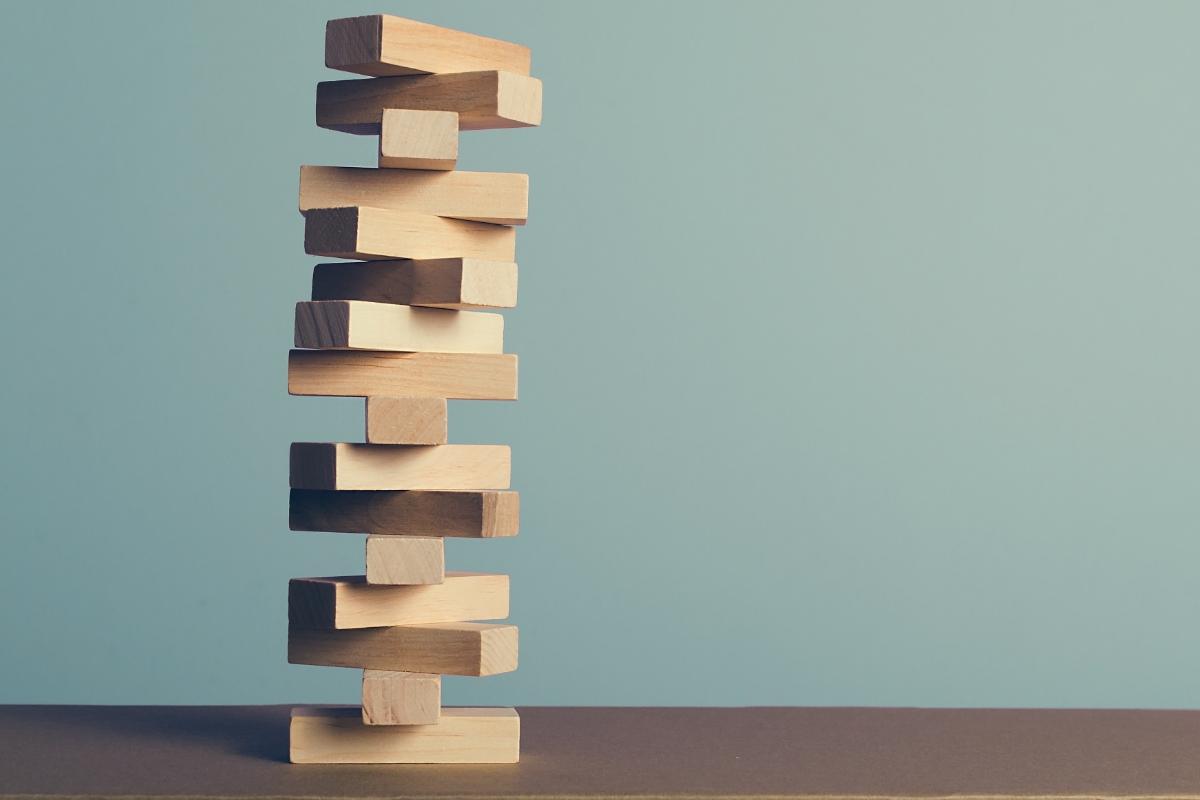 Everyone is doing their best to weather the coronavirus storm but it's fair to say we're not all in the same boat.

While som...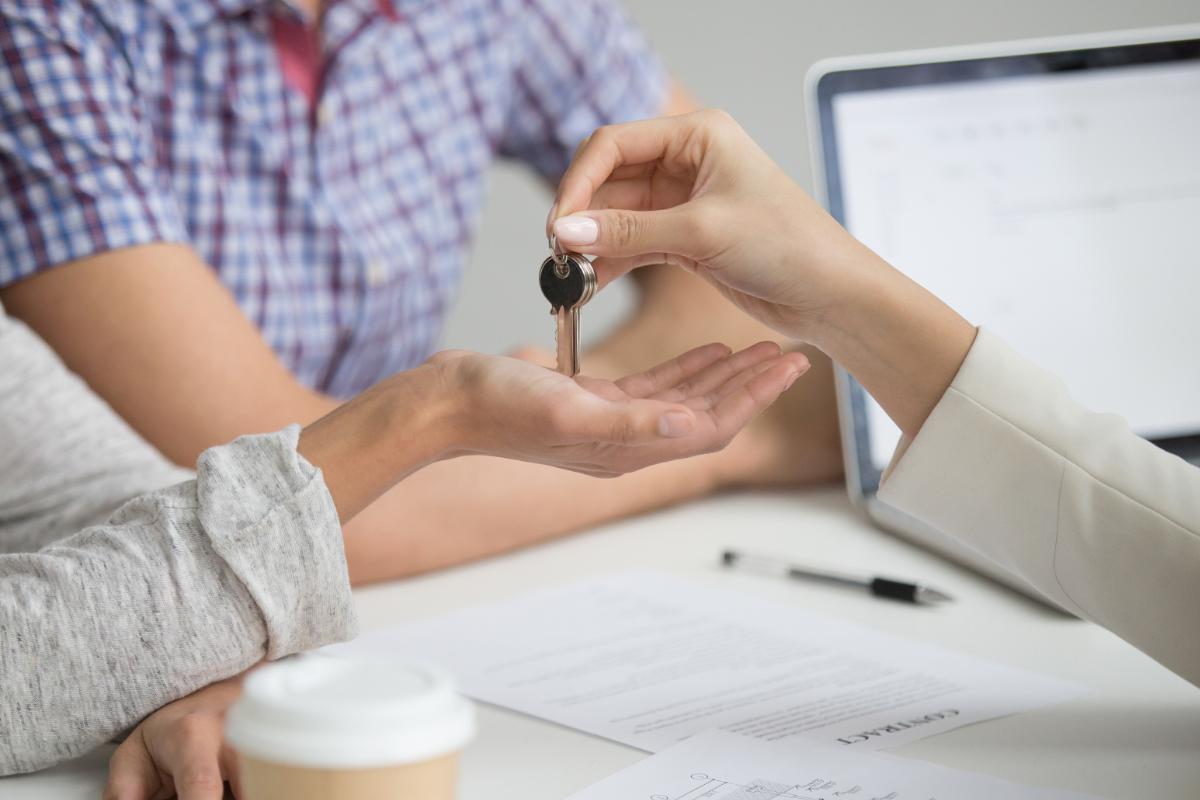 The housing market in England is set to reopen today following a tweak to the law which relaxed the non-essential travel rule under Covid restrictions. We have produced a guide to explain what this means for the letting market and will update this as more information becomes clear.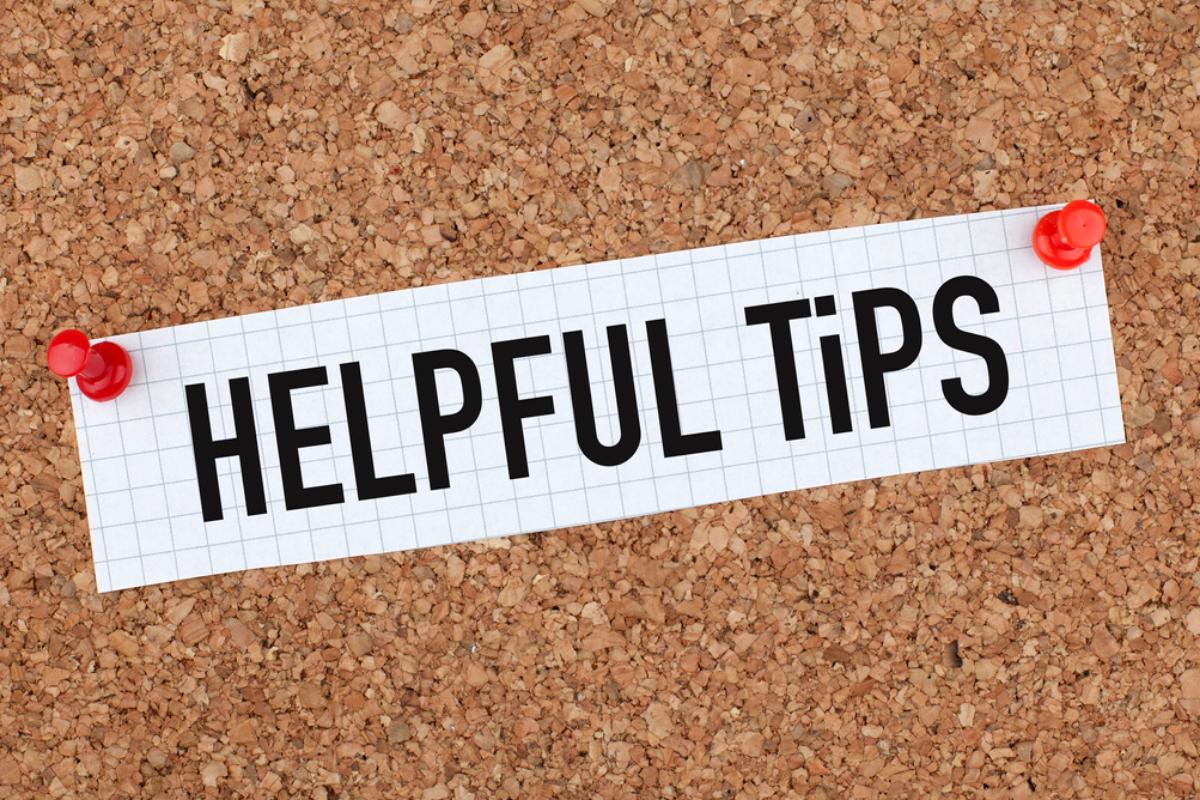 As the spread of Covid-19 continues to cause uncertainty, online letting platform Make Ur Move gathers all the latest advice for tenants in one place.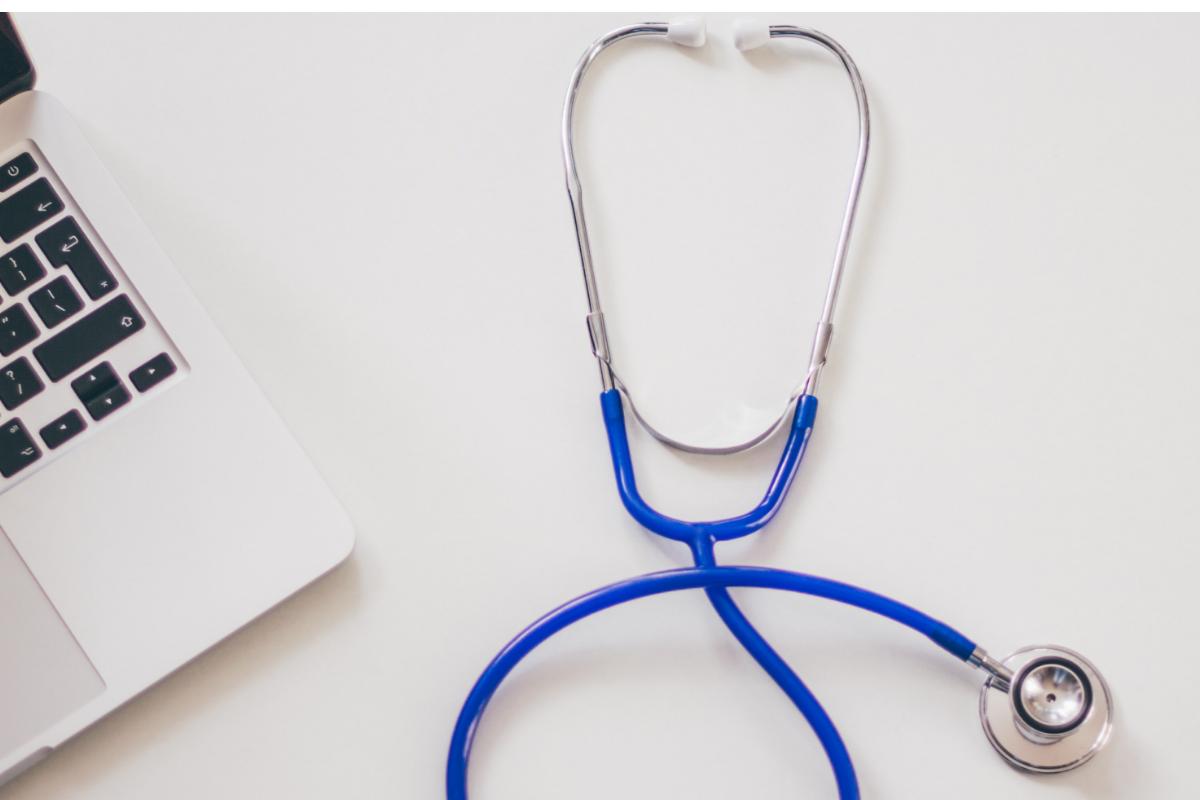 Updated 1st April 2020
Right to rent amendments
The government have relaxed some provisions of the right to rent scheme to accommodate the distancing measures.
You may now...