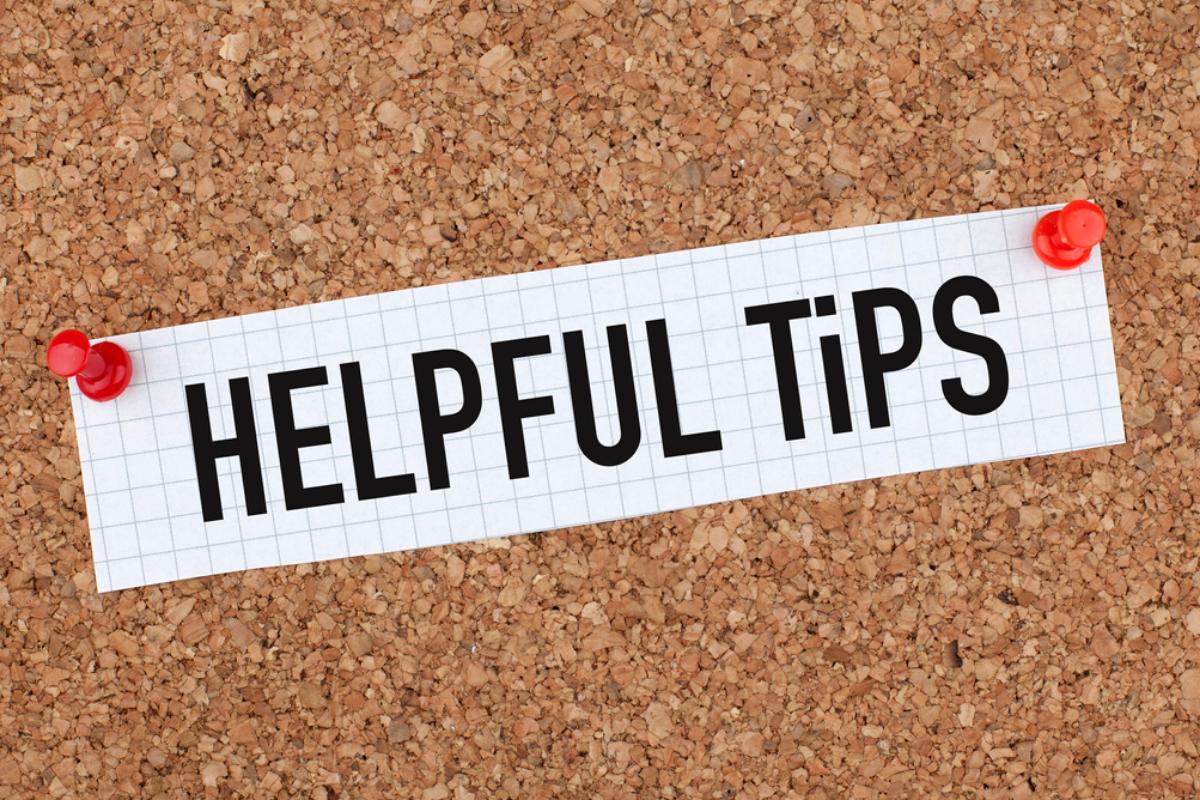 Your role as a landlord involves many responsibilities. Ones that go beyond the basics of maintenance, finding and keeping tenants, and collecting the rent.

Successful landlords know th...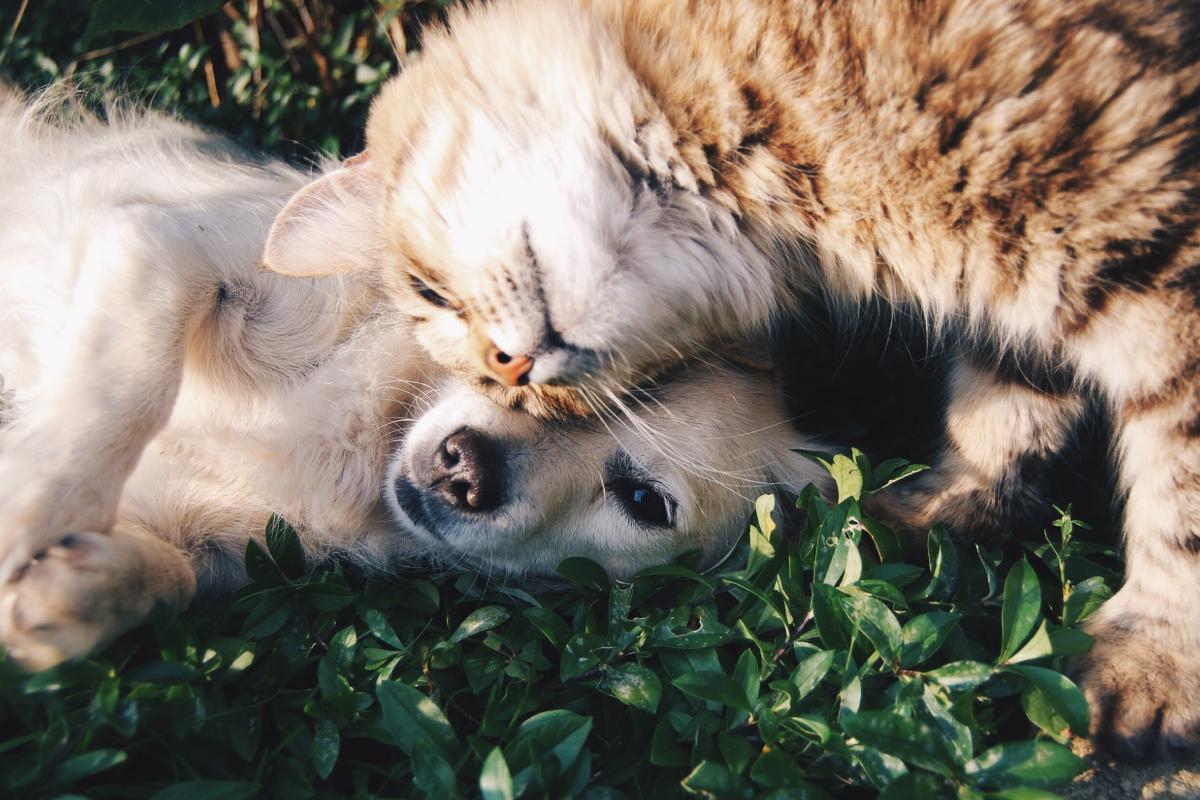 We're a nation of pet lovers. But, sadly, landlords don't always share our love for our furry four-legged friends. Hopefully, we'll be able to give you a few pointers to help you out.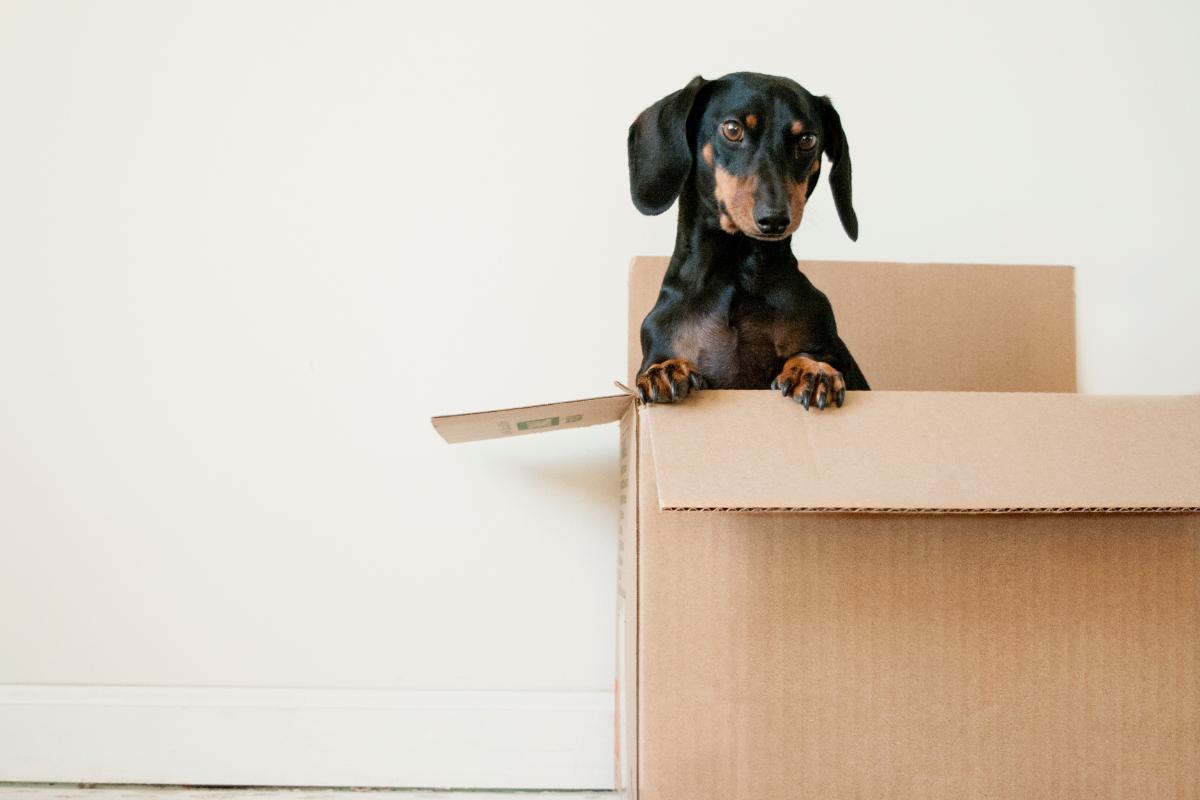 Are you considering allowing tenants to own pets in your rental property?