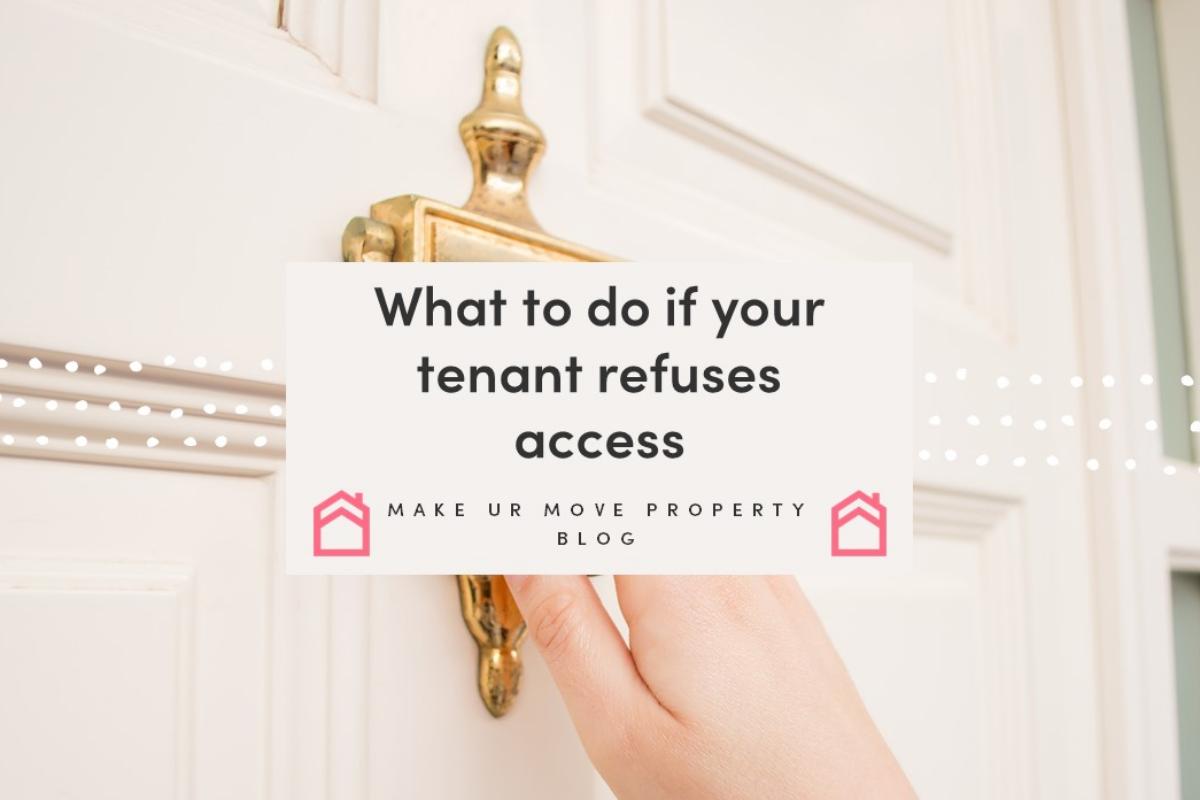 When the landlord-tenant relationship is running smoothly, accessing your property should be a straightforward request regardless of the reason.

But sometimes a tenant may refuse access which ca...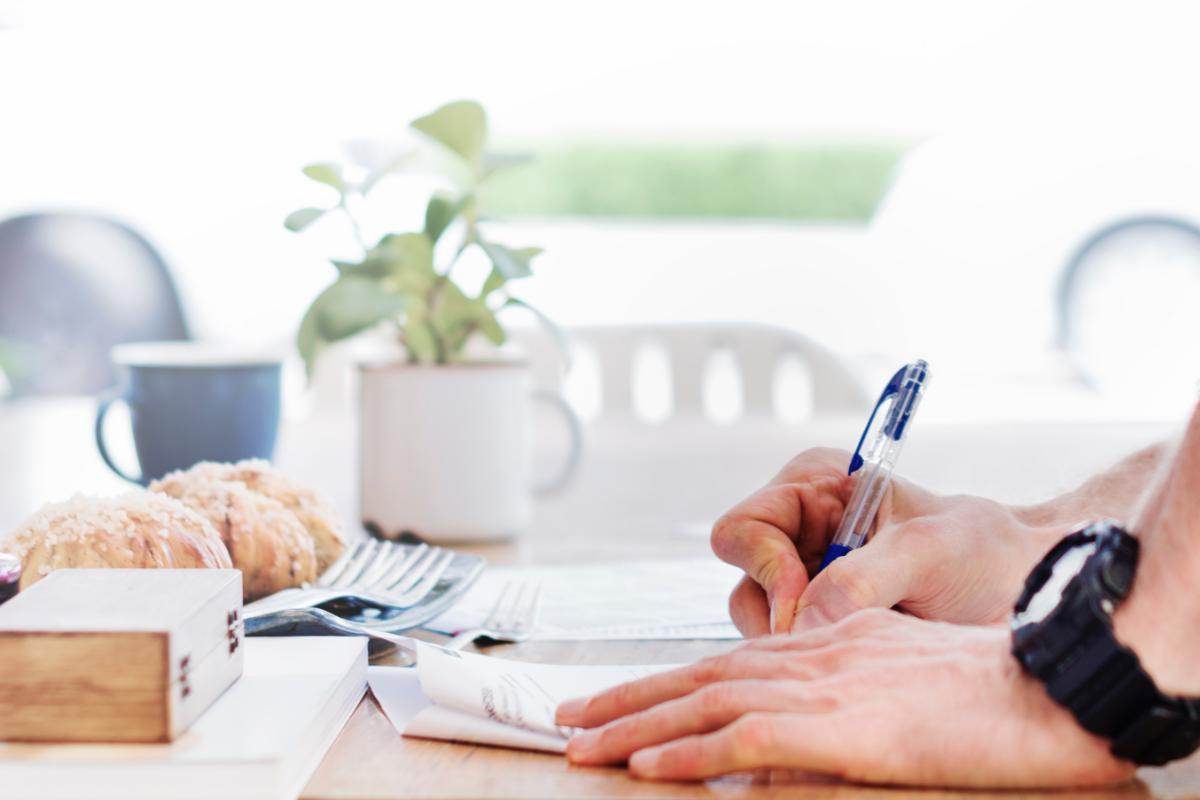 Year-long tenancies are set to become mandatory in Wales under a new law announced this week.
The Renting Homes (Amendment) (Wales) Bill will guarantee a minimum of 12 months' protection against...