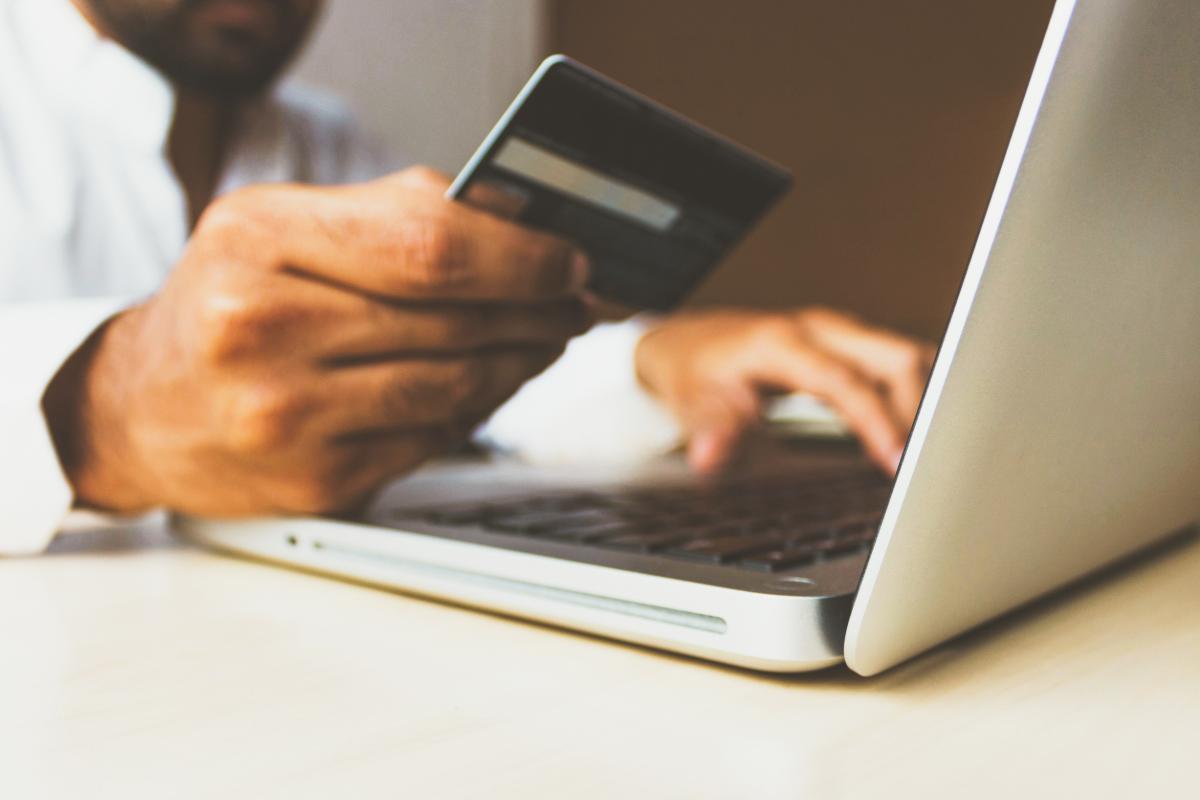 As a tenant or landlord paying and receiving the rent on time is essential. But what are the best ways for a tenant to pay and for a landlord to receive not only the rent but also deposit payments too?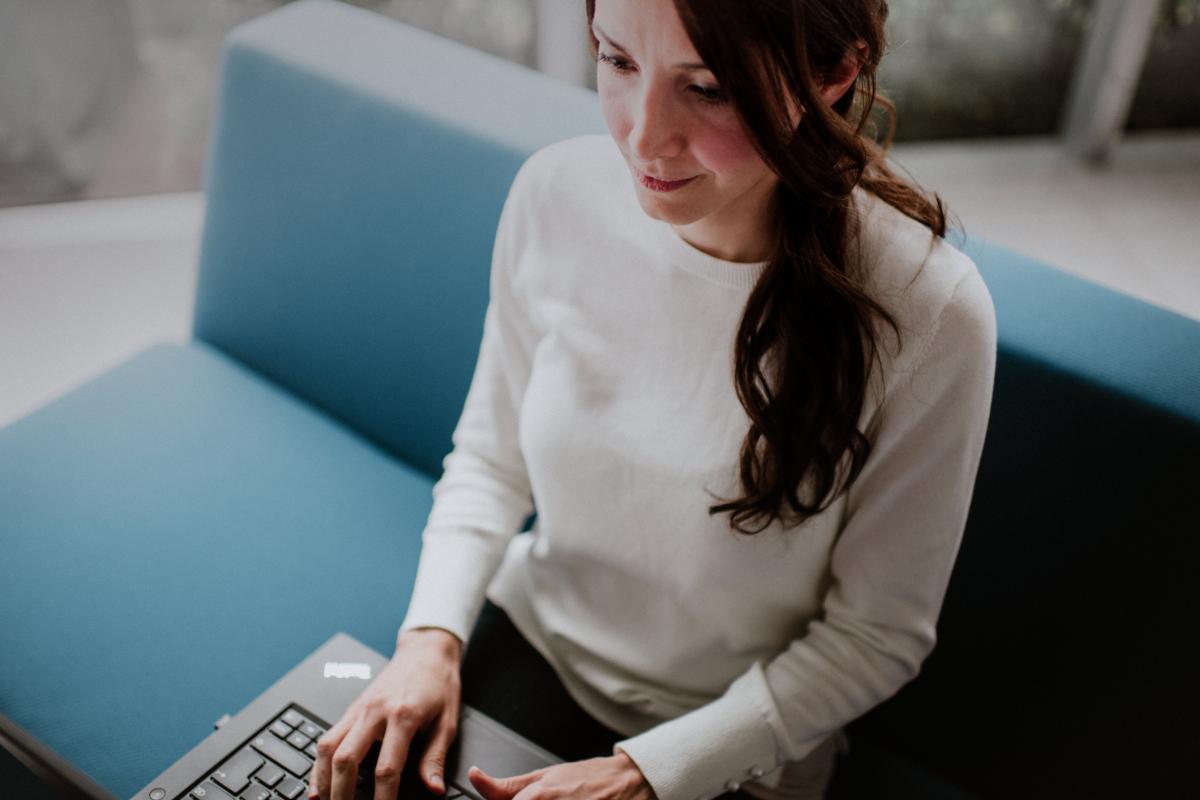 Non-payment of rent can cause a lot of stress and financial issues, here are 5 expert tips for resolving rent arrears.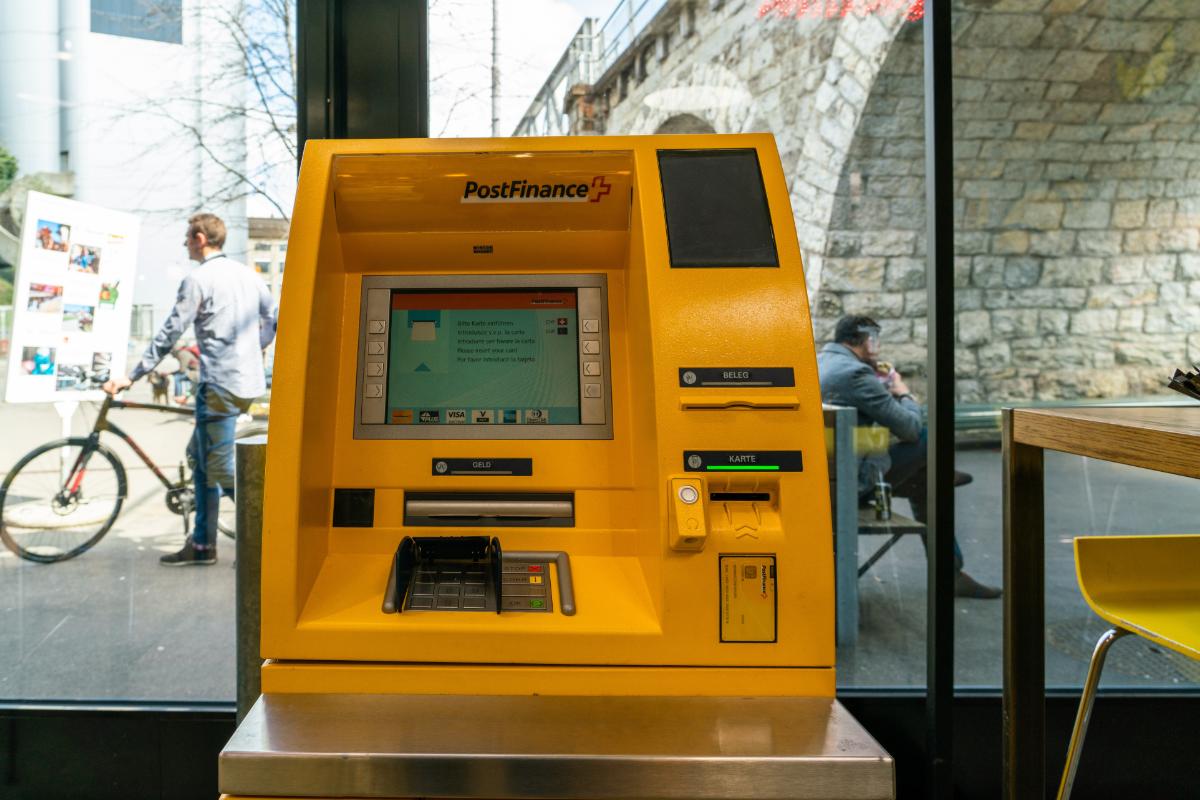 Rent is a common cause of disputes between landlords and tenants. What's the best way to collect the rent? How can you make the whole process easier? And what can you do if the tenant falls into arrears?