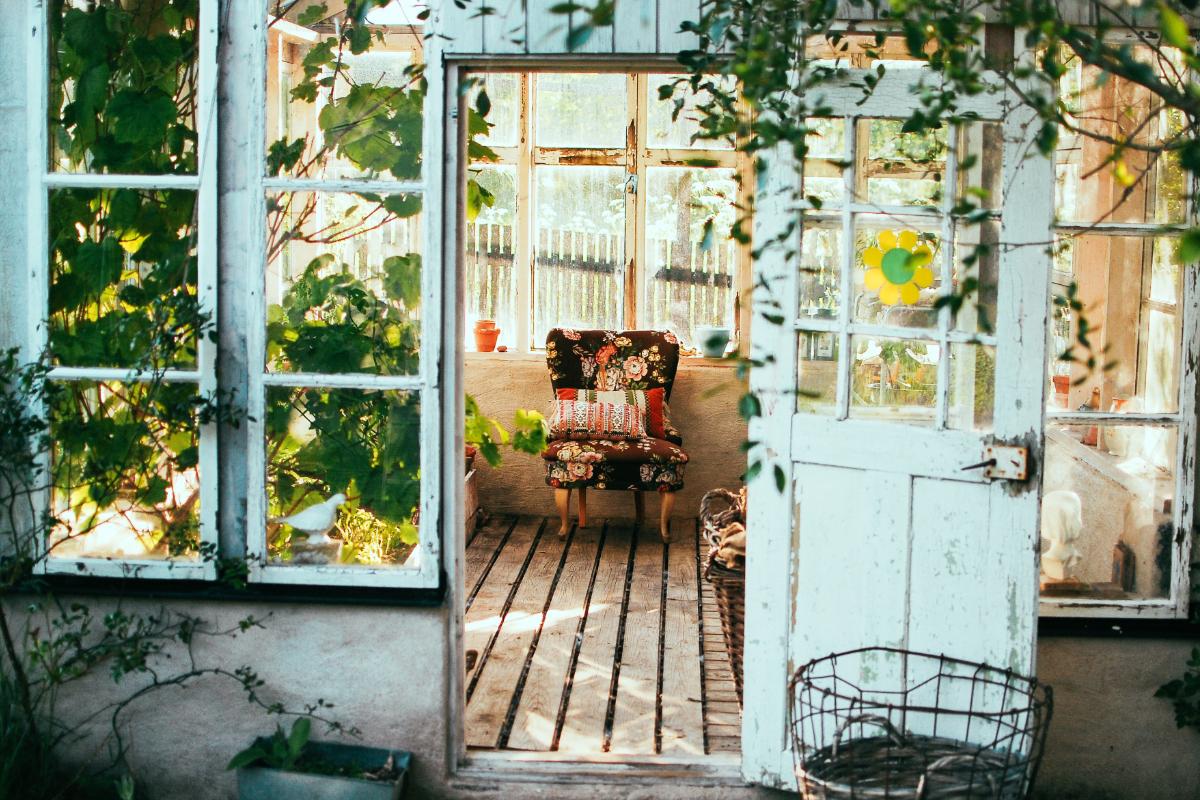 Summer is a great time for social gatherings, outdoor activities and holidays, which can mean more maintenance and attention on your rental property will be needed compared to the rest of the year - for both landlords and tenants. Let's have a look at how to make sure your property is safe and ready for the heat.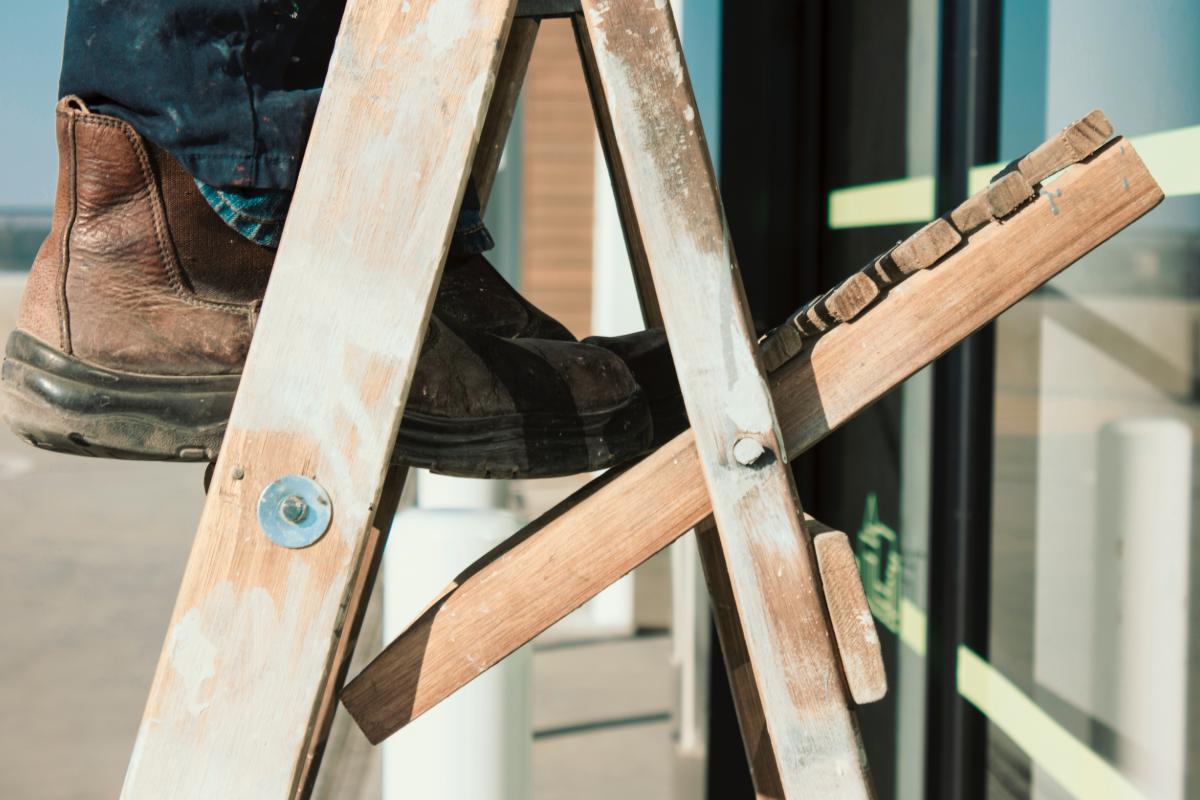 Every season of the year brings their own property maintenance and repair challenges. Check if you and your tenant are in the clear on the split of responsibilities when it comes to looking after the property.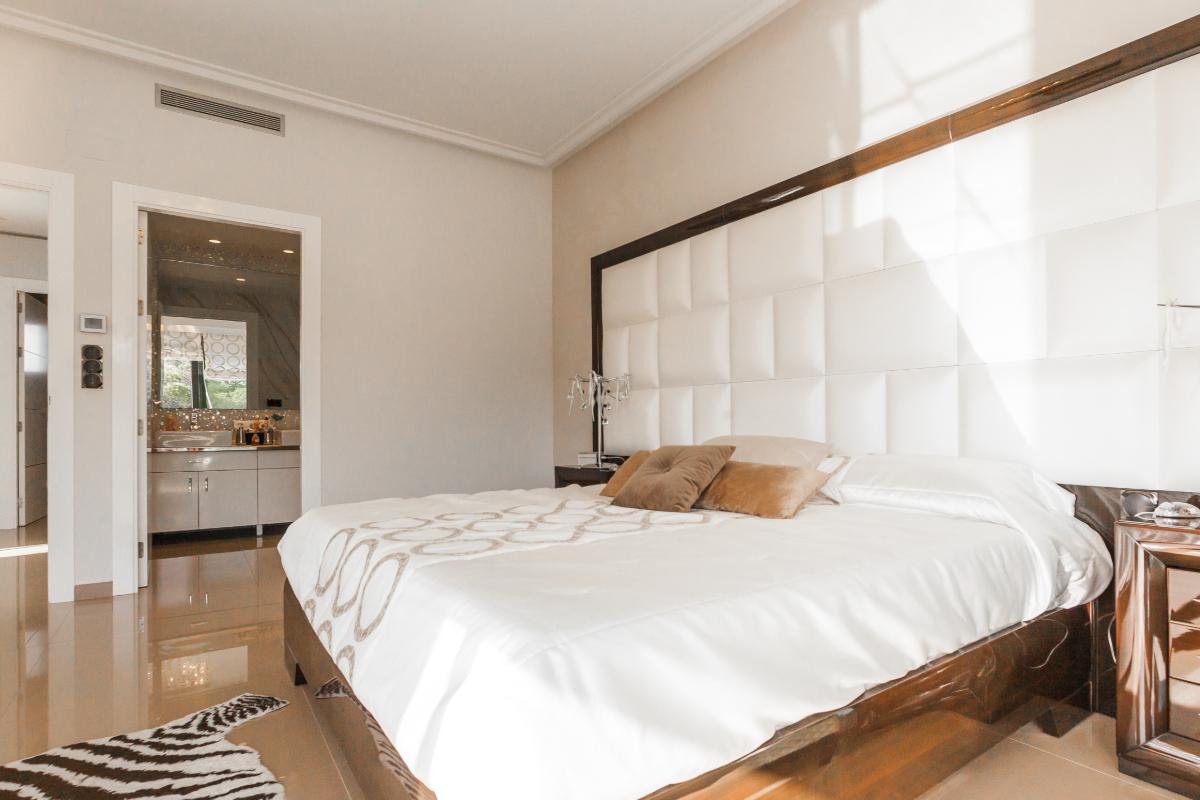 Should the landlord pay for professional cleaning, or the tenants?