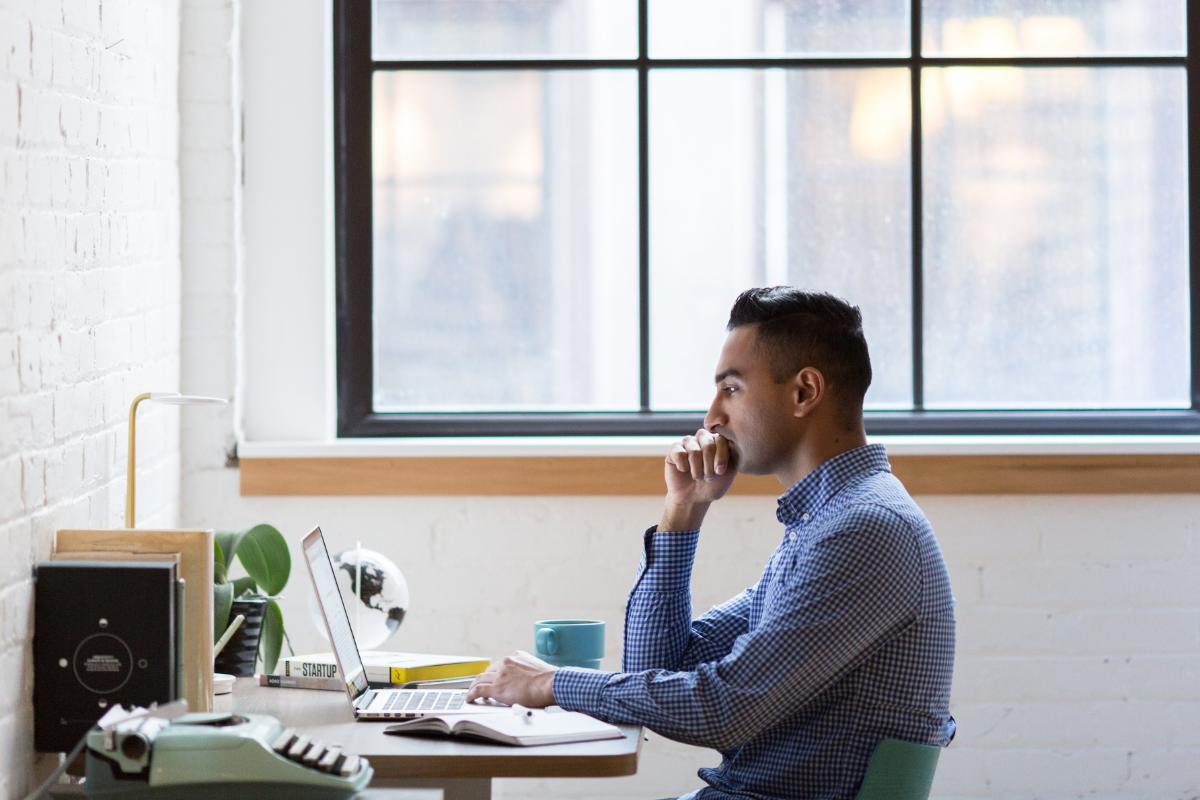 Ticking all the boxes and making sure you as a landlord are compliant can be a tricky task. We at MakeUrMove created this checklist to make it life a little bit easier for you.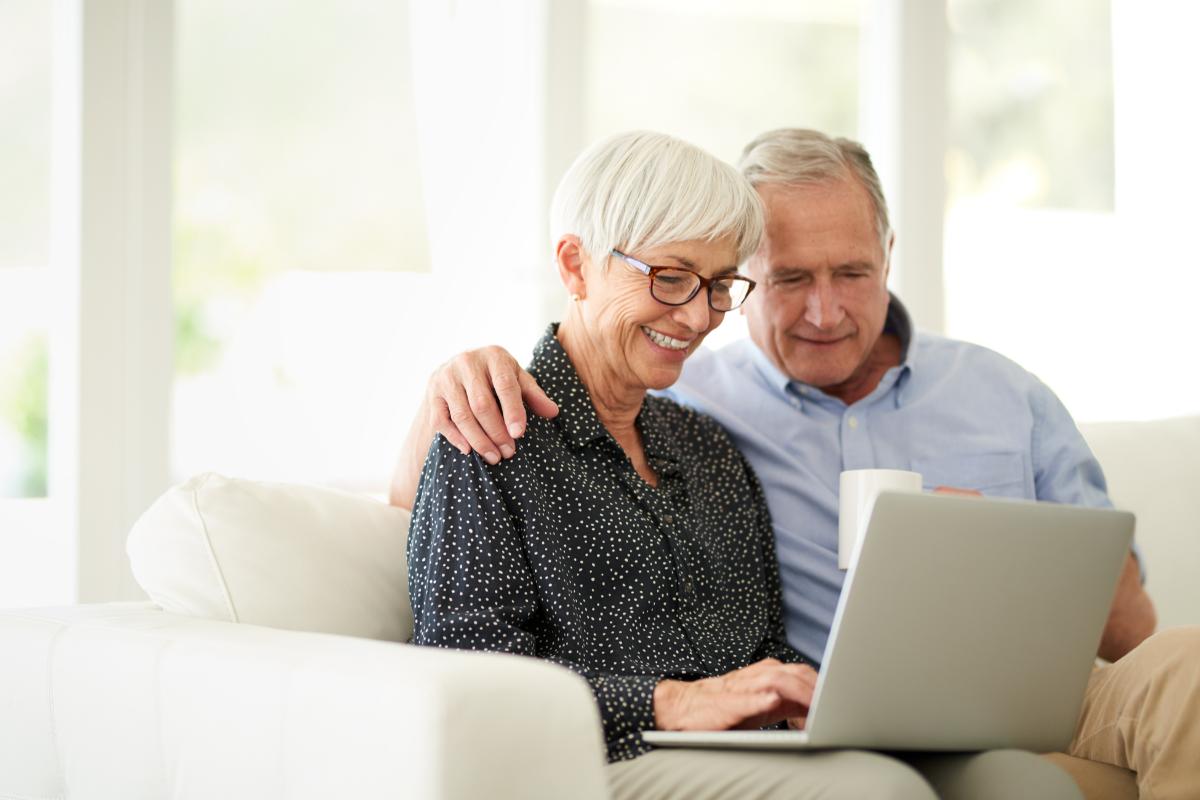 Why renewing a tenancy is a good idea and what you need to know if your tenants want to renew the contract.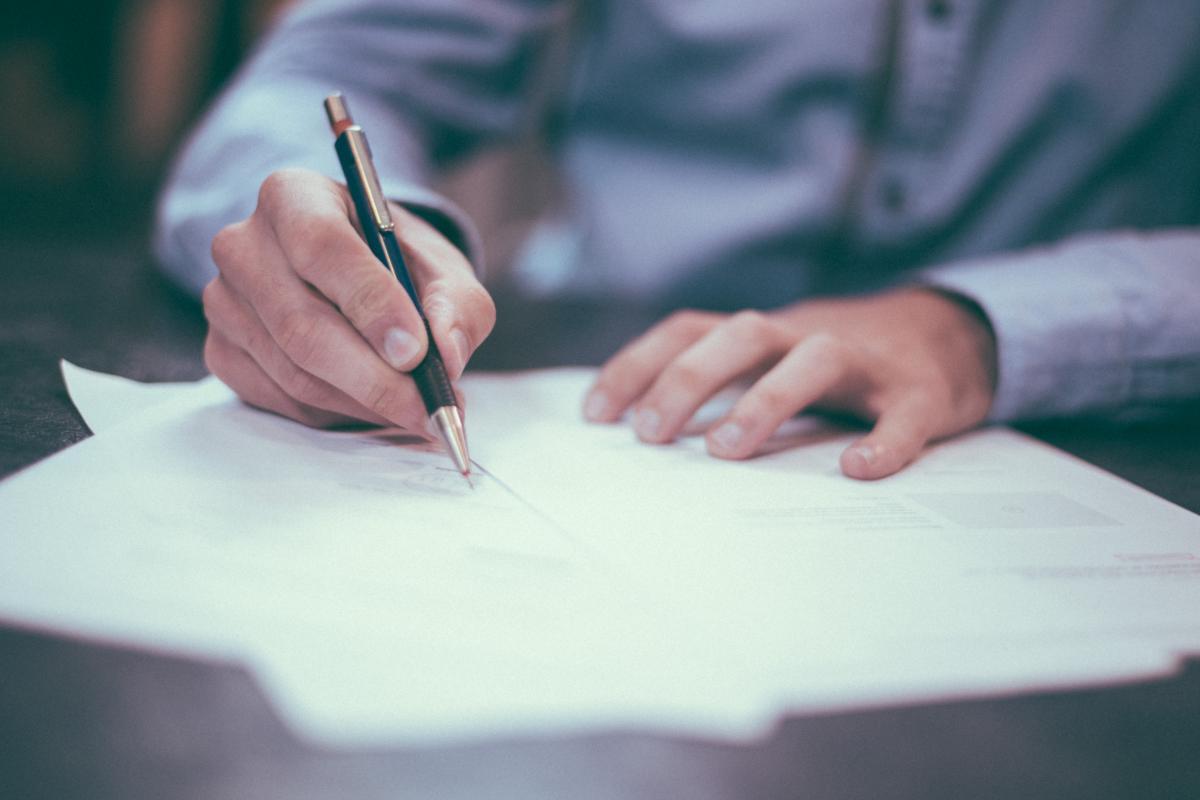 hey are fairly common as they allow both landlord and tenant some flexibility on terminating a lease. But what exactly is a break clause and how does having one affect landlords and tenants?