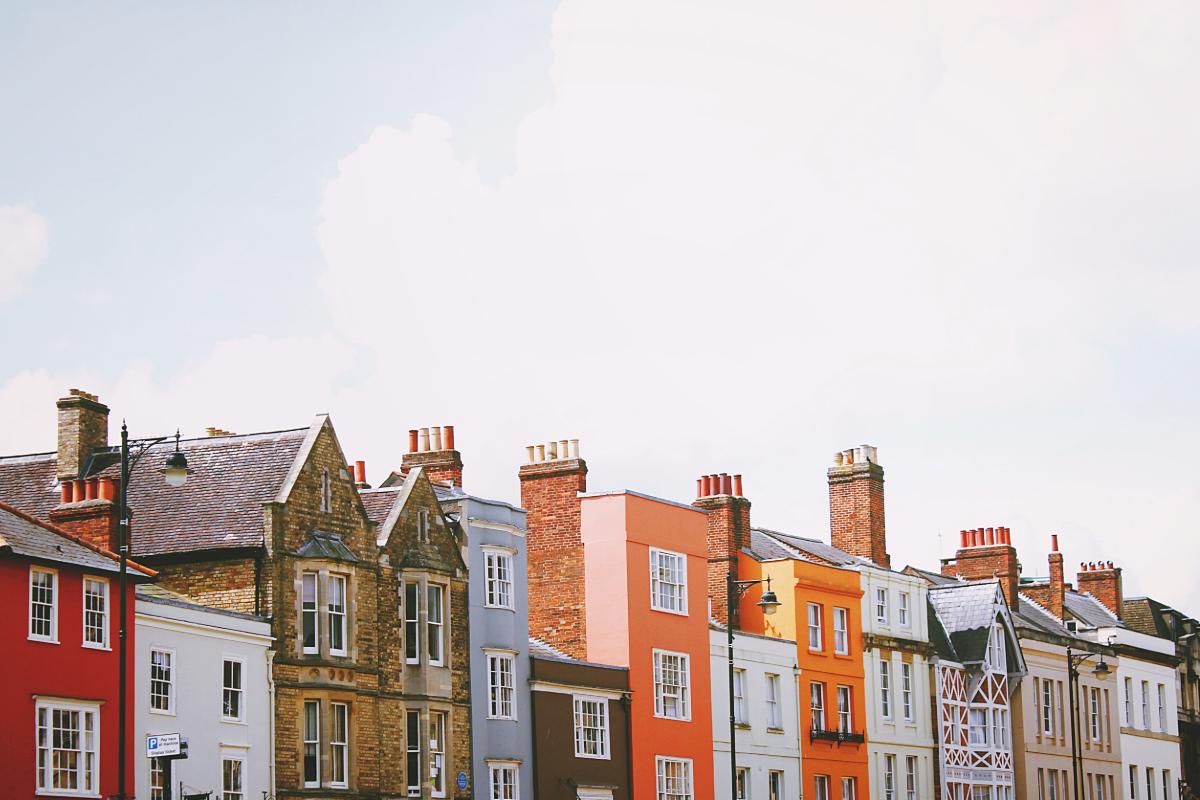 If you're going down the HMO route, what are the things you need to know and how can you manage your property without using an estate agent? We'll look at these questions in this article.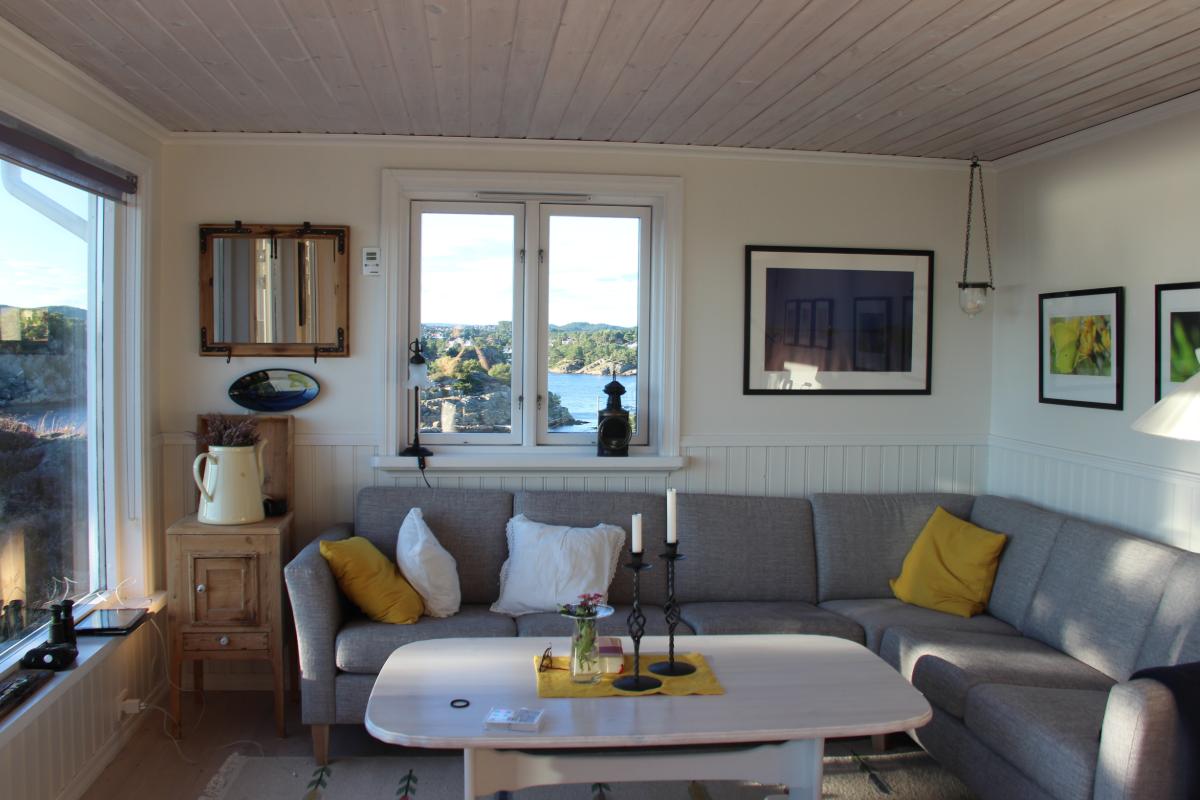 Are you looking to sell your existing property or even invest in an additional property? A good first step in that process is getting your property valued. This process is important as it provides a fair and unbiased figure for those looking to buy, sell or let a property.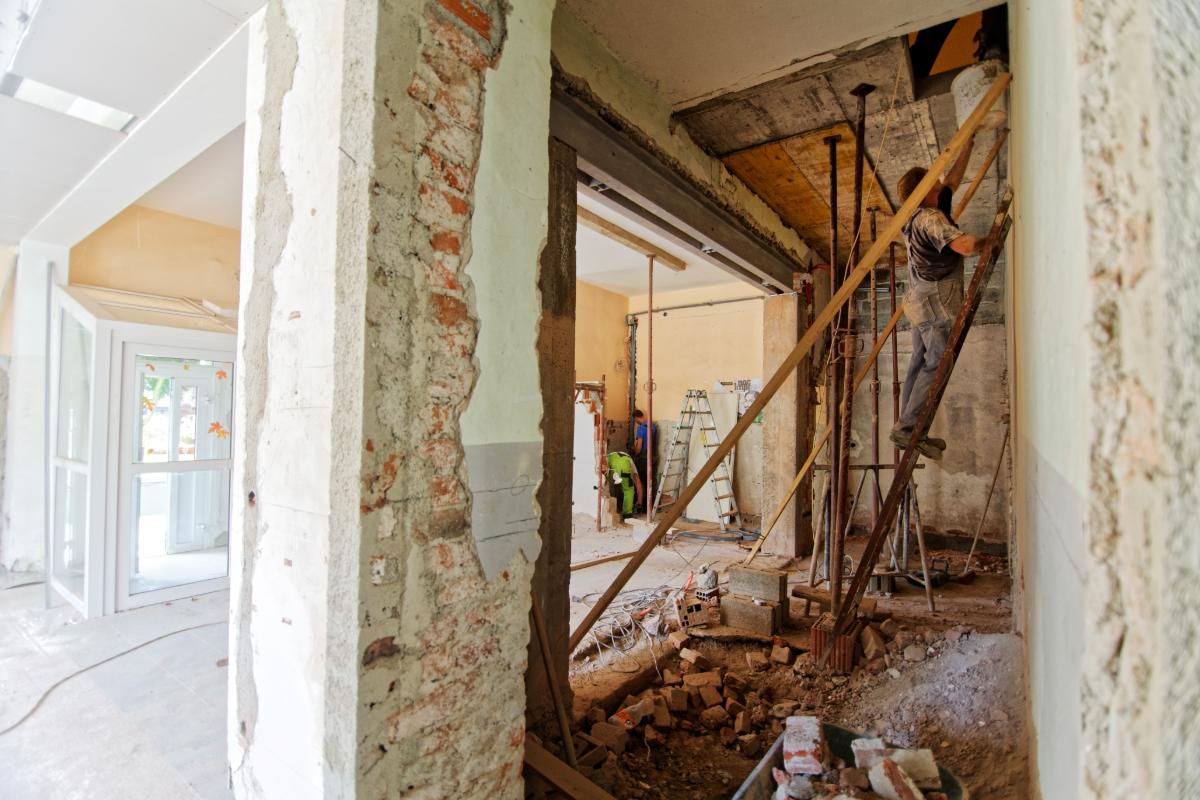 Is your rental starting to look its age? Been awhile since you updated the property? Fixtures and fittings past their sell-by date? Or maybe you've just added a new rental to your portfolio that's looking a little jaded? It's time to modernise.