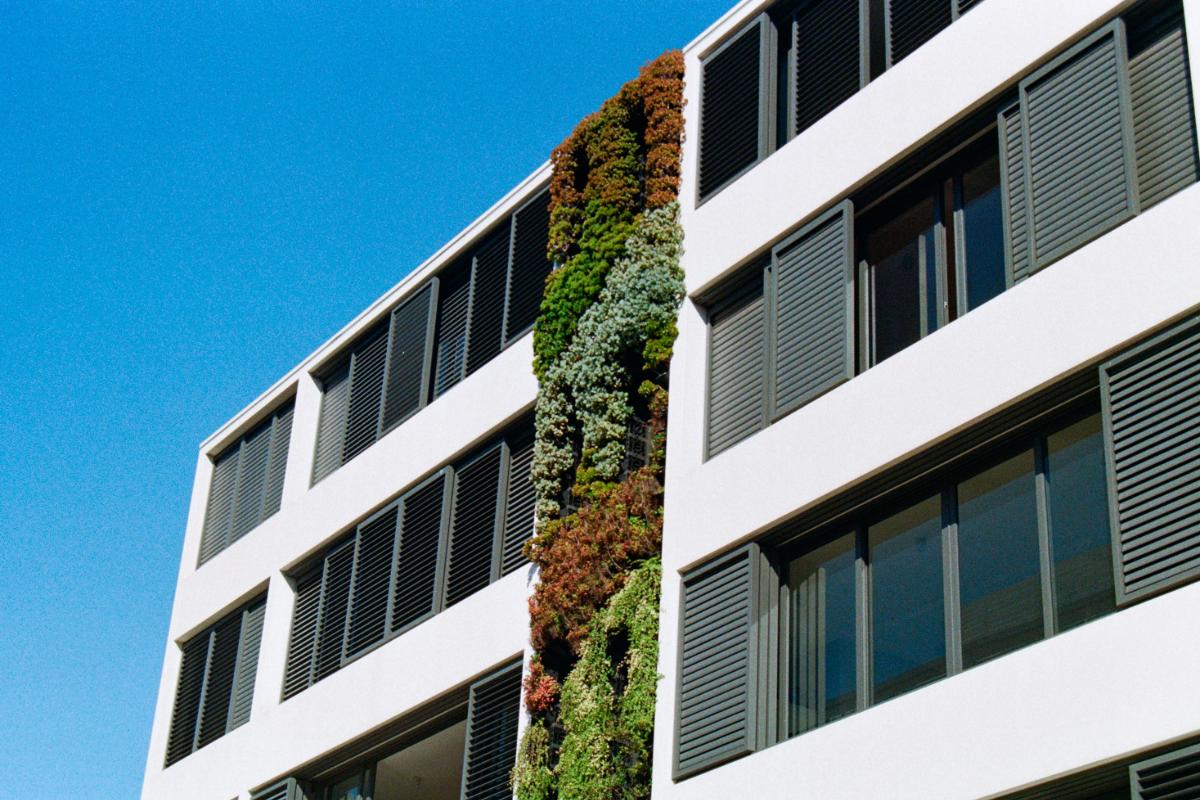 Is buying off-plan a good idea or not?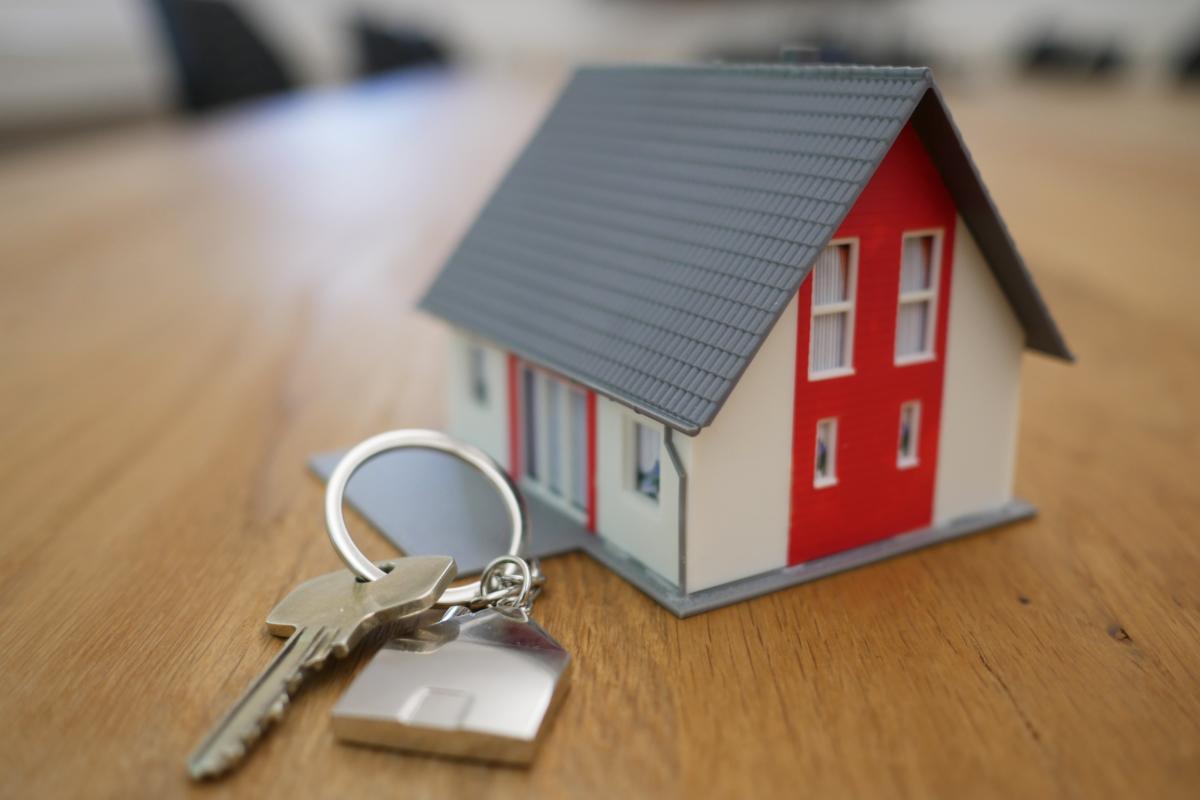 You cannot rent out your home if you still have a residential mortgage, and you certainly can't buy a rental property with a residential mortgage. But are there any other ways to rent your property without a BTL mortgage?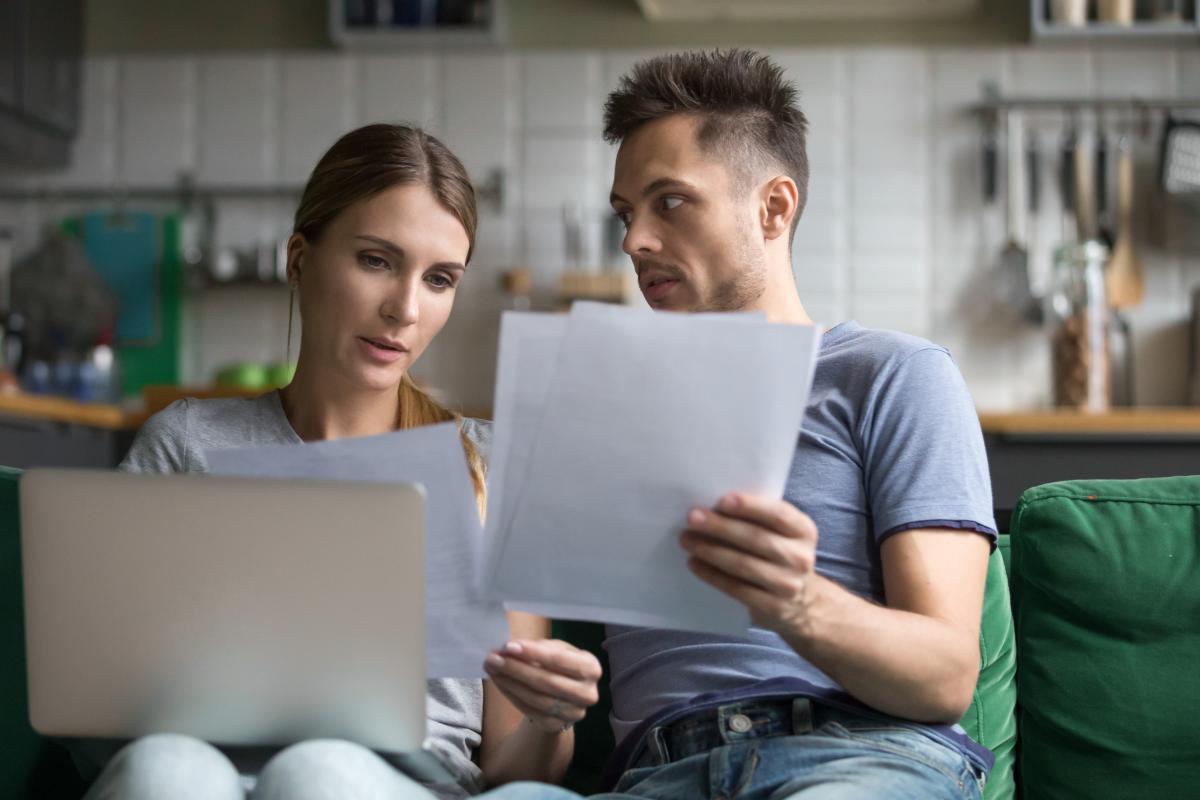 Council tax consists of various charges for the local council, fire services and police services. It is payable for each residential property.