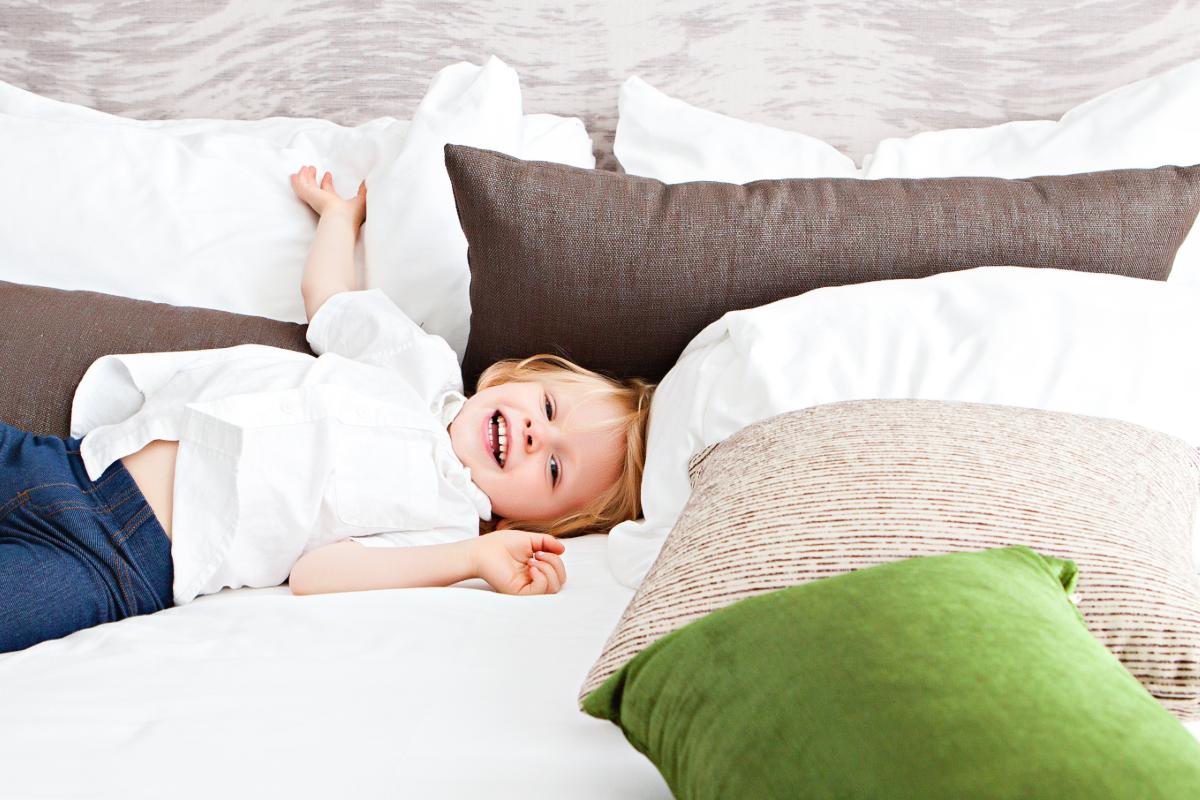 As a landlord you know you're responsible for providing your tenant with a safe and fit place to live. Something which can crop up which you may not consider is controlling pests.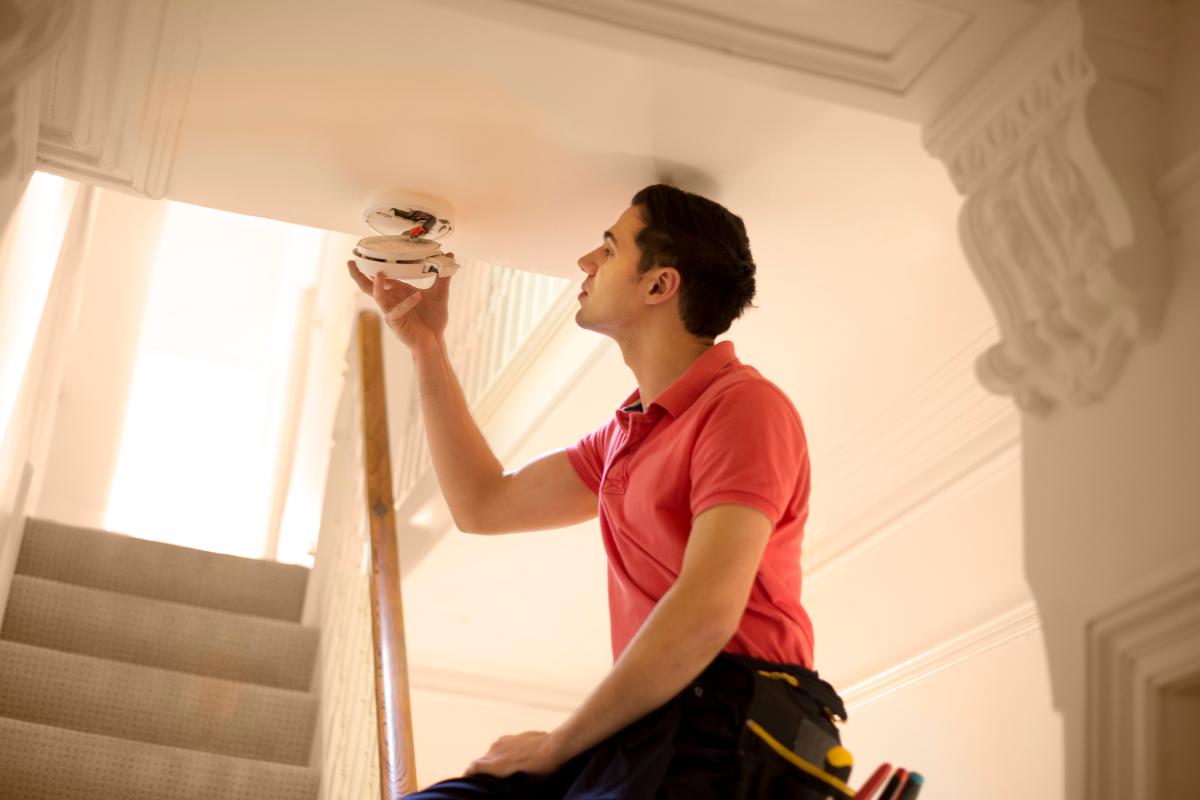 One of the biggest anxieties for landlords and tenants is the risk and consequences of fire. This is why smoke detectors are so important.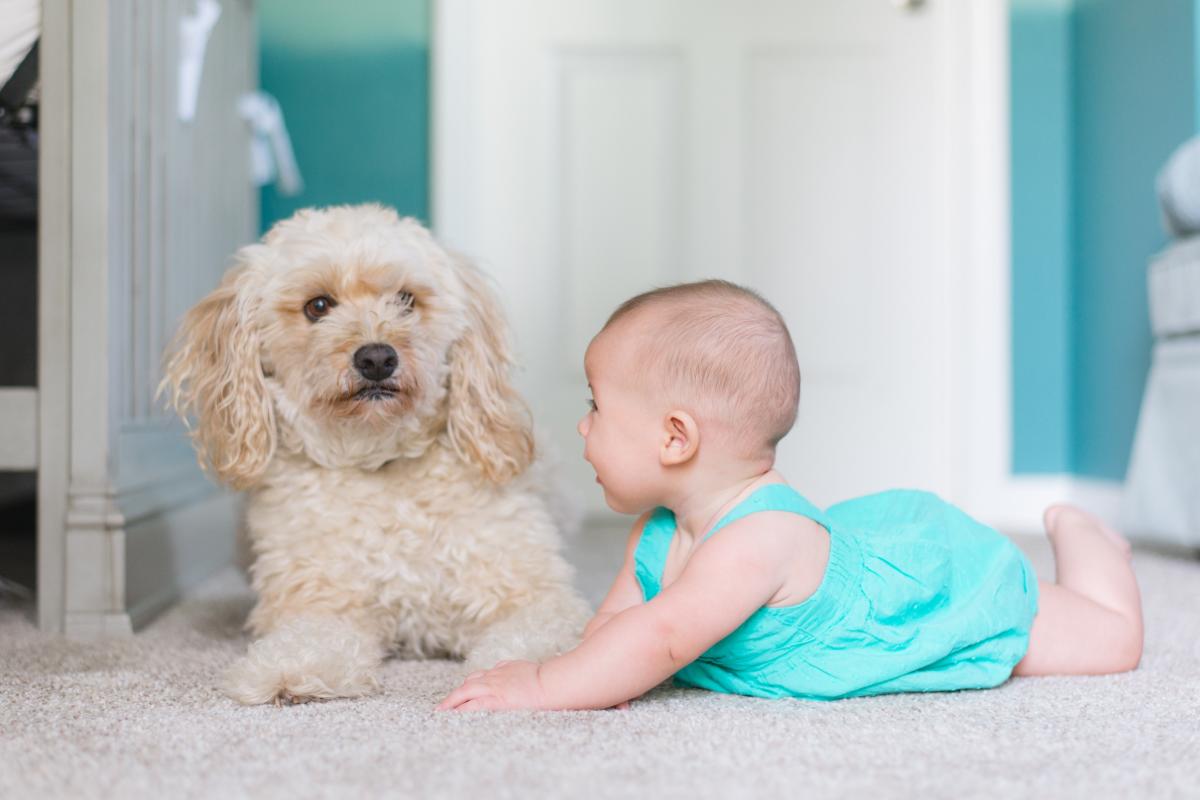 Carpets, or damage caused to them, are often the reason for a landlord seeking to make a deduction from a tenant's security deposit.