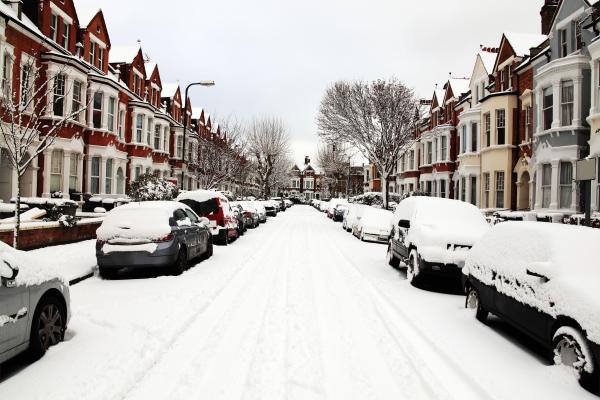 Now that Summer is over and kids are back to school, it's time to start preparing for the festive season. If you own rental properties, there are a few more things you might also need to prepare for.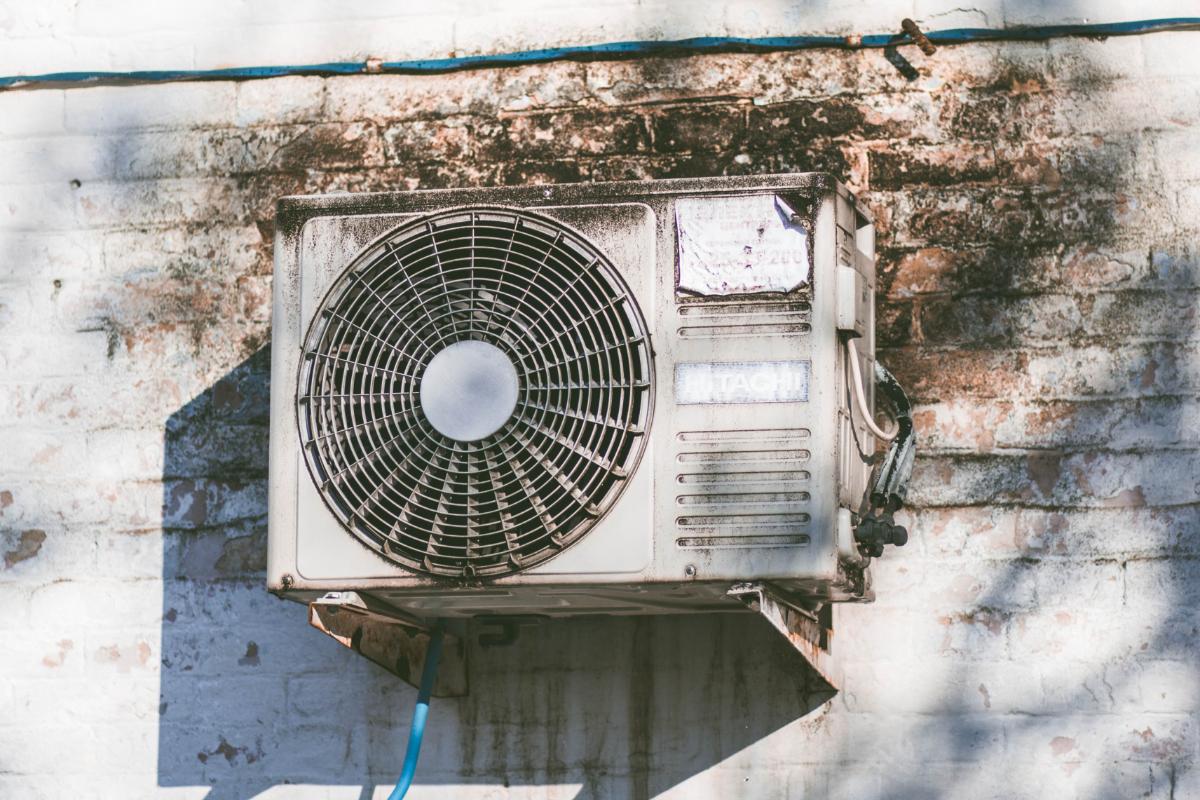 Who pays what during a tenancy, particularly energy bills, can cause confusion between landlord and tenant. And it isn't just who pays for the quarterly running costs. What happens if an appliance breaks down? Or if bills go unpaid? Hopefully, we can clear up some of the confusion here.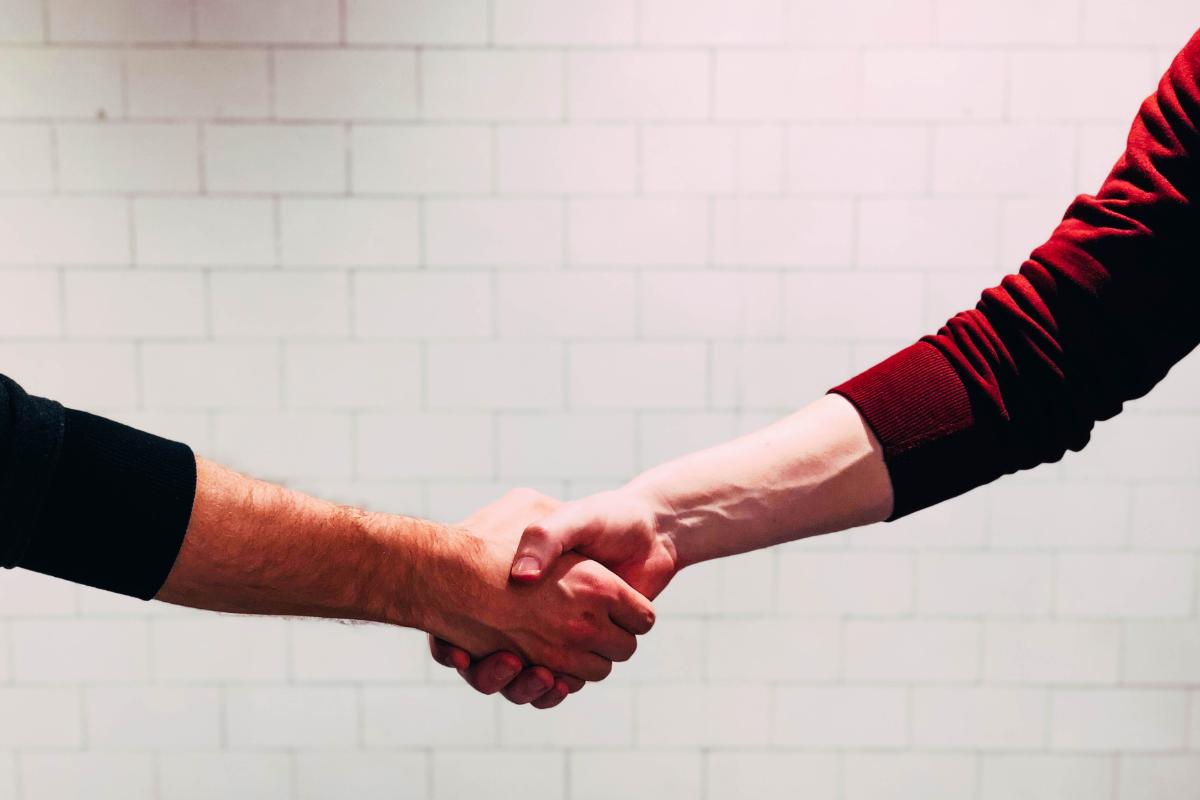 Whether you're a renter or landlord you'll want to enjoy a tenancy without arguments and disputes. Which is easier said than done. But whichever side of the rent book you're on here's our top 5 ways to avoid landlord-tenant disputes.