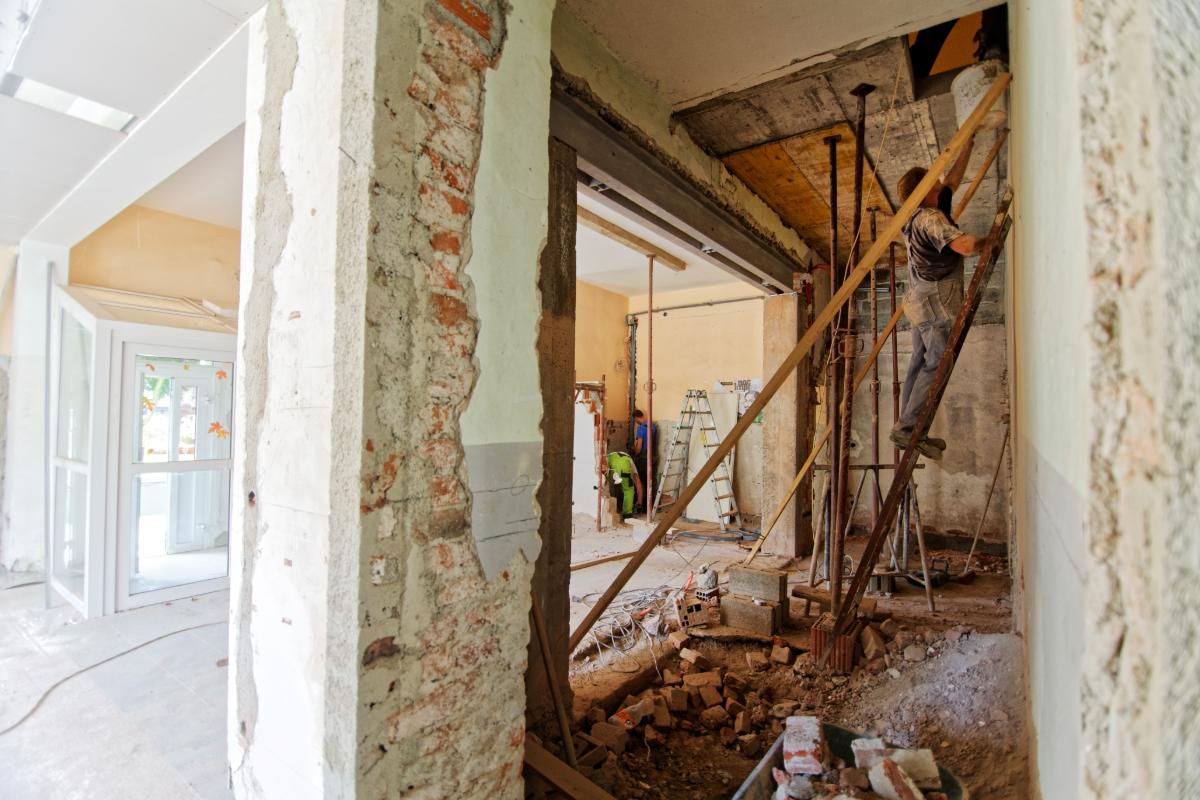 Is your rental starting to look its age? Been awhile since you updated the property? Fixtures and fittings past their sell-by date? Or maybe you've just added a new rental to your portfolio that's looking a little jaded? It's time to modernise.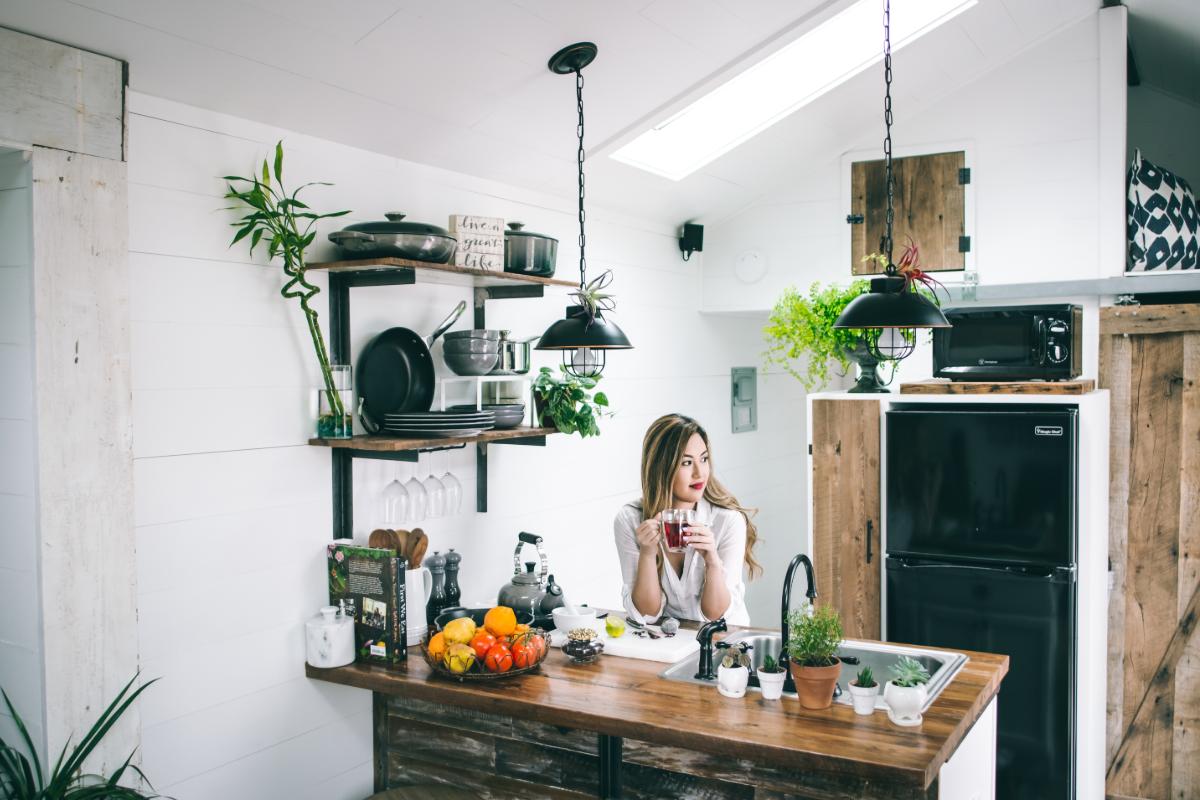 The number of landlords investing in property has fallen by 9.1 per cent for the first time. However, buy-to-let can still be a popular source of income for many landlords. Are you considering investing in a buy-to-let property? We've put together a list of the benefits and risks associated with buy-to-let.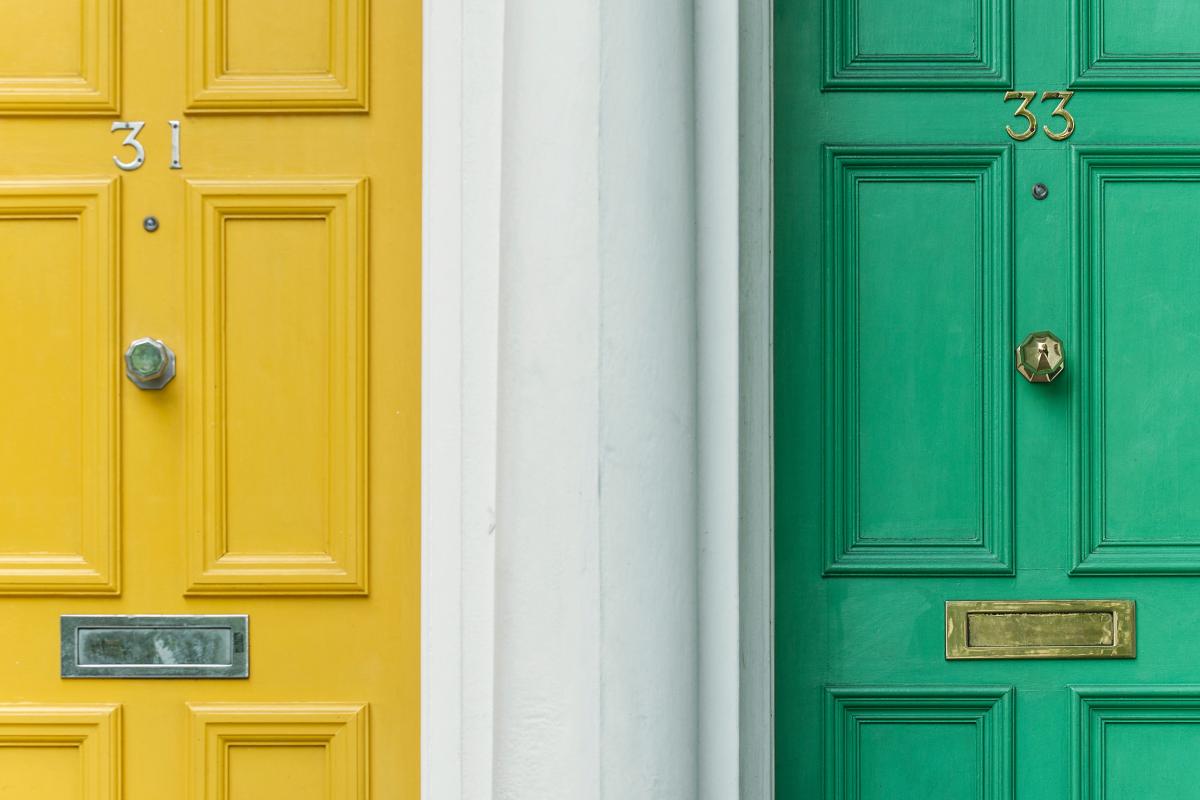 Research out today (Thursday, June 6th) from online mortgage broker reveals the cost of the majority of fixed rate buy-to-let mortgages look to have begun a drift upwards.