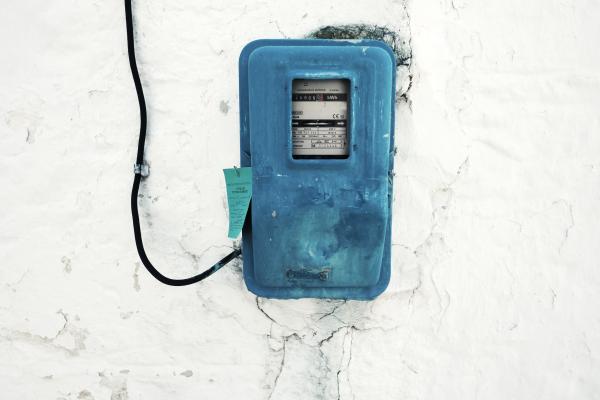 Take a look at the requirements for landlords to fulfil their legal and safety compliances or risk losing the rights to evict their tenant with a Section 21 notice.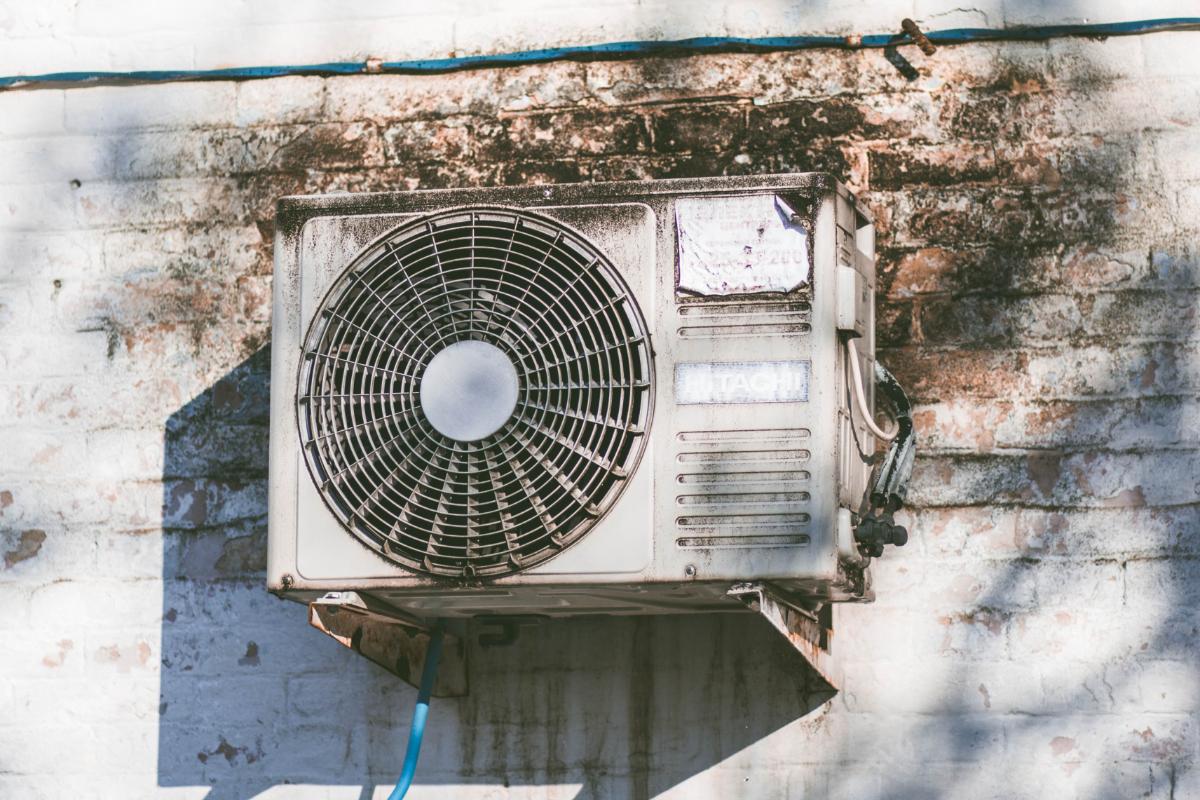 Who pays what during a tenancy, particularly energy bills, can cause confusion between landlord and tenant. And it isn't just who pays for the quarterly running costs. What happens if an appliance breaks down? Or if bills go unpaid? Hopefully, we can clear up some of the confusion here.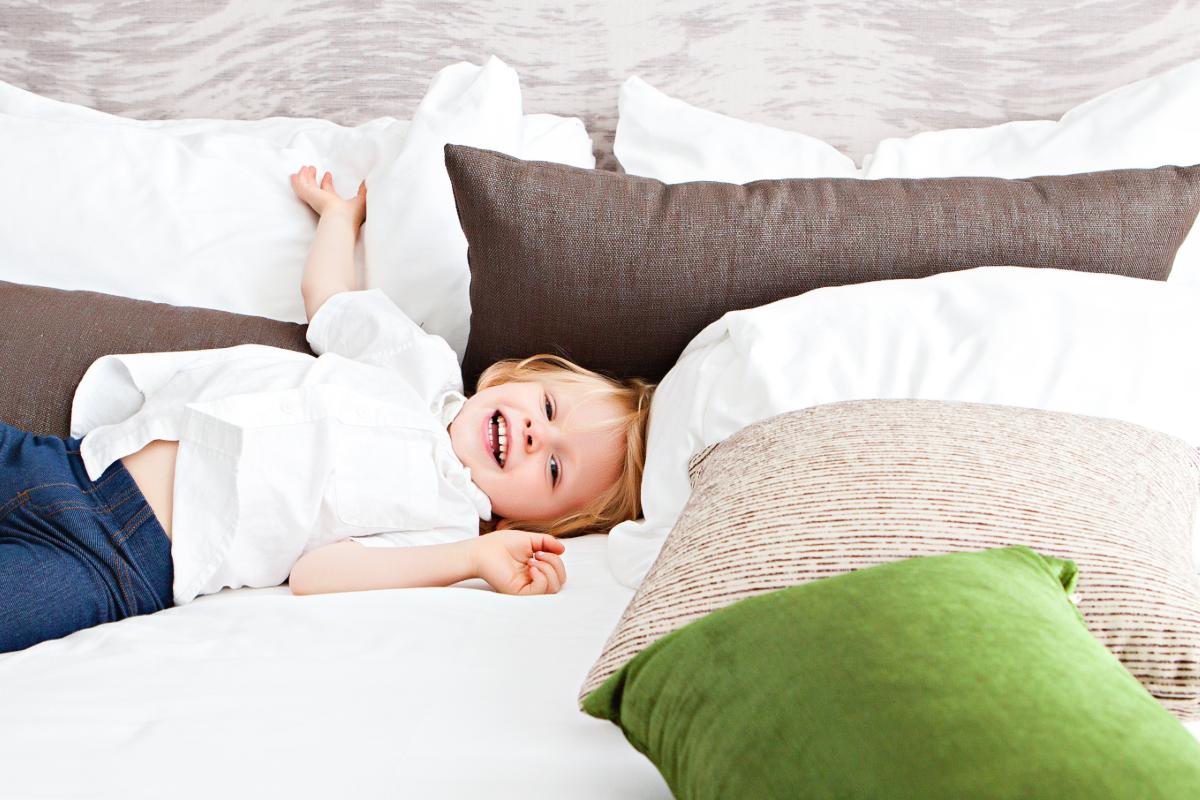 As a landlord you know you're responsible for providing your tenant with a safe and fit place to live. Something which can crop up which you may not consider is controlling pests.