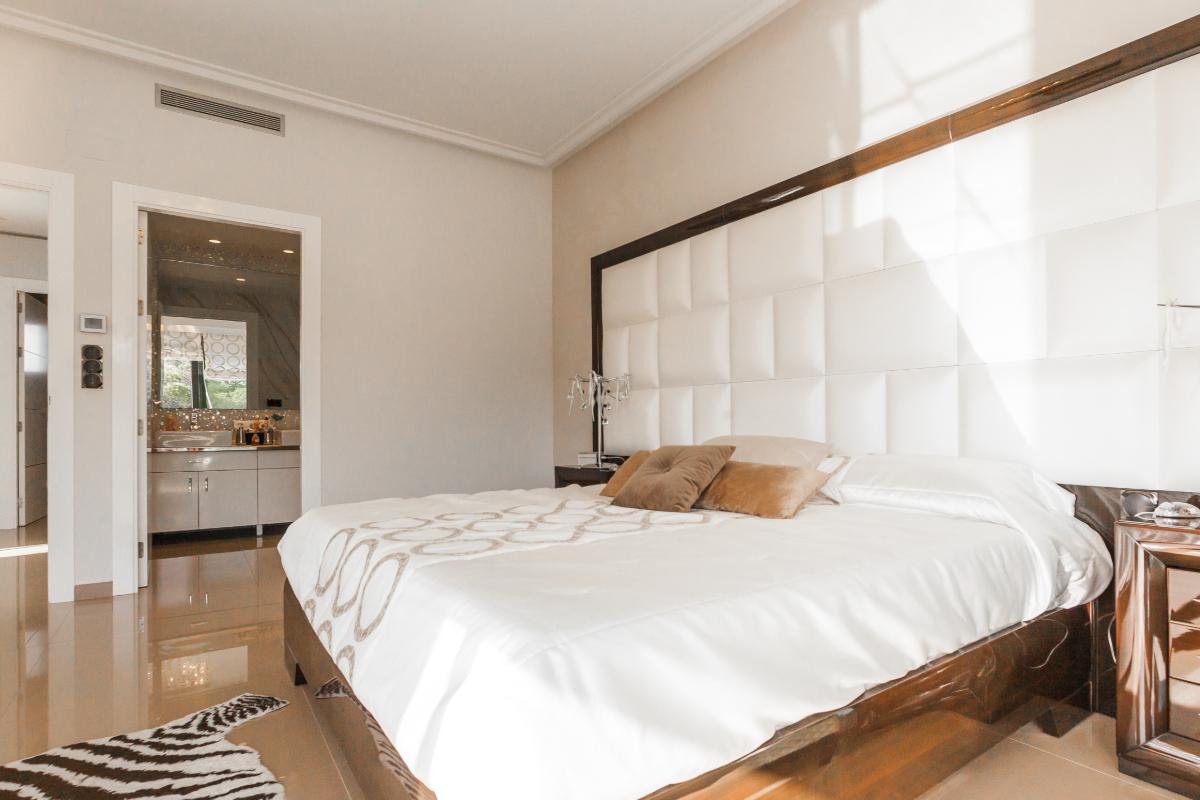 Should the landlord pay for professional cleaning, or the tenants?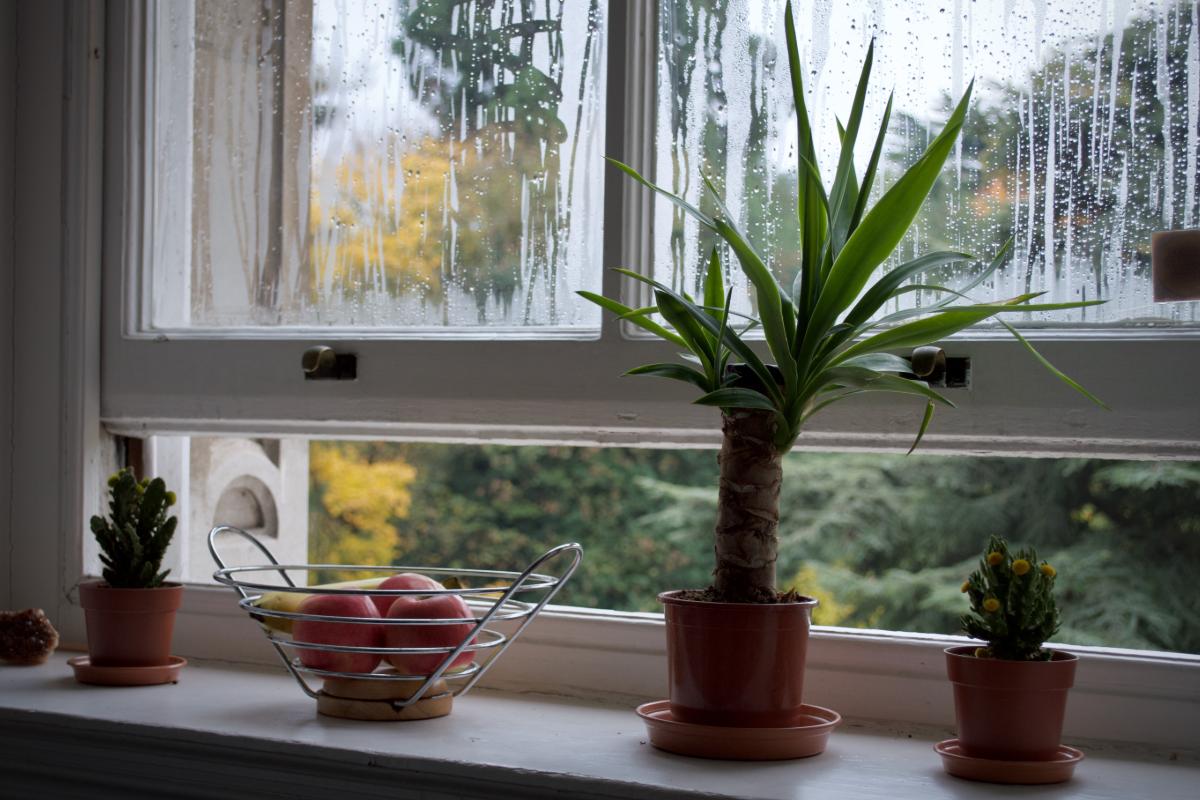 We have looked at different causes of damp and mould, what landlords and tenants should do to resolve a damp problem and what the regulations cover.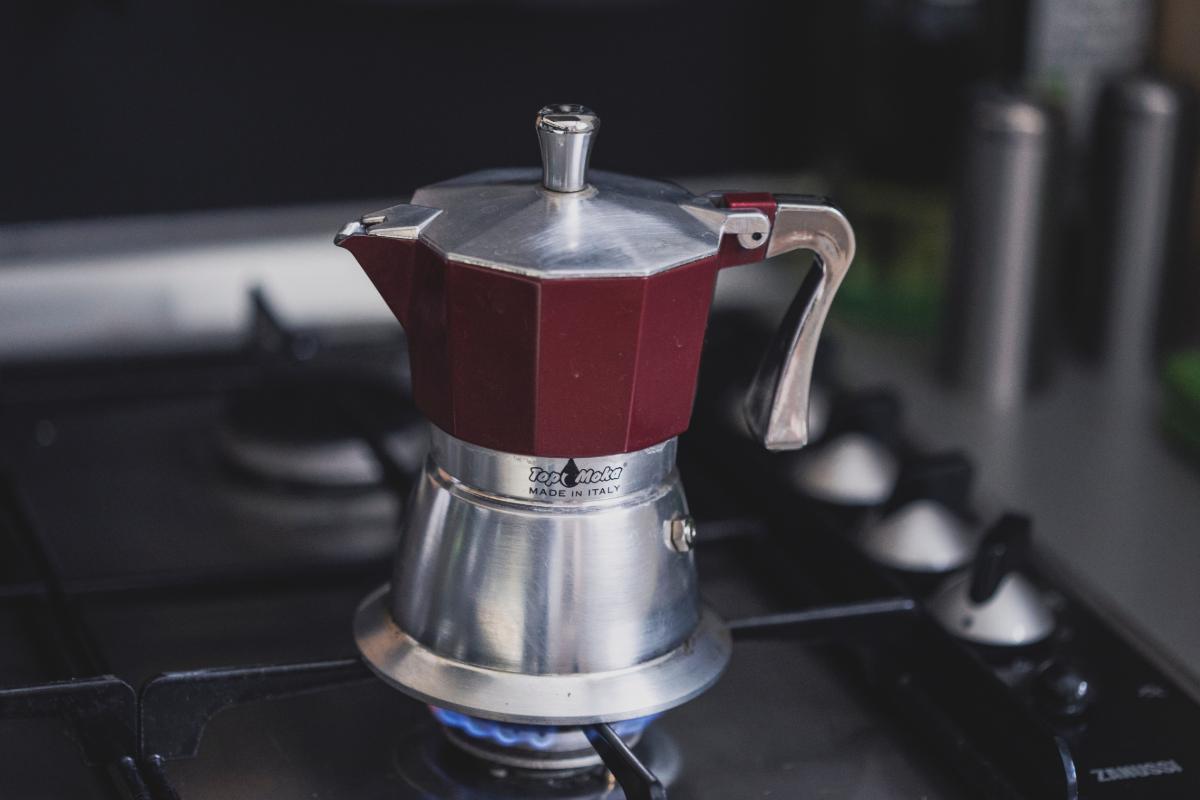 Gas safety is one of the key aspects, where landlords are required by law to obtain a gas safety certificate and provide it to tenants. In this article, we will have a look at what a gas safety certificate is and what tenants' responsibilities are in that regards.