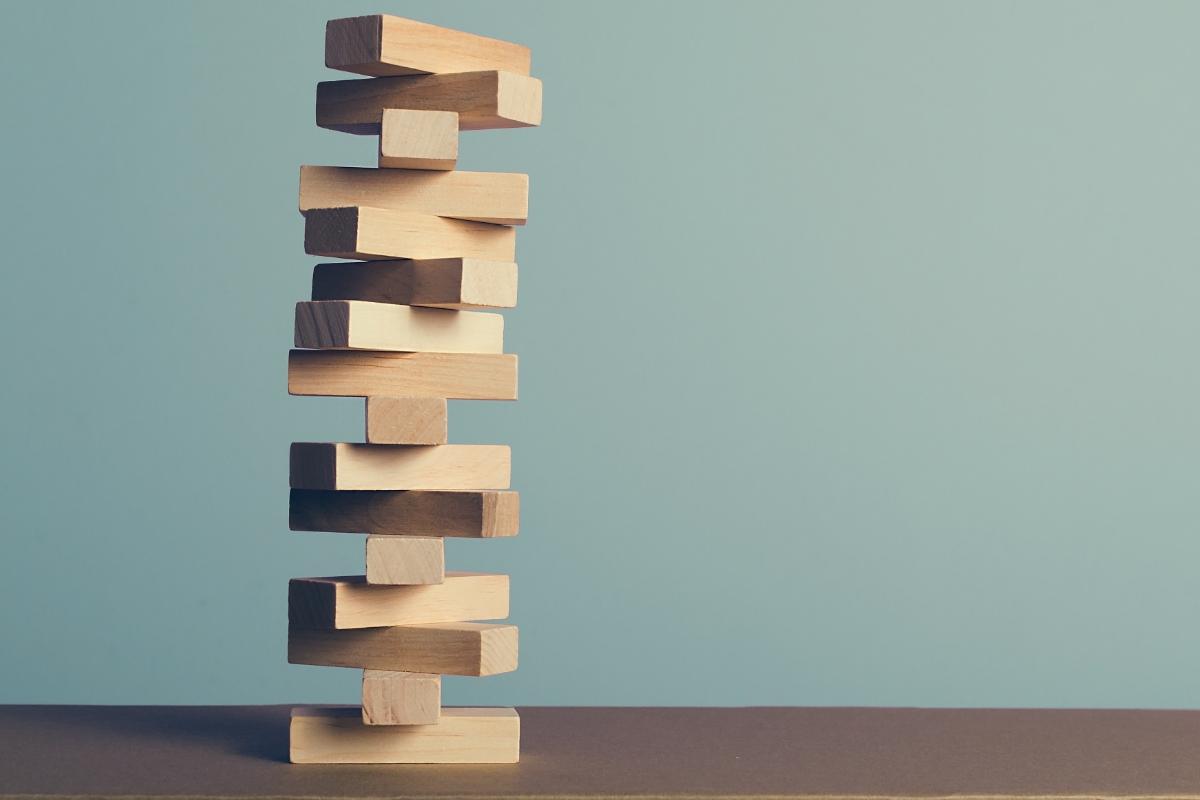 Everyone is doing their best to weather the coronavirus storm but it's fair to say we're not all in the same boat.

While som...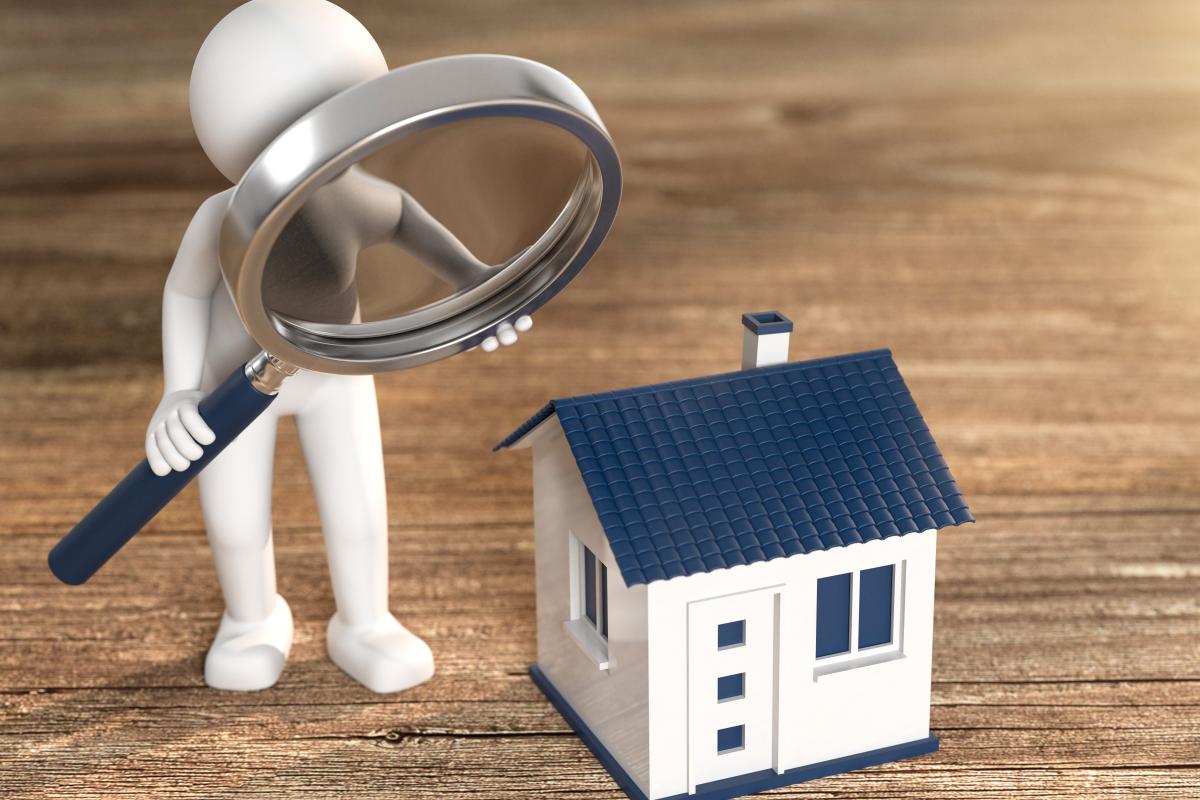 Virtual property viewings are on the rise. With lockdown limiting our lifestyles and restricting regular routines, technology has stepped in to help.

Online viewings are usually the preserv...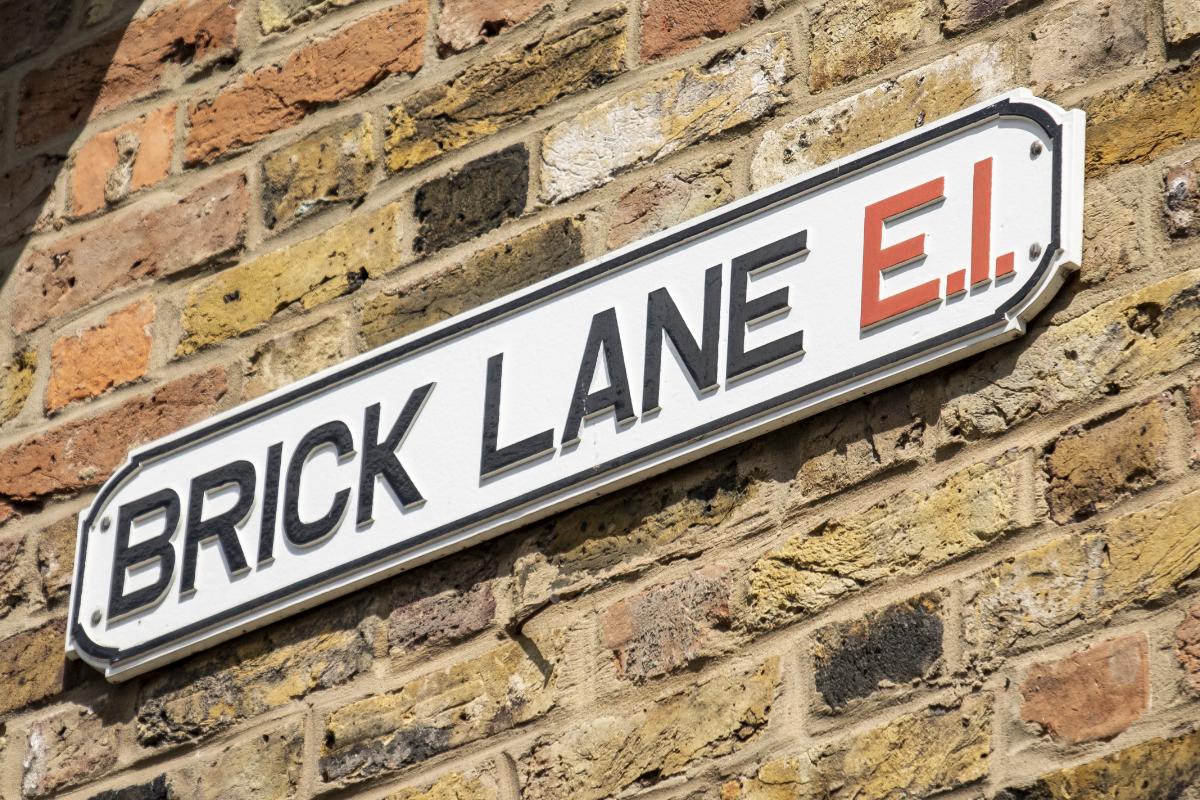 Forget the old clichés. 21st century East London is so much more than a collection of outdated stereotypes.
Yes, it's still where you're most l...