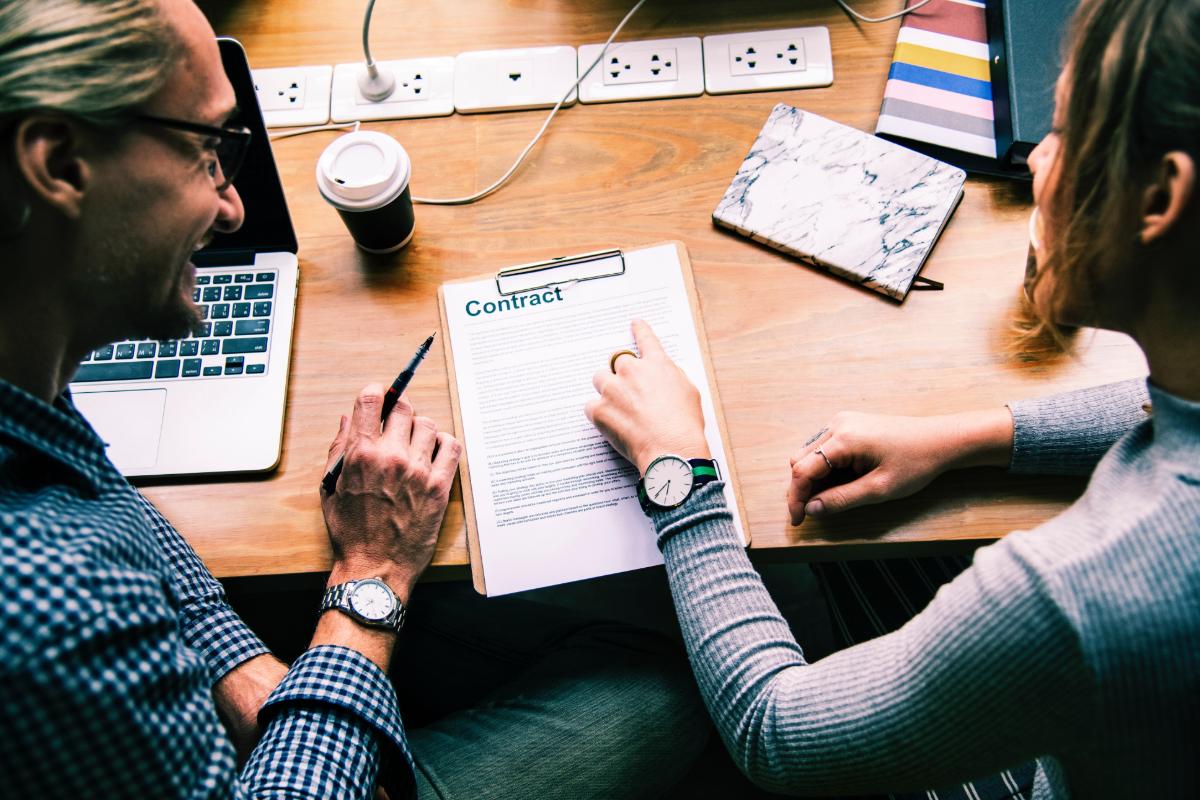 If you are renting in the UK, you may need a guarantor. This is a common requirement by landlords and letting agents. But what is a guarantor and why woul...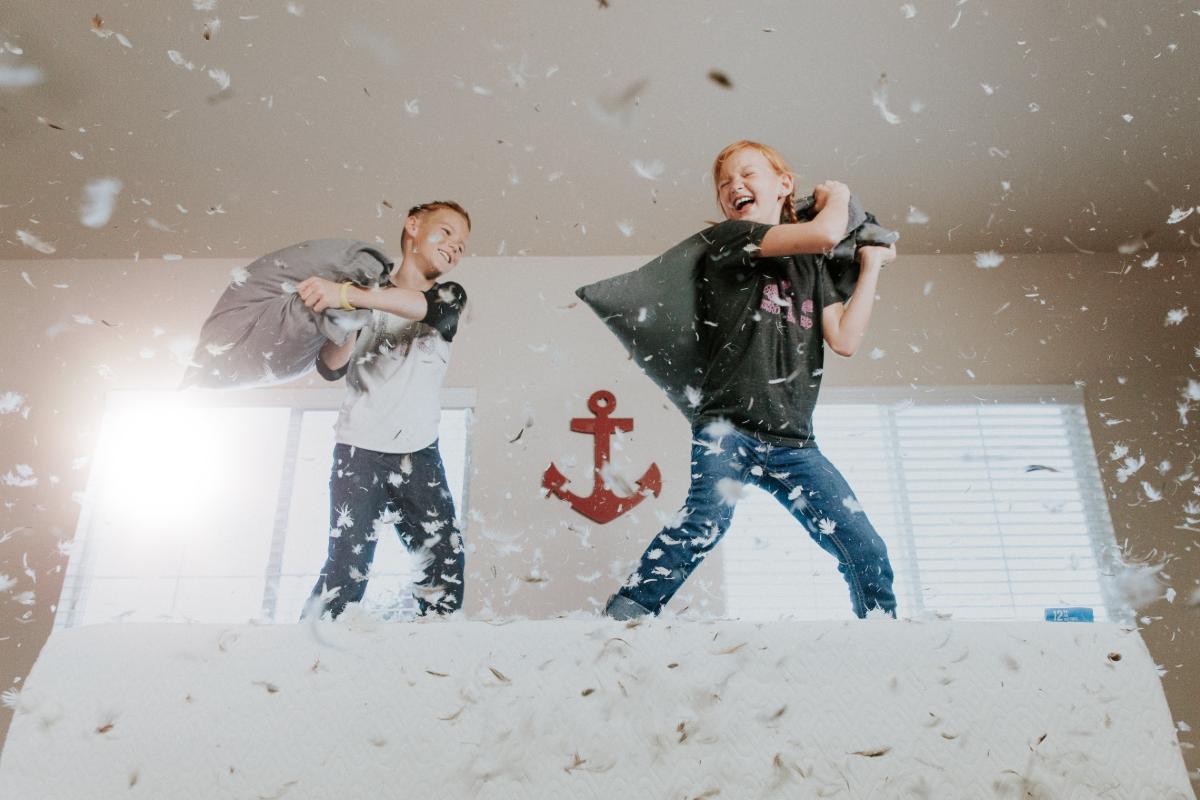 Moving home is a very exciting but incredibly stressful event, and if you've got children, those stress levels will go through the roof especially on moving day. Read our tips on how to tackle this family adventure.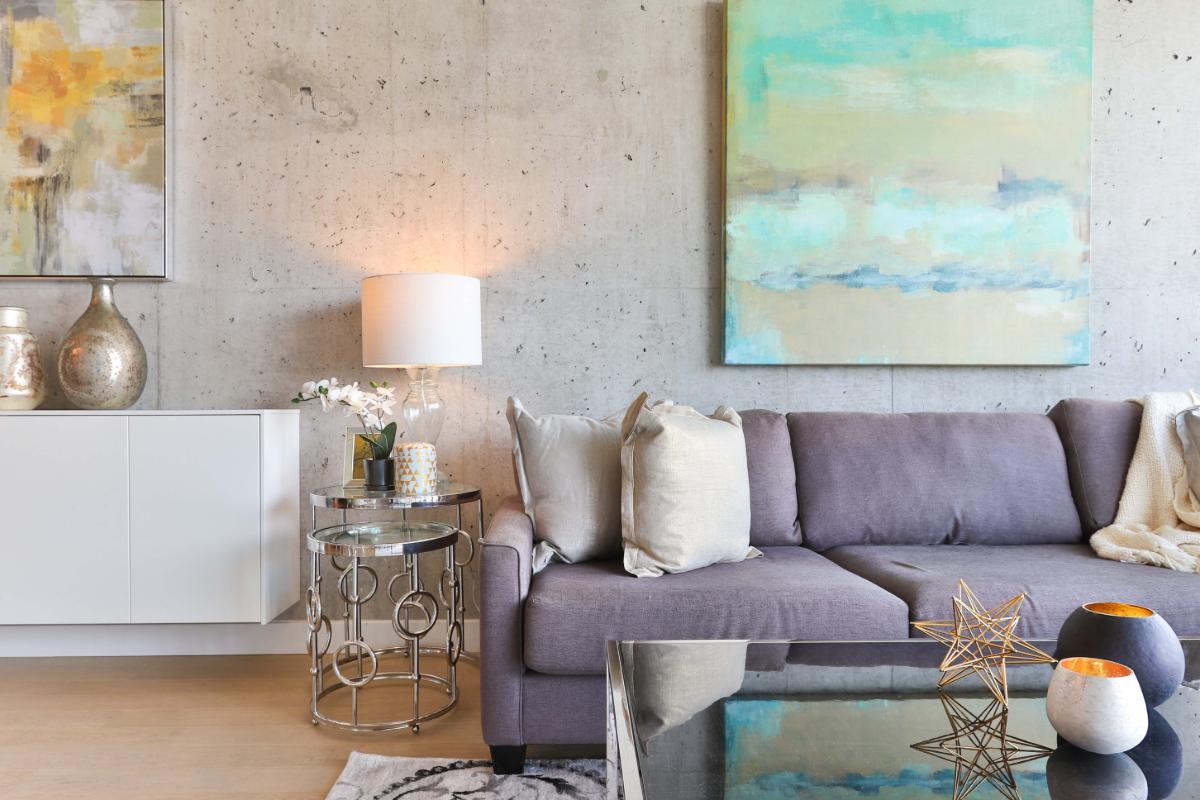 A holding deposit is often mixed up with tenancy deposit, but they are two different payments serving different functions. Here we look at what holding deposit means, things you should know before paying; and answer the most important question - will you get it back?