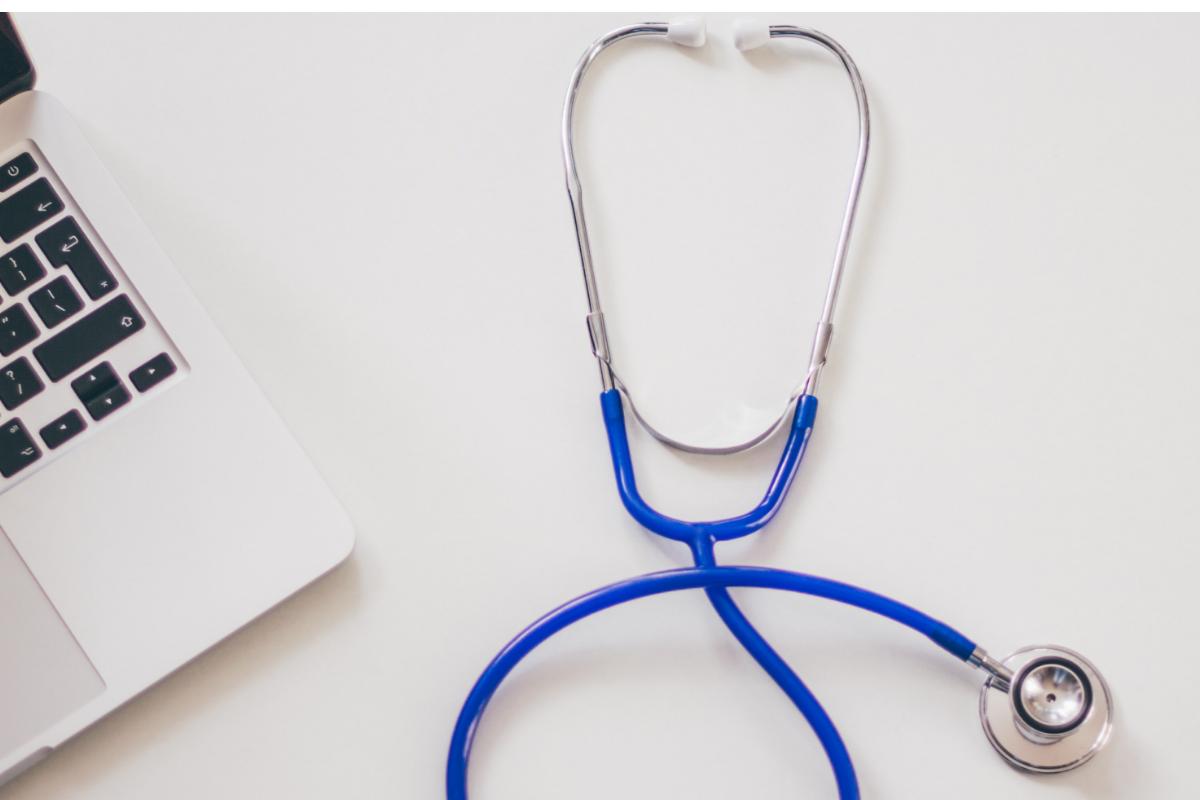 Updated 1st April 2020
Right to rent amendments
The government have relaxed some provisions of the right to rent scheme to accommodate the distancing measures.
You may now...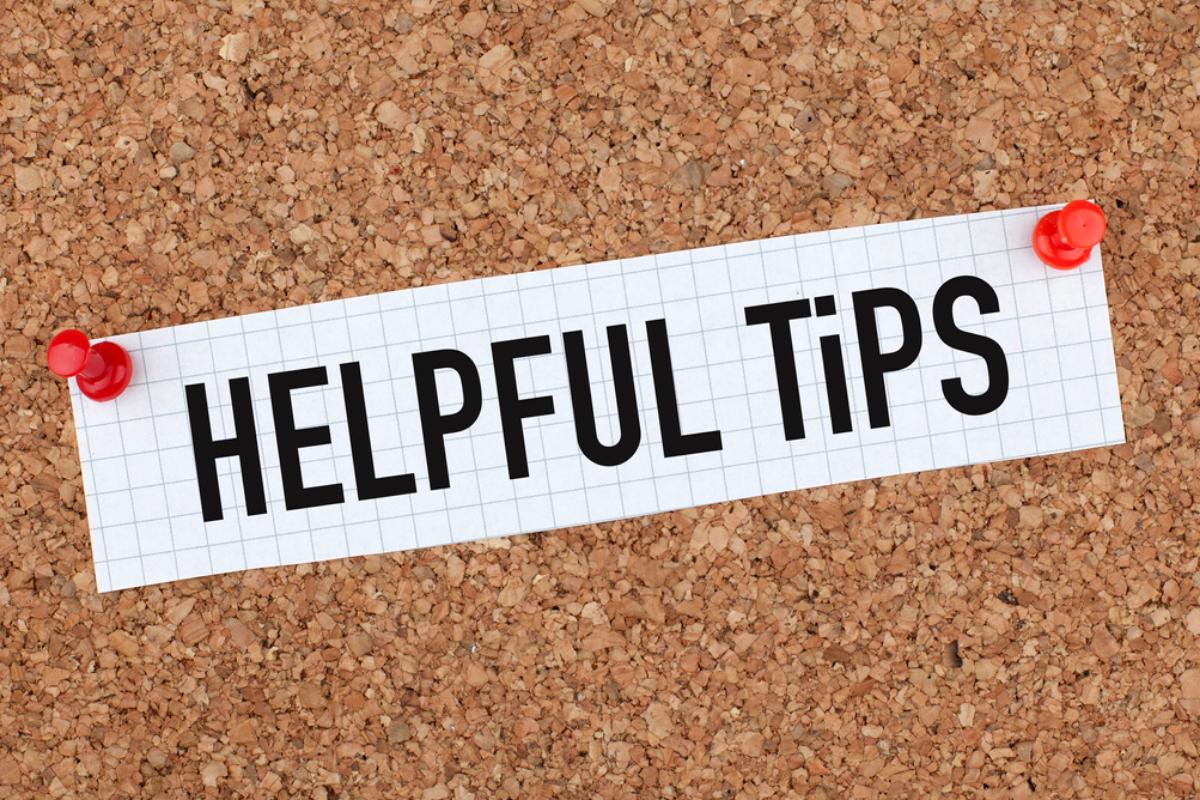 As the spread of Covid-19 continues to cause uncertainty, online letting platform Make Ur Move gathers all the latest advice for tenants in one place.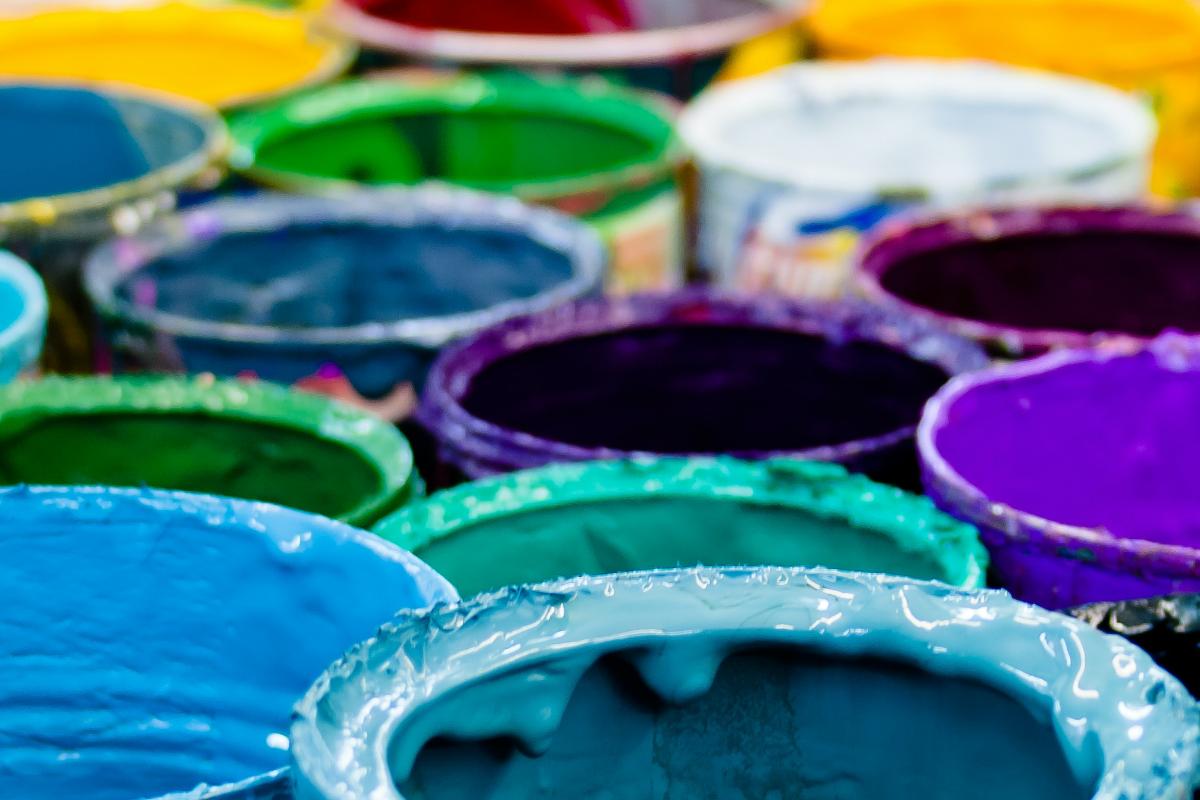 An Englishman's home is his castle, so the saying goes. Man, woman or child, everyone wants to live somewhere comfortable that truly feels like home. And if it reflects th...