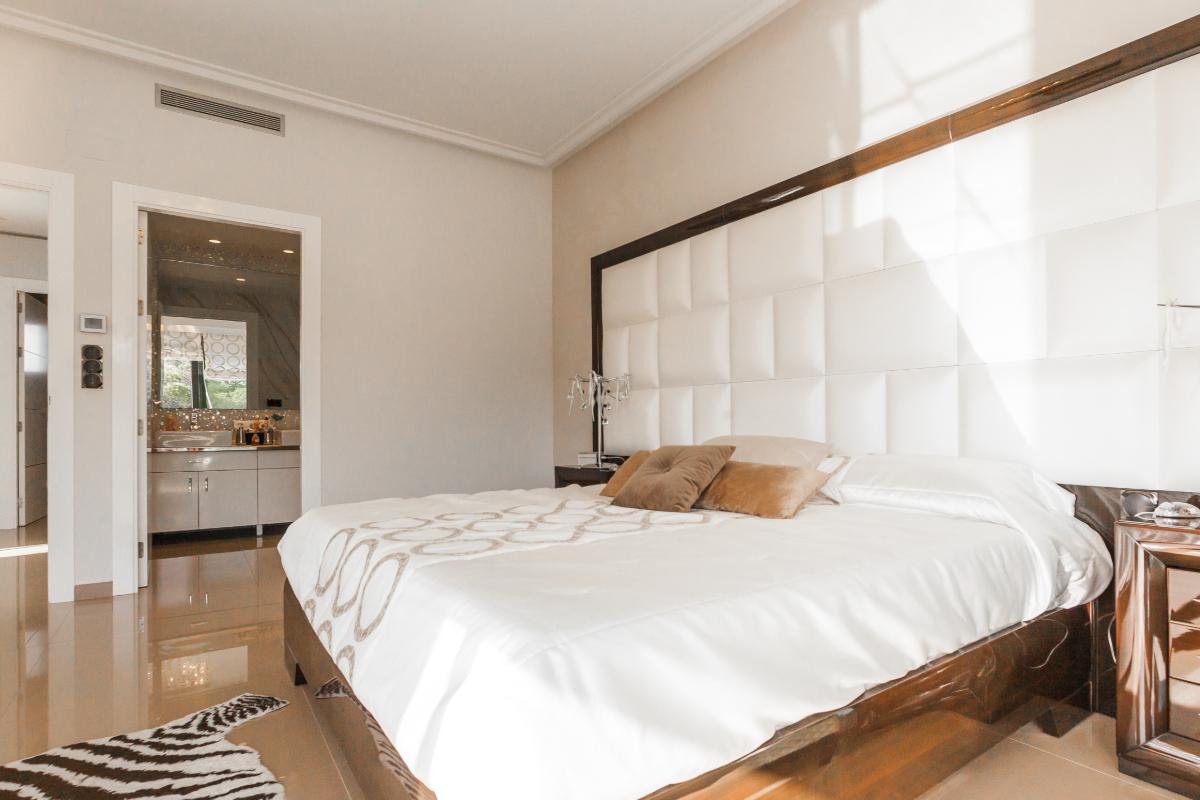 Should the landlord pay for professional cleaning, or the tenants?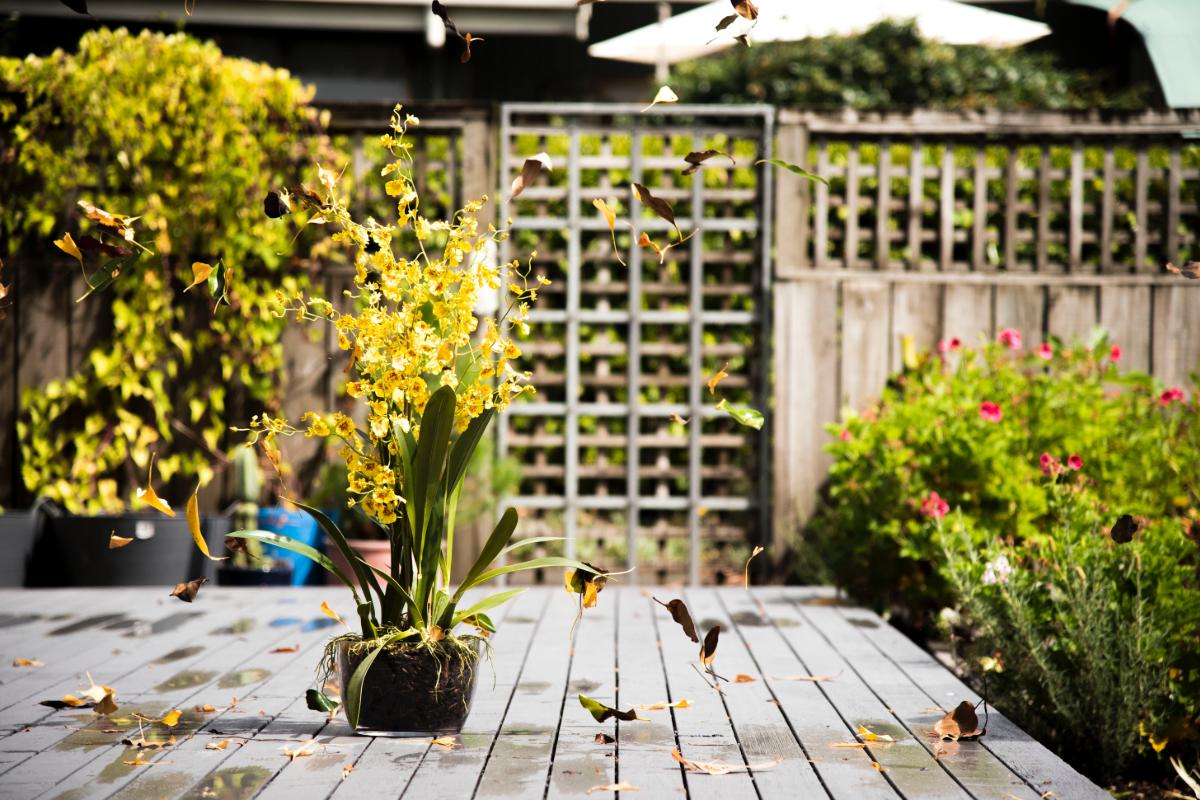 Outdoor areas are equally as important as indoor areas. Taking the time to make clarifications on the maintenance responsibilities can save time and reduce the risks of such disputes.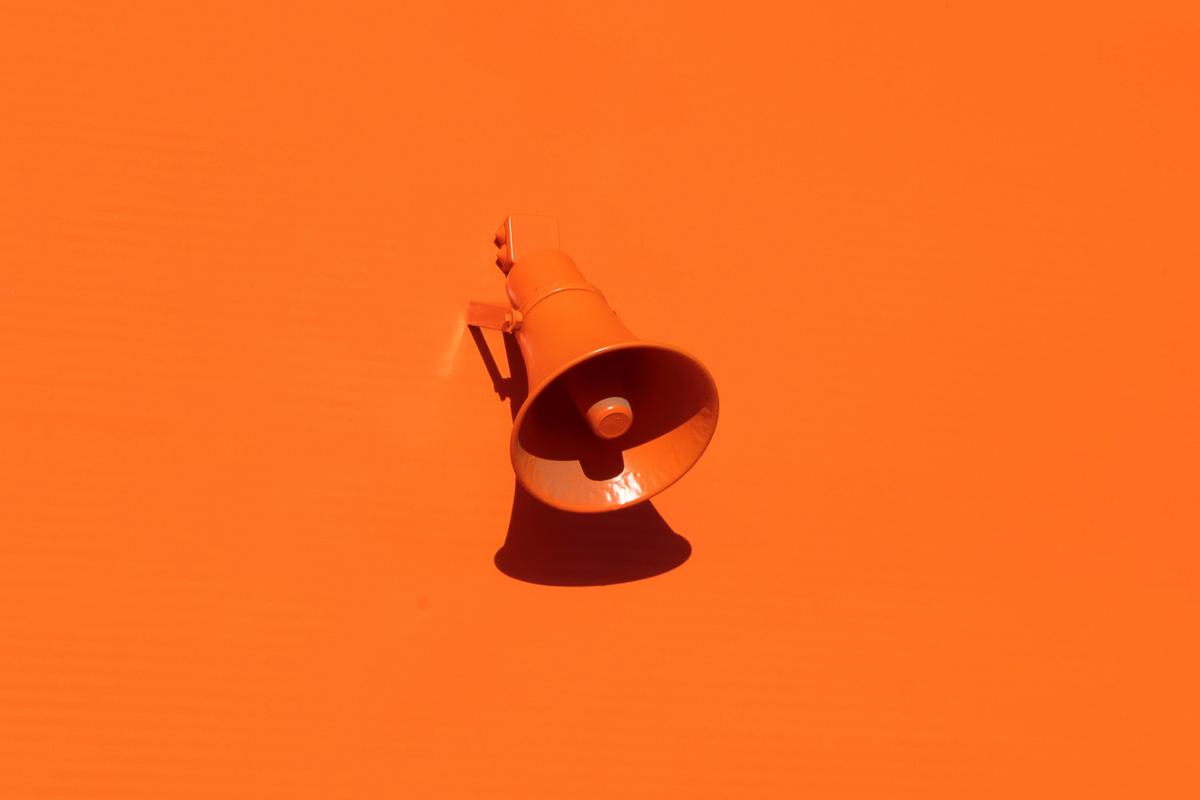 Noise issues may sound insignificant, but it can escalate to evictions if the problem persists. If your neighbours have complained about your tenants being too noisy, here are some approaches you can take.